Home
›
For Sale / Wanted / Swap
TURBO ARROW PA 28R 201T
Airplane Make & Model:
1978 PIPER TURBO ARROW III PA28R-201T
N-Number:
N972QJ
Serial Number:
28R-7803366
LOW TAIL
Airframe Hours:
4185 HRS.
Engine Hours:
Factory rebuilt (2016).
280 HRS.
Prop:
280 HRS SMOH.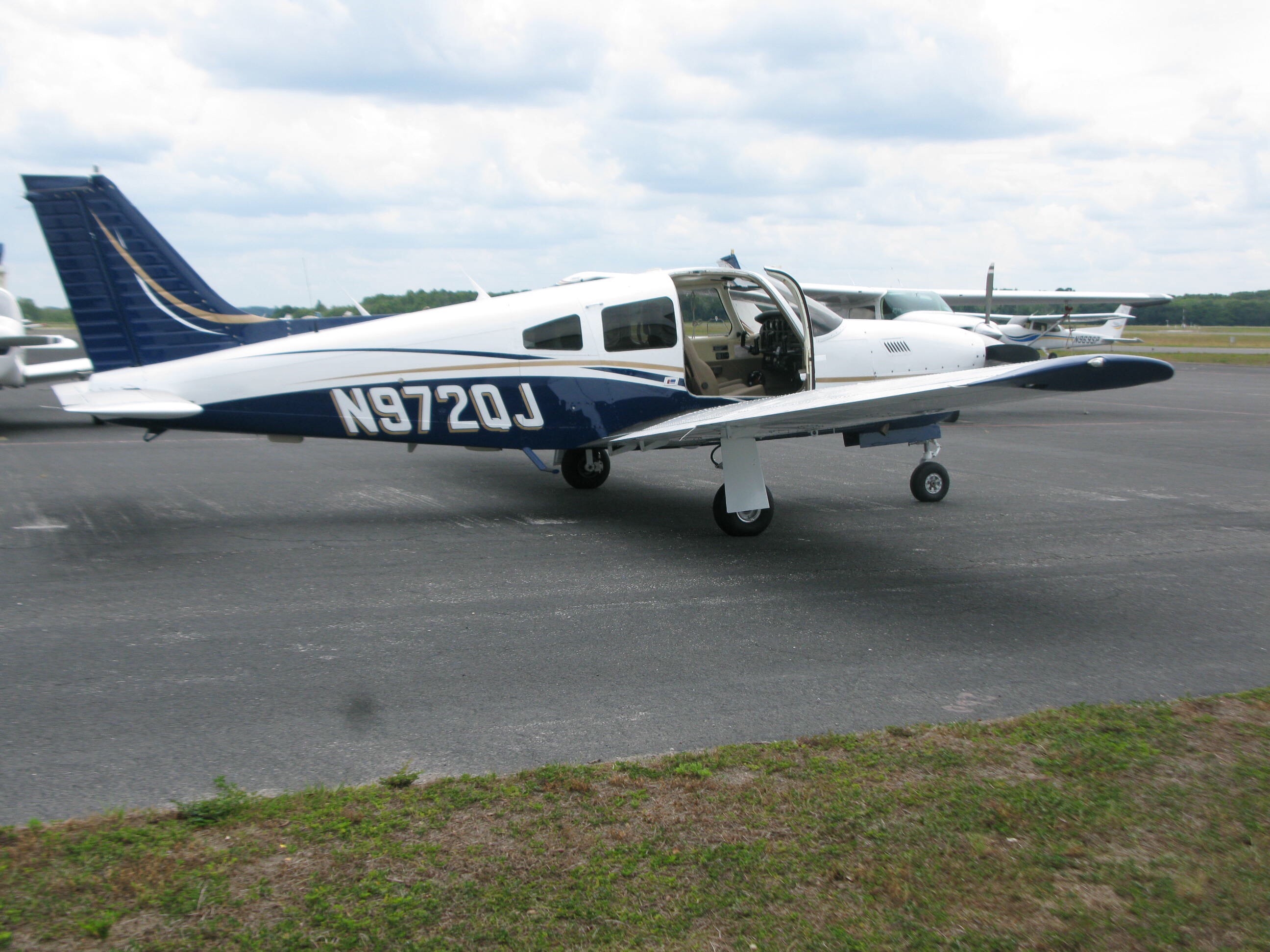 http://box2016.temp.domains/~ravelgu8/plane/
INSPECTION STATUS :
JUNE 2019 ANNUAL INSPECTION
2 YEARS IFR CERTIFICATION DUE 05/2021
ANNUAL DUE 06/2020
WINGSPAR ATTACHMENT INSPECTION FAR 411/413 DONE Avionics:
Garmin GMA 342 Audio Panel (new)
IFR GNS430W GPS/COM Nav1
Garmin G106A VOR LOC GS indicator
KX155 NAV/COM W/GS-TSO NAV2,
EDM 760 ENGINE ANALYZER,
KT-76A TPX/ENCODER,
KN64 DME, KR87 ADF, 406 MHZ ELT,
CENTURY III A/P, STBY HORIZON,
STBY ALTIMETER,
Electric second hand clock
COMPLIANT WITH FUTURE ASDB REQUIREMENTS.
LONG RANGE FUEL TANKS 72 GAL.-USEABLE
@65% power,10,000 ft. 145 kts.
NEW PAINT 10/10
NEW INTERIOR 10/10.
COMPLETE AND ORIGINAL LOGBOOKS. NDH.
NEVER A FLIGHT SCHOOL AIRPLANE.