Members Only Webinars are for Piper Owner Society paid members. They are usually free for members; occasionally there will be an extra fee.
Watch On-Demand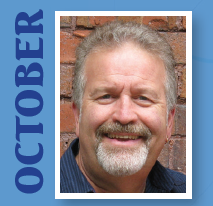 Health, Aging, and Aircraft Insurance
Scott "Sky" Smith
LOG IN TO WATCH
---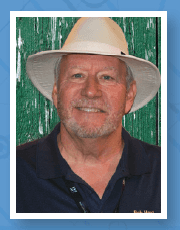 ADS-B: The Time is Now!
Bob Hart, AvionixHelp.com
LOG IN TO WATCH
---
Upcoming Events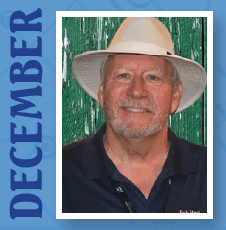 Legacy Piper Avionics
Bob Hart
December 19 – Noon Eastern
Bob Hart of avionixhelp.com has been an airplane avionics consultant for more than 20 years. Benefit from his experience in this free-to-members webinar.
What avionics were originally installed in Legacy Pipers
What units are still viable with repair support or affordable replacements
Affordable Upgrades
How to Shop for Legacy Avionics, Repair and Installation
Affordable ADS-B
The New Autopilots
CLICK HERE TO SUBMIT QUESTIONS
LOG IN TO REGISTER