Members Only Webinars are for Piper Owner Society paid members. They are usually free for members; occasionally there will be an extra fee.
Watch On-Demand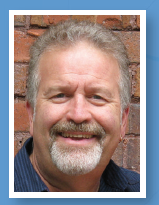 Health, Aging, and Aircraft Insurance
Scott "Sky" Smith
What You Will Learn
Basic types of risk management
What are your medical licensing options
Important age thresholds
Best aircraft for older pilots
Ways to reduce your premium
LOG IN TO WATCH
---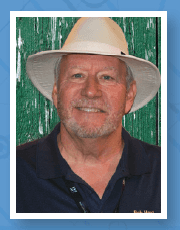 ADS-B: The Time is Now!
Bob Hart, AvionixHelp.com
What You Will Learn
What is ADS-B and who needs it
Mode S Transponder or UAT?
Mode S options
UAT Options
ADS-B In WX and Traffic options
LOG IN TO WATCH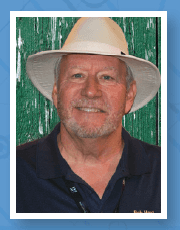 Legacy Piper Avionics
Bob Hart, AvionixHelp.com
Bob Hart of avionixhelp.com has been an airplane avionics consultant for more than 20 years. Benefit from his experience in this free-to-members webinar.
What avionics were originally installed in Legacy Pipers
What units are still viable with repair support or affordable replacements
Affordable Upgrades
How to Shop for Legacy Avionics, Repair and Installation
Affordable ADS-B: Is uAvionix for Real?
The New Autopilots
LOG IN TO WATCH
---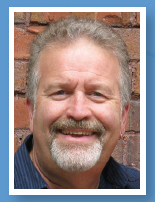 The Essential Guide to Hangar and Premises Insurance
Scott "Sky" Smith
What You'll Learn
What "Premises" Means and Why You Care
Why You Need Hangar Insurance (No Matter Who Owns the Hangar)
Five Things to Consider Before Signing a Hangar 

Agreement

The Four Principles of Managing Risk (and why they really apply here)
Submit questions to Sky in our Forum.
LOG IN TO REGISTER
---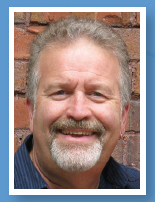 Air Shows and Insurance
Scott "Sky" Smith
Scott "Sky" Smith, the insurance expert for the Cessna Owner Organization and Piper Owner Society, presents this essential guide to attending air shows both as a pilot and as a spectator.
What You'll Learn
– Insurance Gaps When Attending Air Shows
– Little-Known Loopholes That Could Negate Your Insurance Policy
– Participating in Fly-Bys and Formations
– Weather, Moving Propellers, Volunteering, More