Yoke Up Interiors yoke restoration
My new yokes are rapidly being reinstalled in my Arrow. Here are the latest pics of my Yoke Up Interiors leather-wrapped yokes.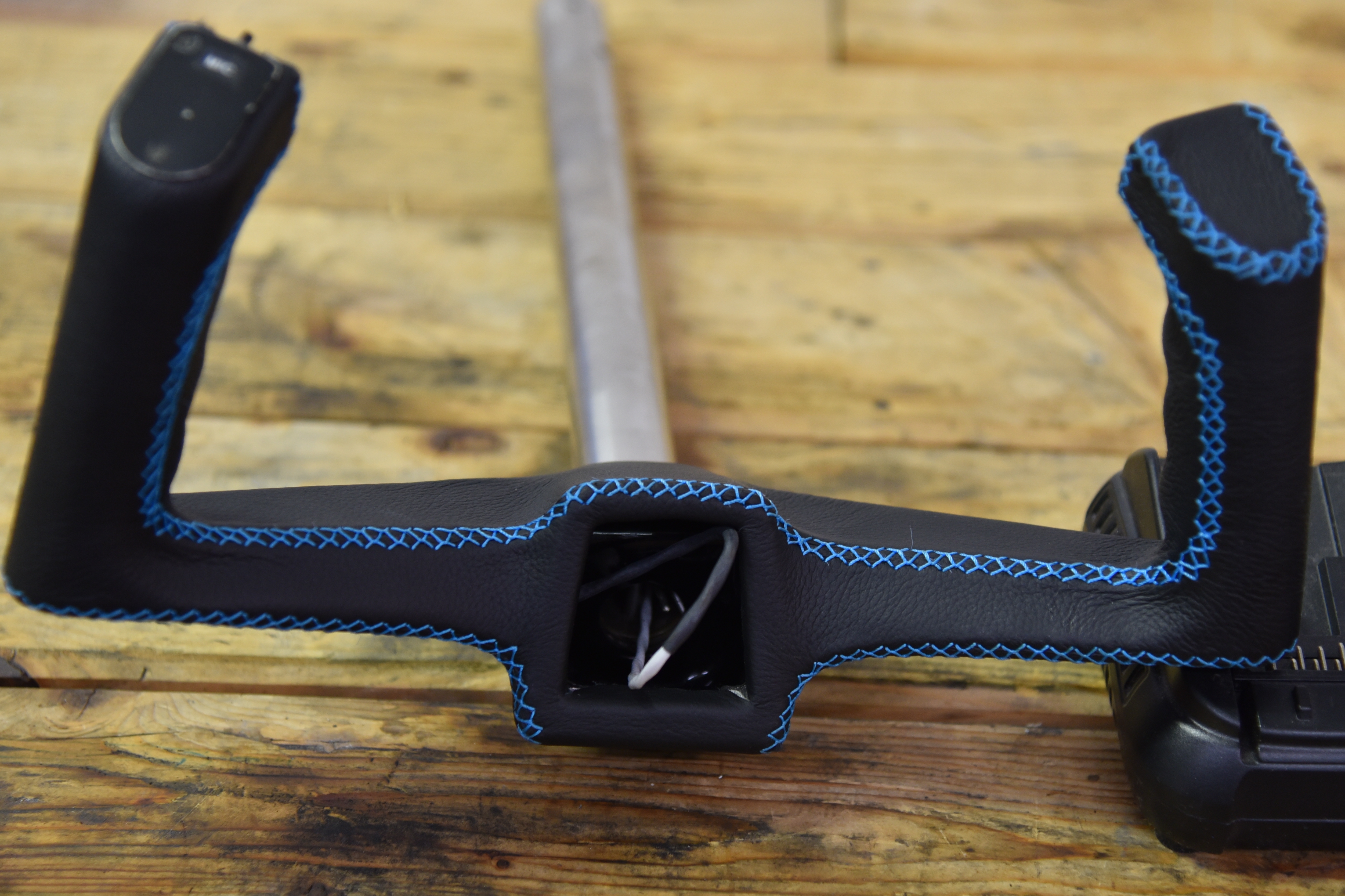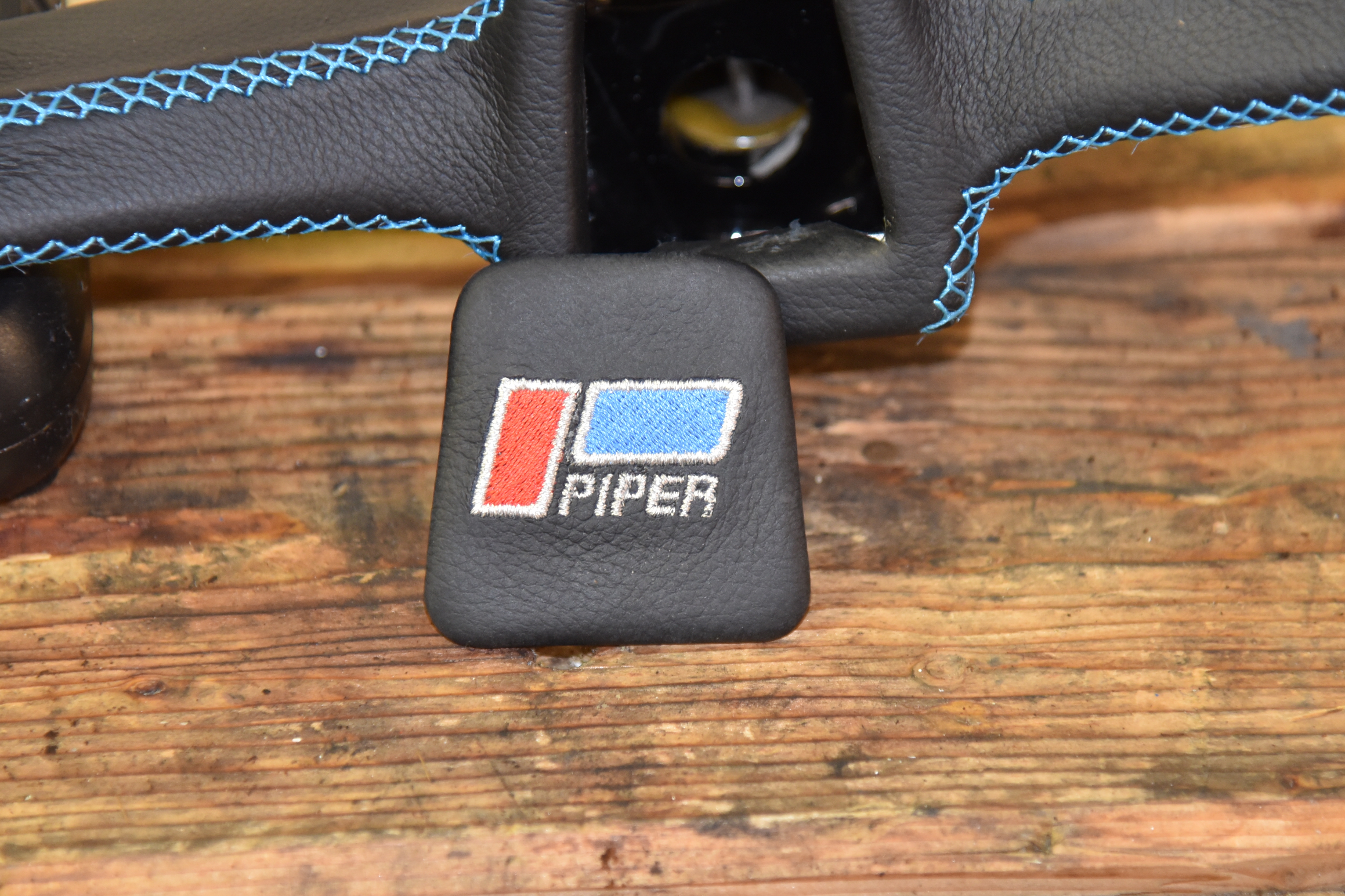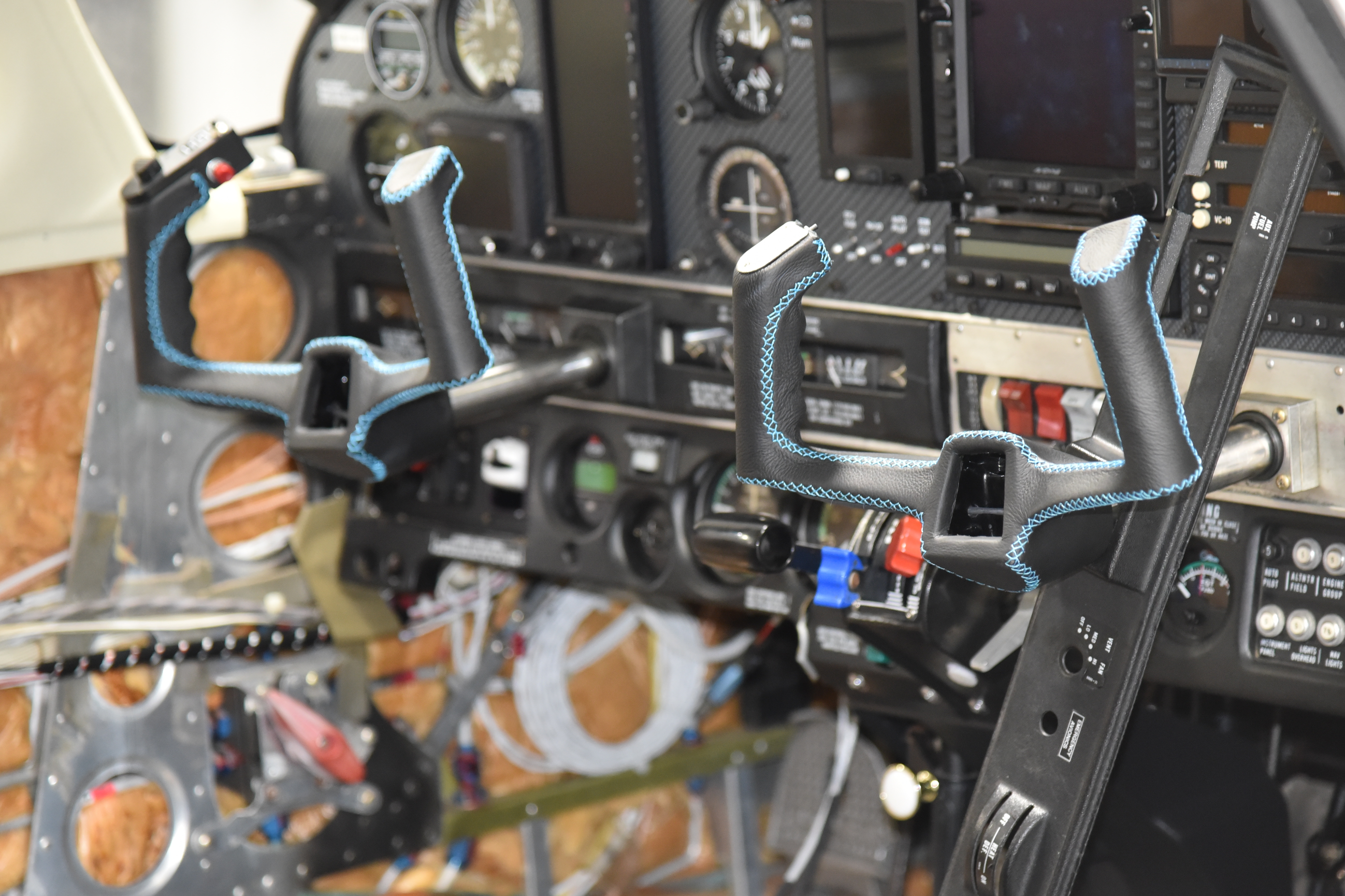 Scott Sherer
Wright Brothers Master Pilot, FAA Commercial Pilot
Aviation Director, Piper Owner Society Forum Moderator and Pipers Author.
Need help? Let me know!