Working on my Arrow! Latest updates :)
Here's a couple of pics from my Arrow restoration. New yoke covers and new Airtex Interior. Checkout the new armrest!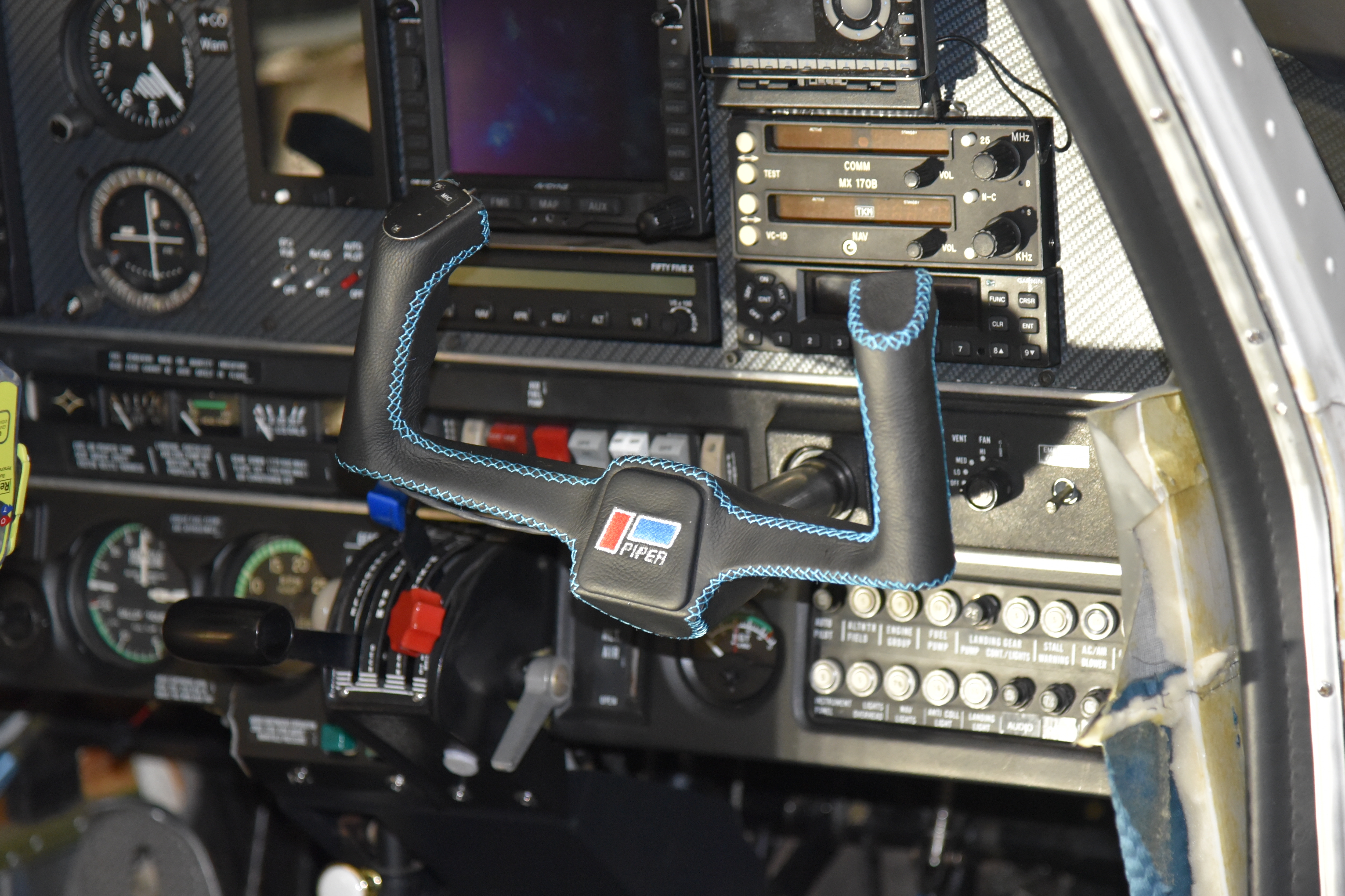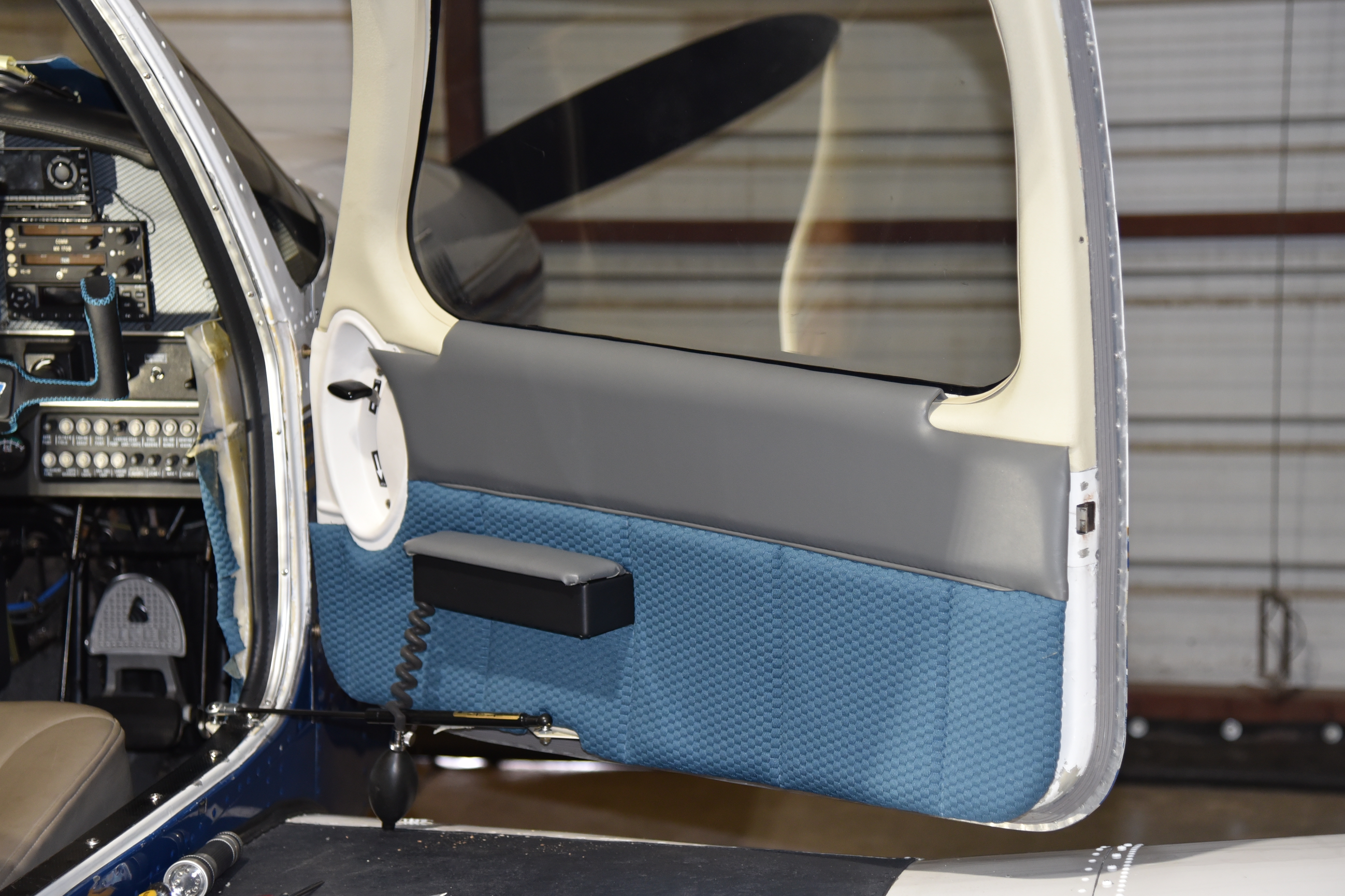 Scott Sherer
Wright Brothers Master Pilot, FAA Commercial Pilot
Aviation Director, Piper Owner Society Forum Moderator and Pipers Author.
Need help? Let me know!