New avionics on the way!
Well I bit the bullet and signed the bottom line. Hi-Jacked is getting some much needed avionics upgrades. Used Garmin GNS430, New Stratus ESG transponder, Stratus Power USB Port, Garmin GMA-240 audio panel, and Dual G5's.......scheduled into Saint Aviation March 6th. $15,200.00
What a relief, I'm really tired of pondering over this and that avionics.... what a mental drain! Here is the BEFORE, Can't wait to post the after......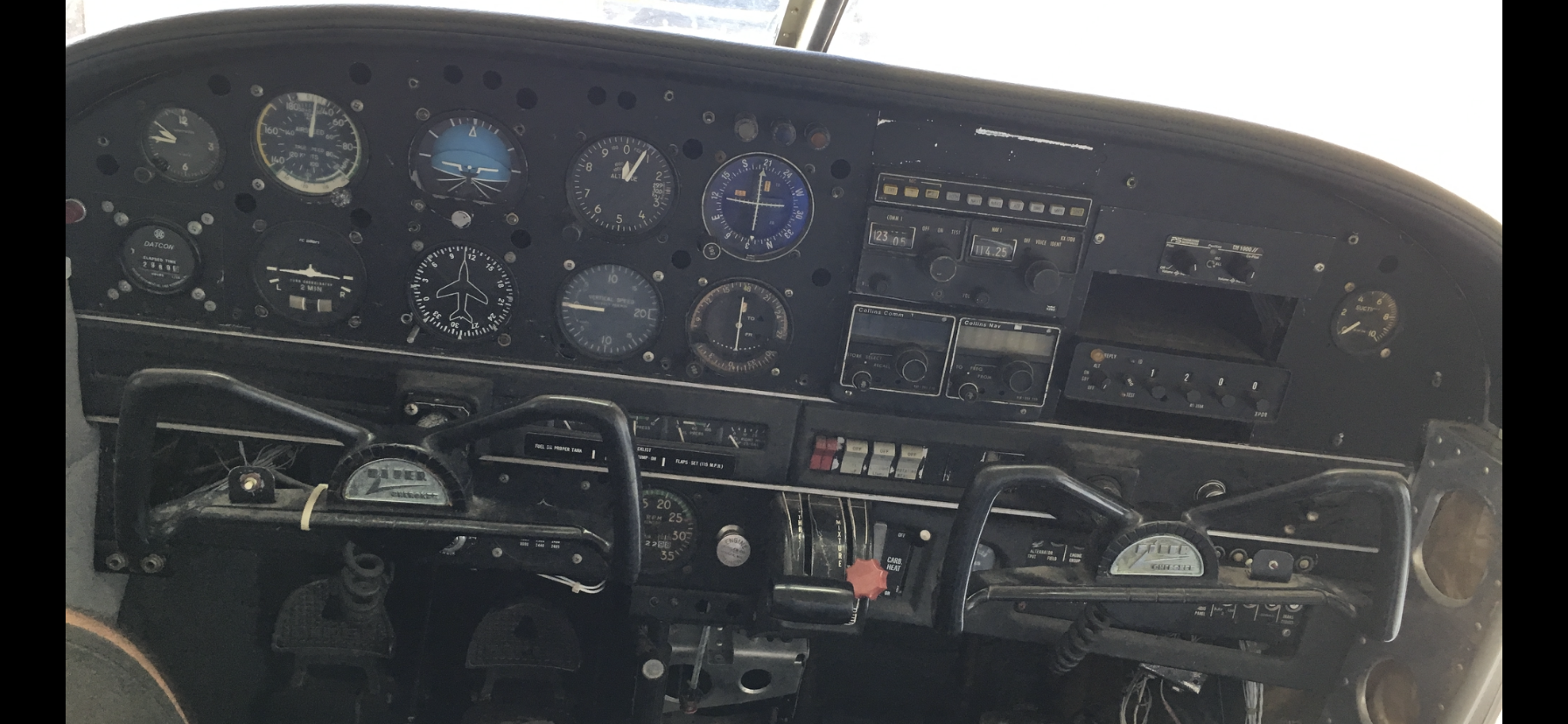 Rich Denton
President
EAA Chapter 175