Panel Upgrades Can Be Ugly
So, it's happening. Along with the gracious help from a couple of fellow Piperians here, the Mighty T Tail Turbo Arrow is now under the knife and wirecutters of Instrument Overhaul at Gillespie Field in San Diego. It is in the "Is this an upgrade or accident?" phase.
I'll keep you all up to date on what the progress is along with what I'm learning. I'm putting in: G3x Touch, GNX375 WAAS GPS and ADS-B In/Out, GNC255s, GFC500 Autopilot, GMA345 Audio Panel, G5 Backup AI, and a few other little goodies. I'm getting wallet cramps just typing this.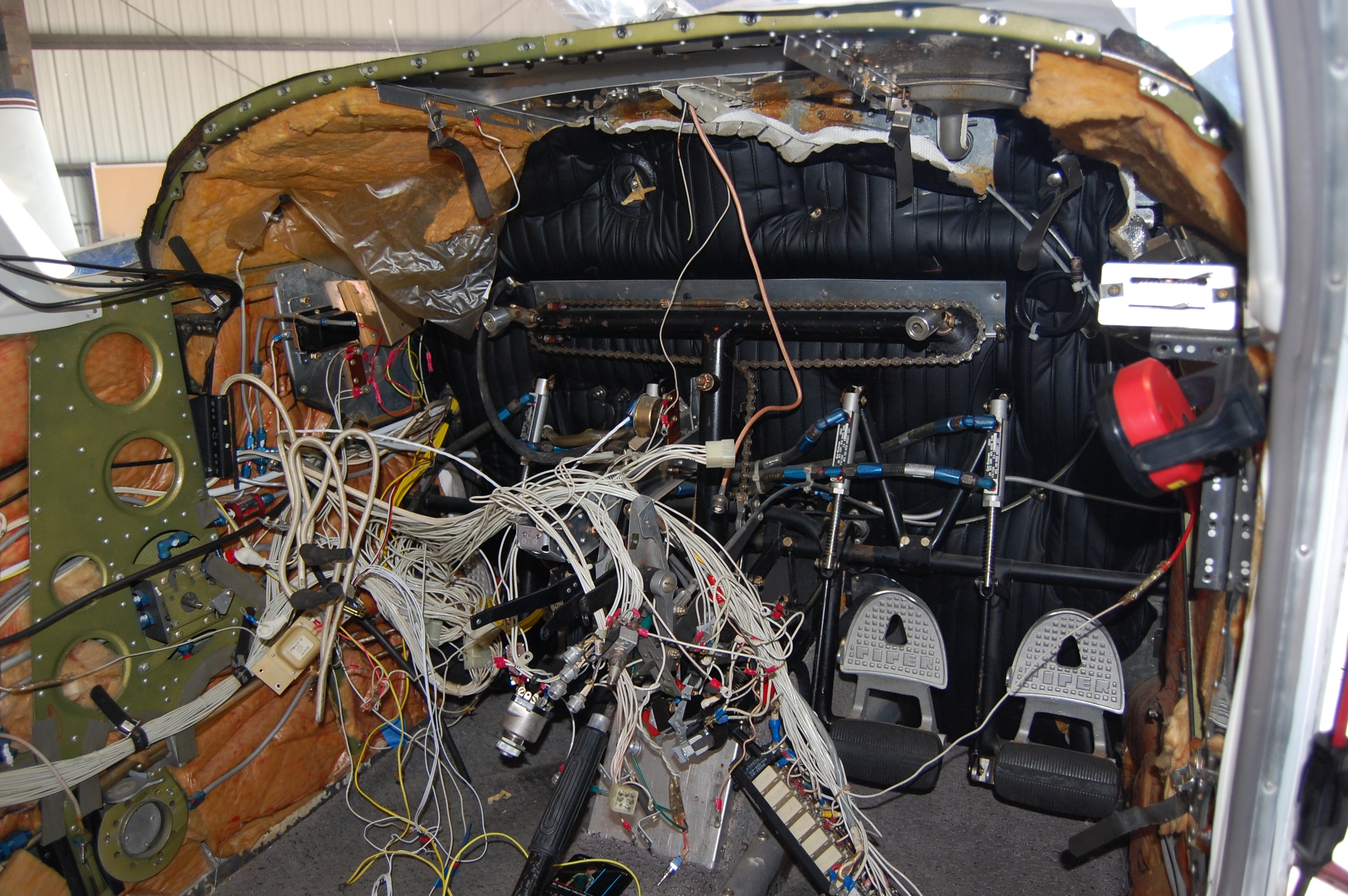 Bob Marks
N777FG P28RT-201T
Retired ATC SoCal TRACON/LA Center