Home
›
Show and Tell: Say Hello and Show Us What You Fly
Hello! I fly and own a 1979 Dakota (PA-28-236)
Hello,
I found the Piper Owner's Society at #OSH18, and am glad to have a crowd sourcing option for our plane as I am a new owner and want to take the best care of it! As a family of 4, I love the payload on our Dakota, and the speed is great. My husband is a new student pilot, so the fixed gear really helped our insurance costs as he is learning to fly in it.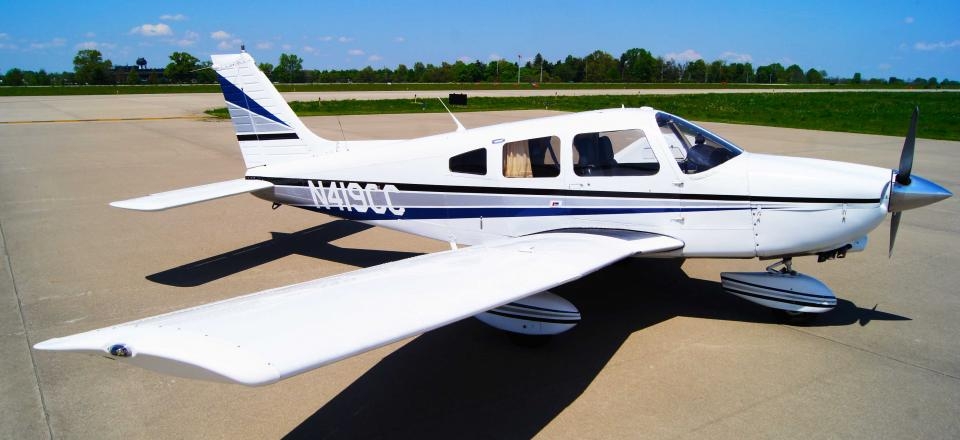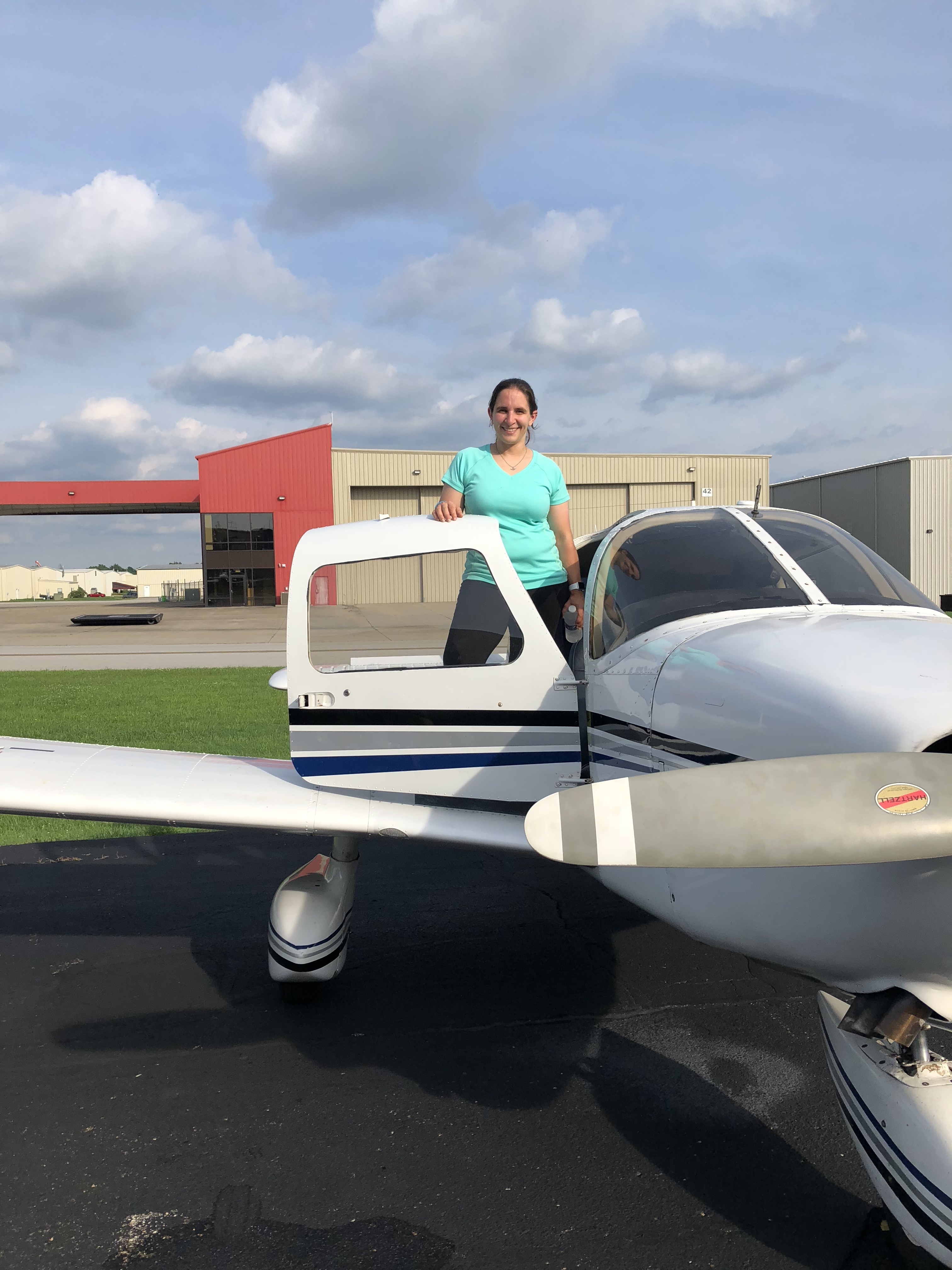 I am based just west of Indianapoils at Hendricks County, 2R2.
Looking forward to great discussions here!