Home
›
General Discussion
1974 Archer 180 N774PC
I bought her back in March to get back into GA flying and to teach my son Instrument flying. It has 8200 hours and I was a little concerned about the proposed wing spar AD but it only has 18 "100 hour" inspections. It was one of the first Archers produced...#17 to be exact. It started life at a place called "The American Flying Club" in Fairfax, VA. Anyone know anything about them? I am loving flying it. About the only mild disappointment is its useful load...936 pounds. A previous owner spent a chunk of change in 2014 on a complete paint and interior update.
In her current home: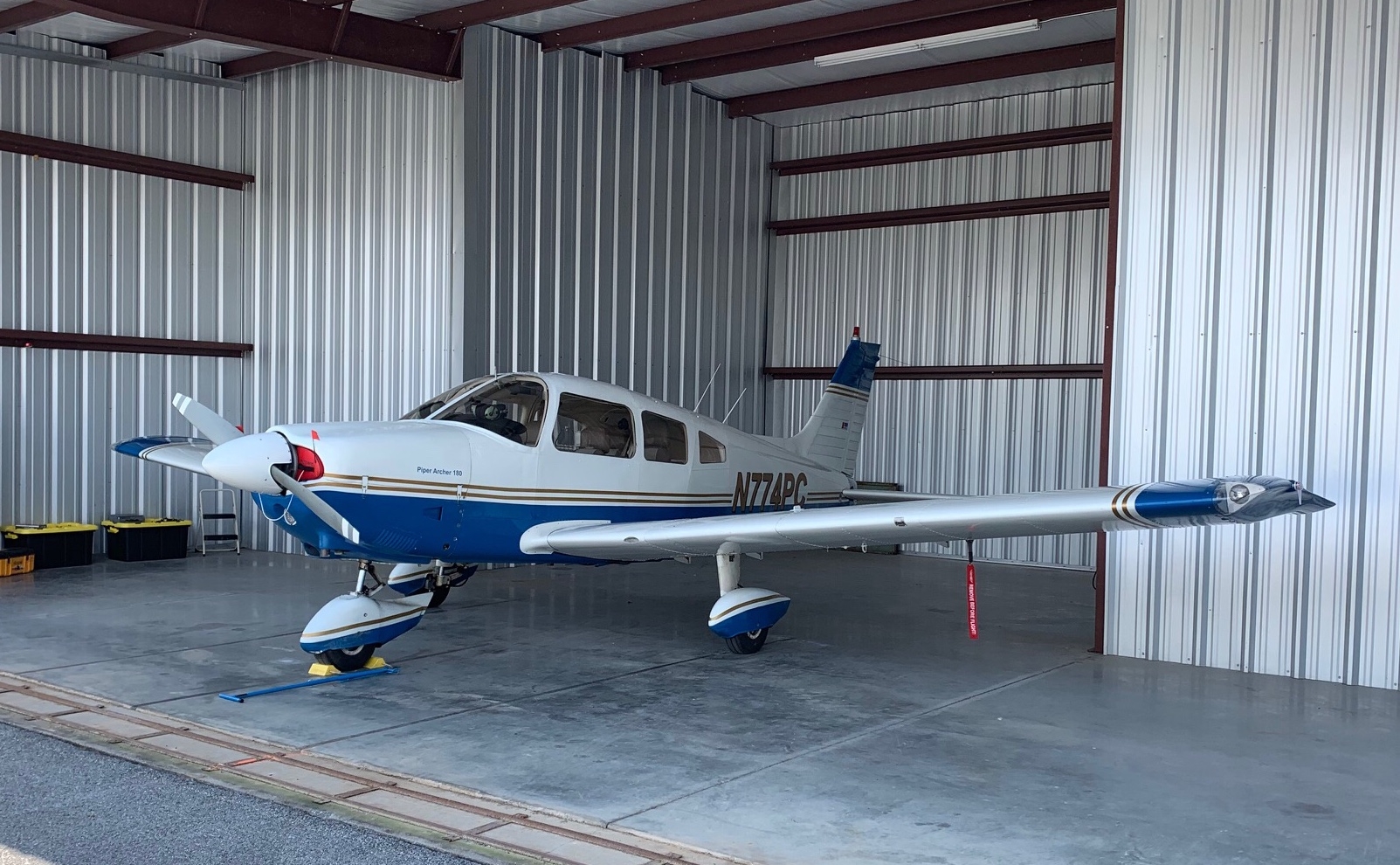 The Panel: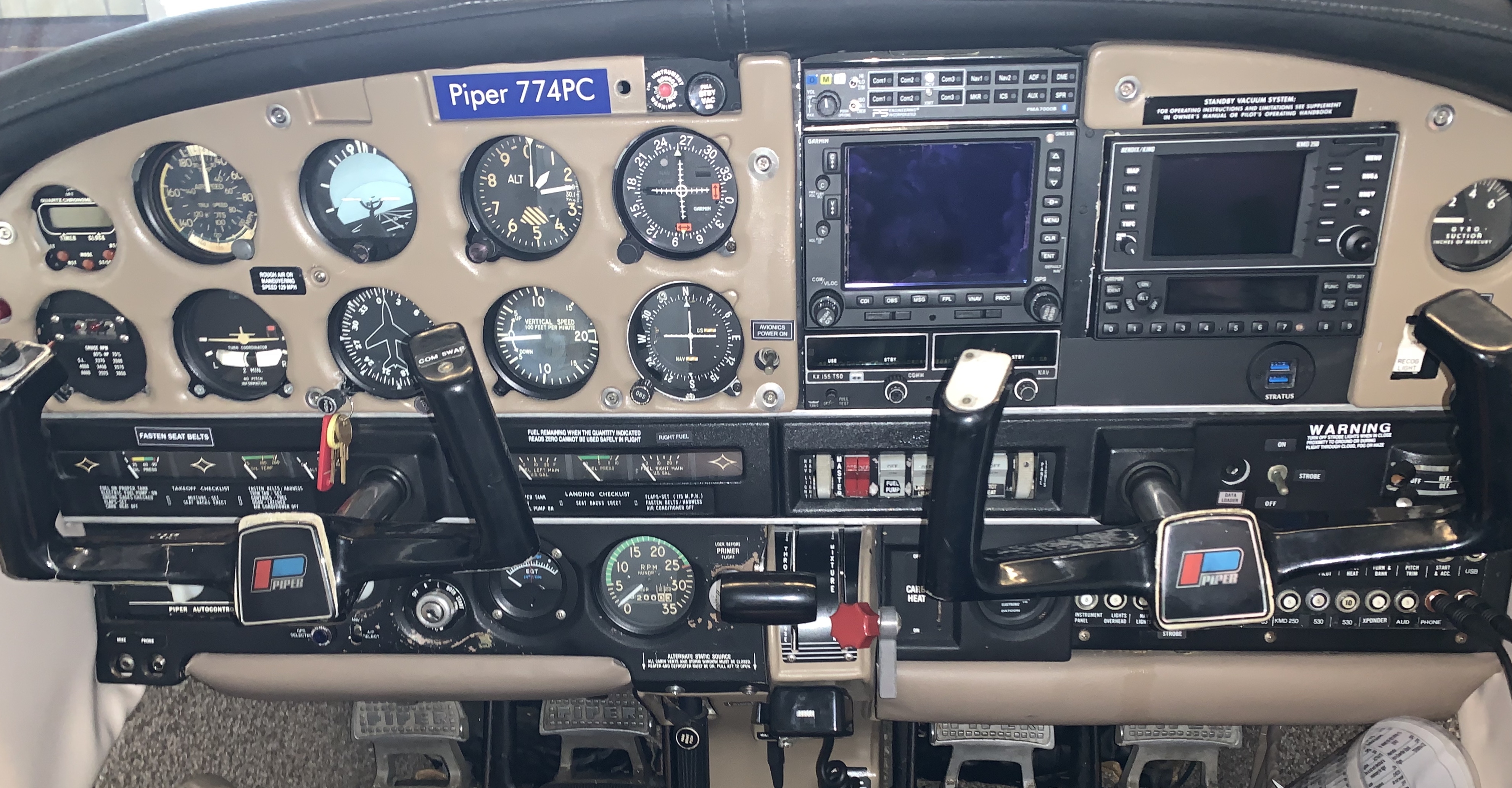 The Interior: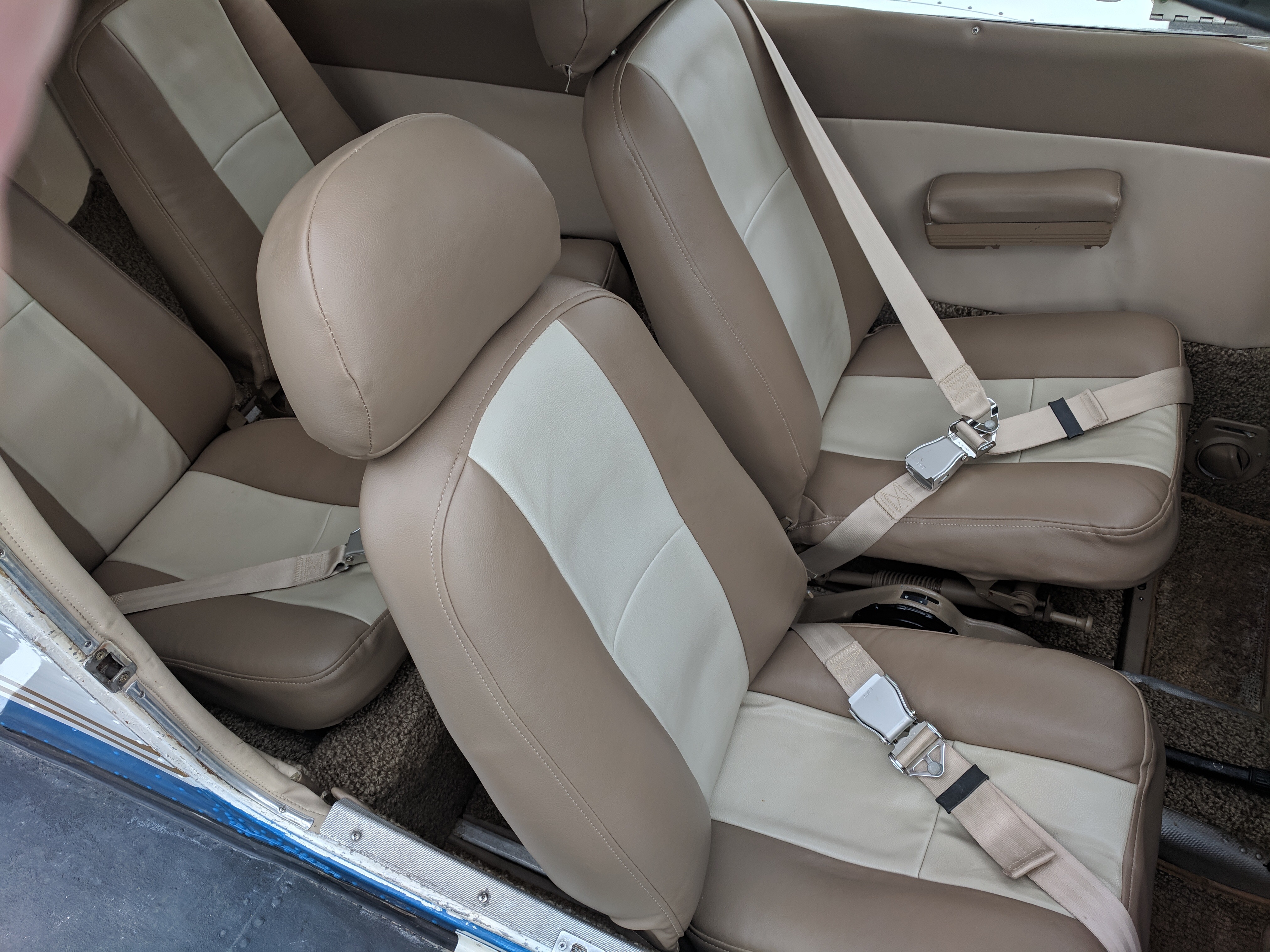 What she looked like back in 2008. I do not know if this is the original paint.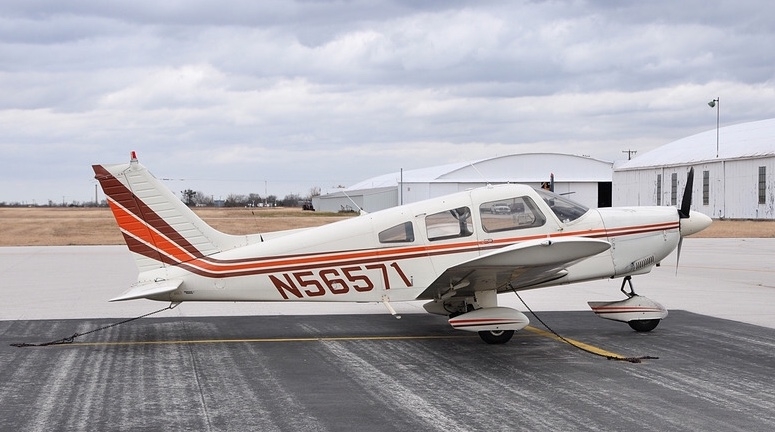 Ron Himmelreich, USN Retired
N774PC 1974 Piper Archer 180