TURBO ARROW IV NEW PAINT
I've been flying since 2011 and I am a proud owner of this 1979 turbo Arrow IV.
In 2013 I bought this lovely plane in America and I flew all the way down to Brazil through the Caribbean Islands and the Amazon jungle.
I am the second owner of this beloved airplane and last year she got a new painting job (It was still the original painting).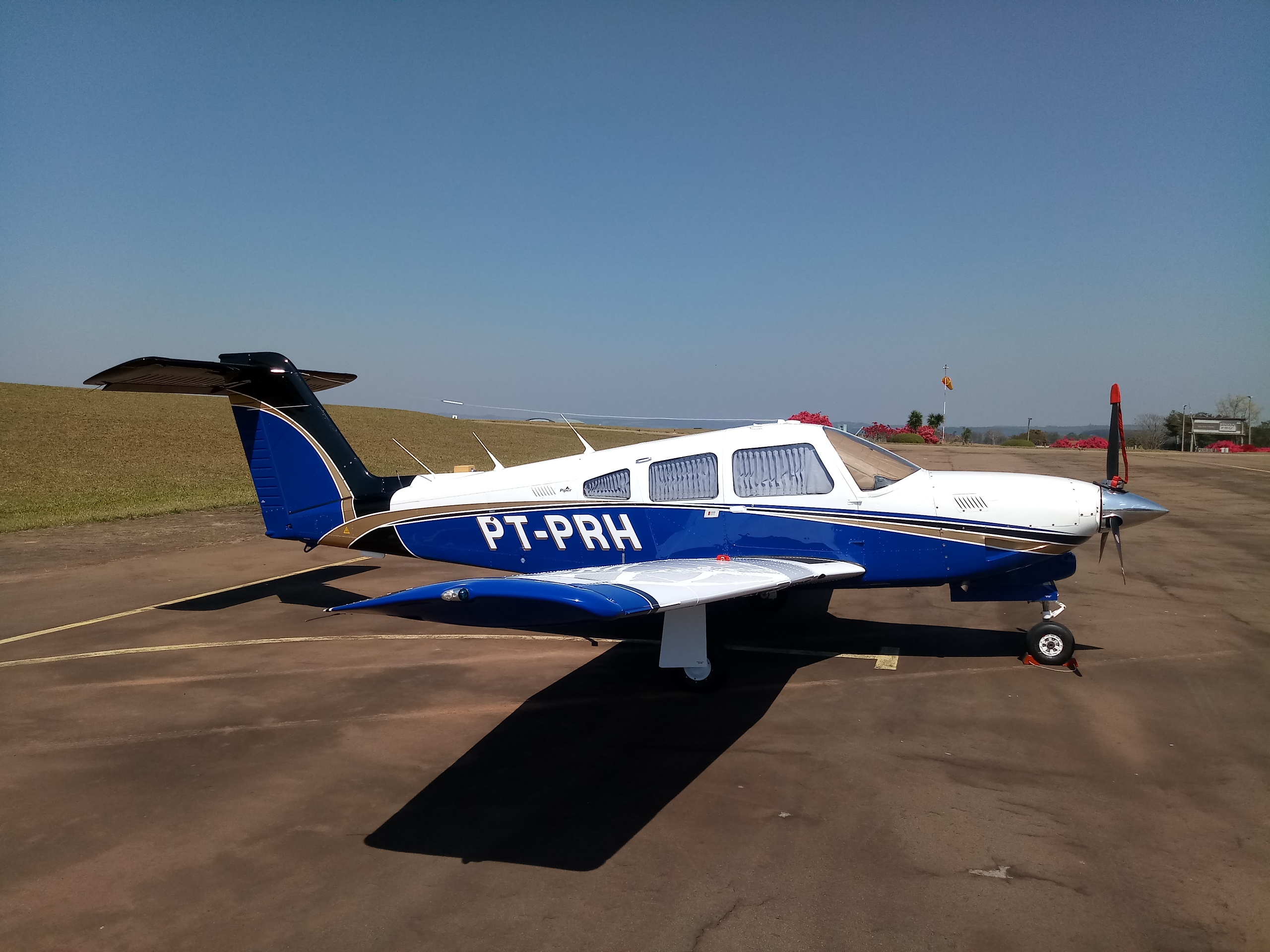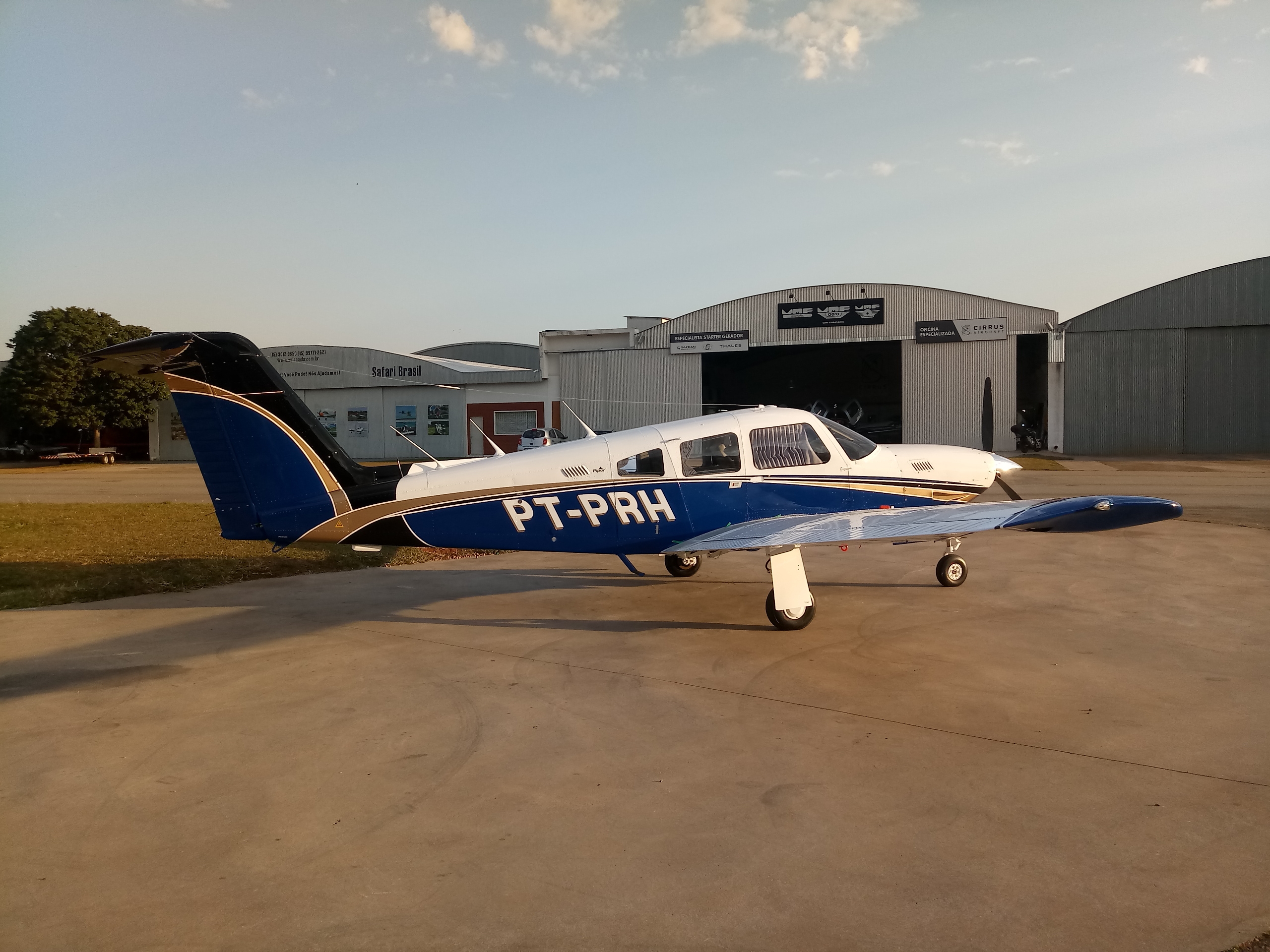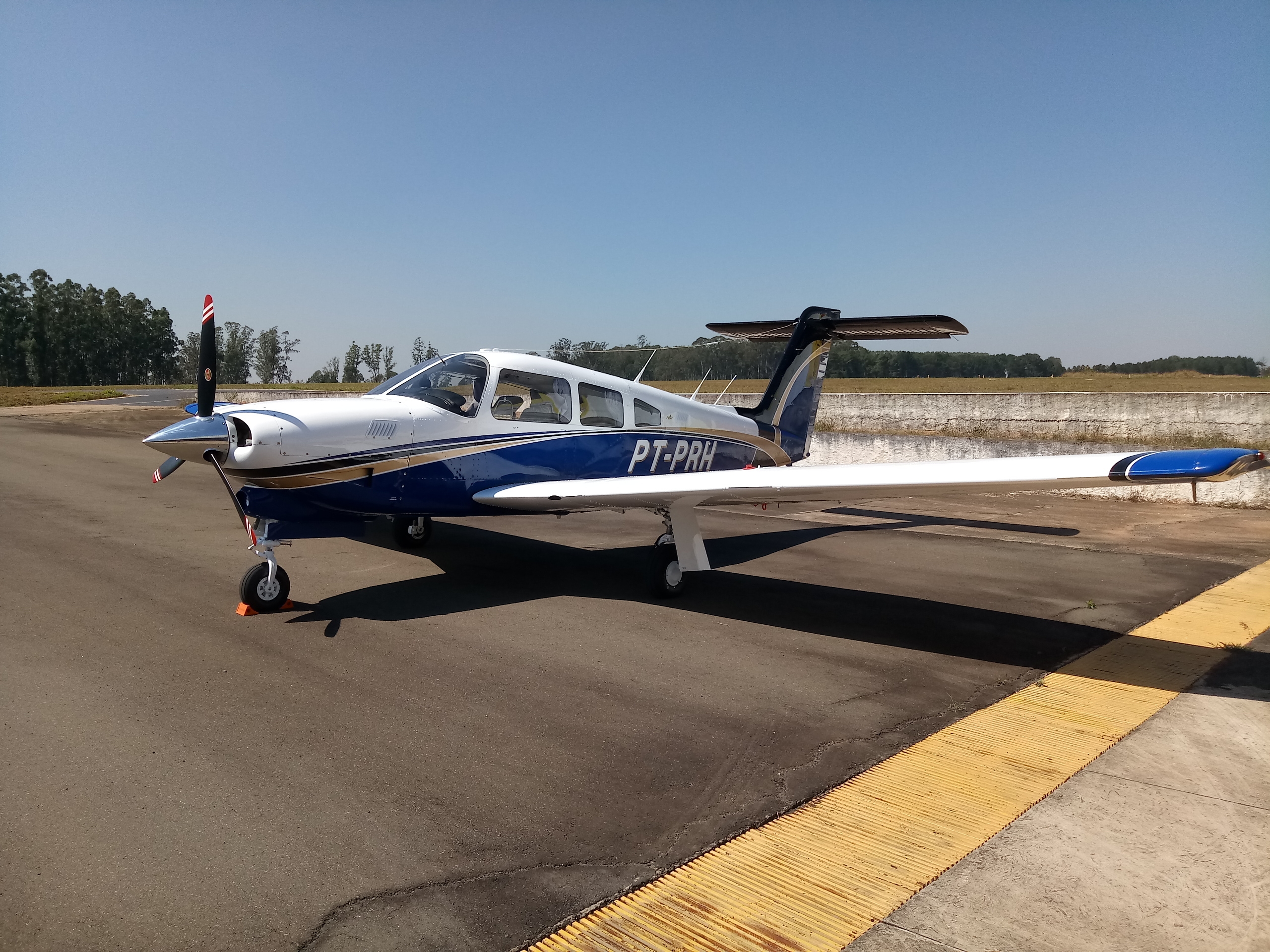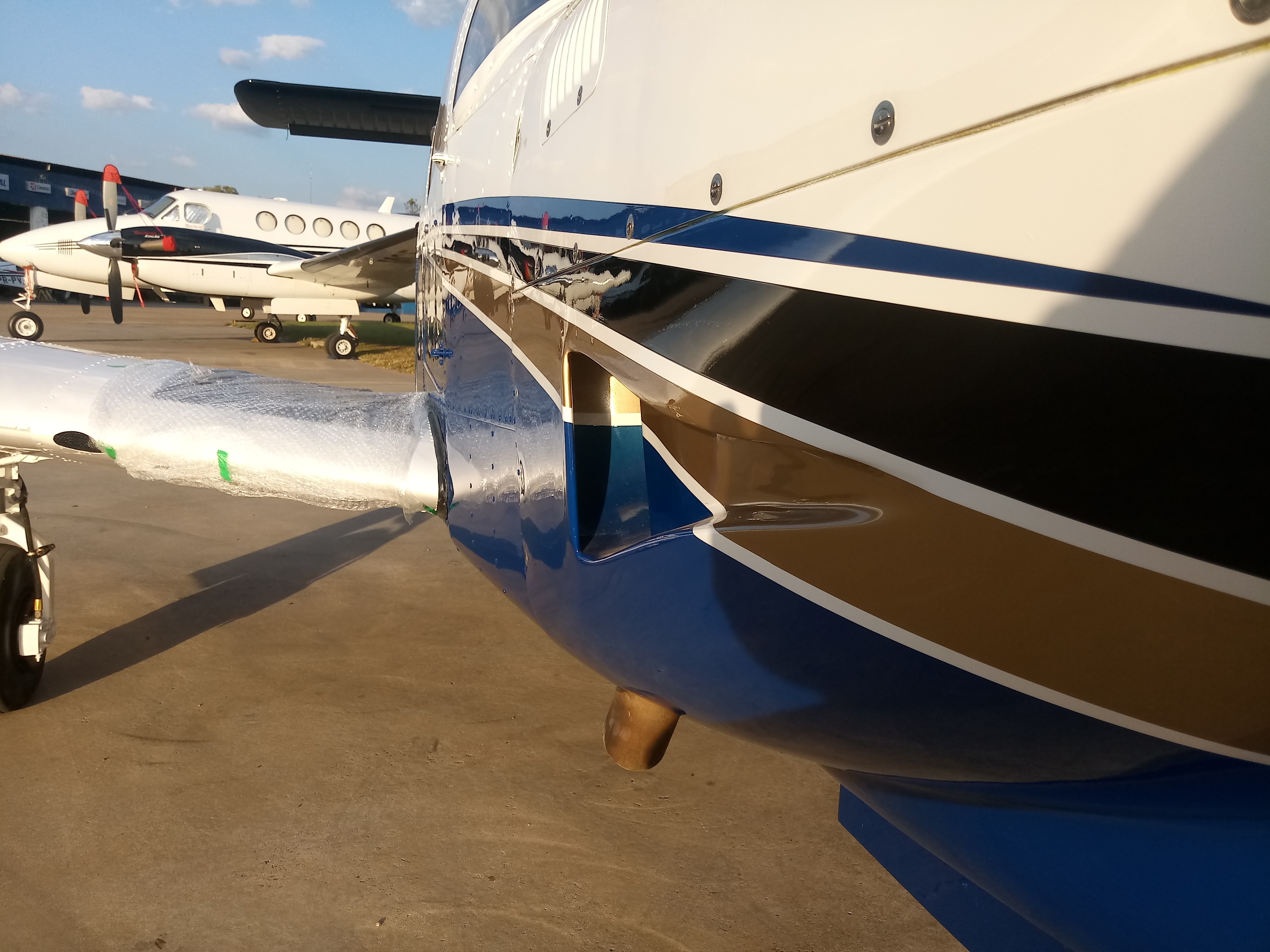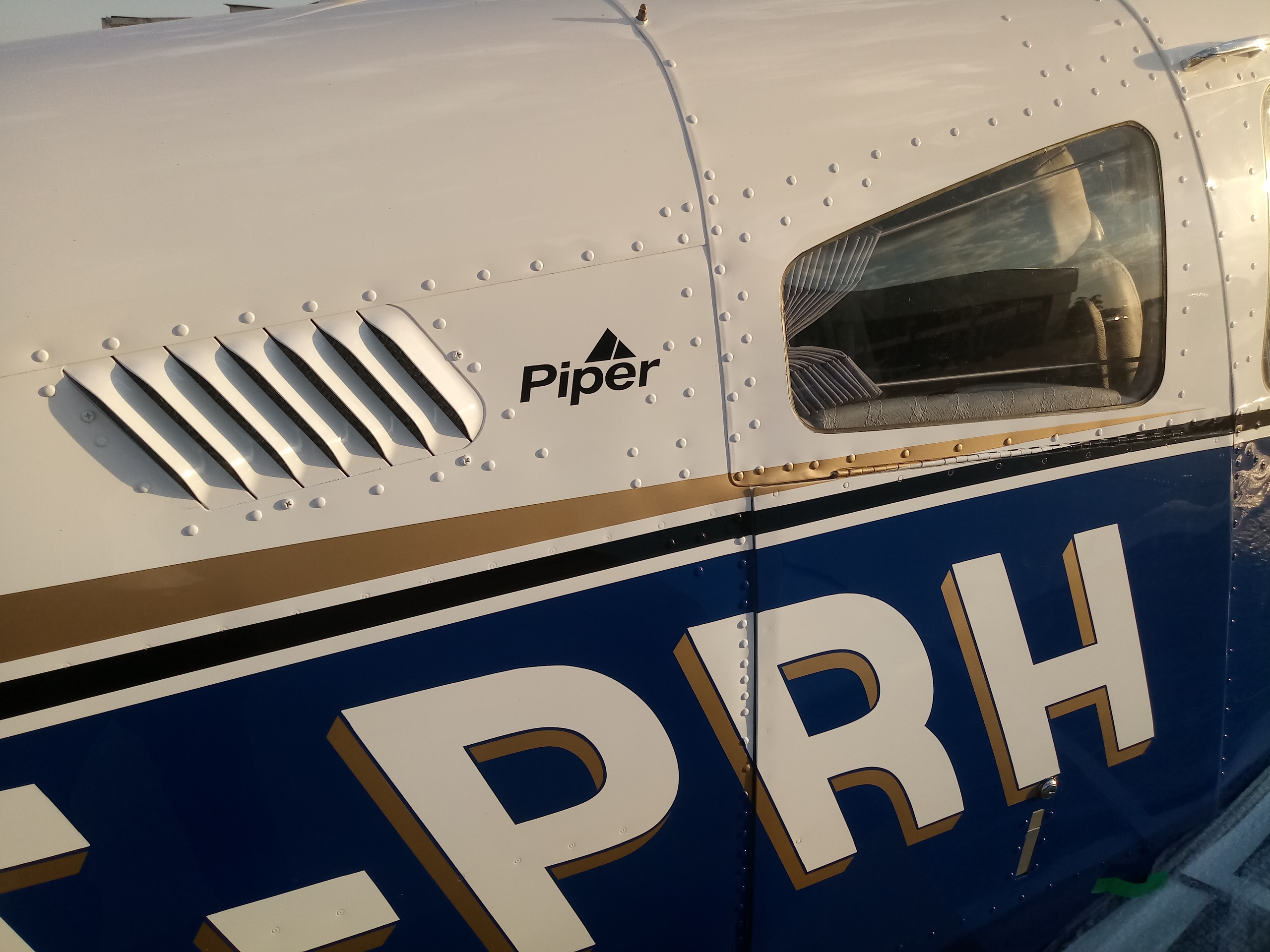 Paulo Hatschbach
Private Pilot