Cherokee C from Jeff Schroeder, Member in Illinois
Scott,
I haven't sent you any updates in quite awhile so I thought I'd bring you up to speed. I finally got my Cherokee 180C up poking holes in the sky!! taking lessons, and I'm currently SOLOING!! I may be a bit biased, but this plane flys like a brand new bird! I'm enjoying every minute of time I get to spend up where she's happiest! I'll be honest, I struggled a bit (and still working on) radio communications but as with anything it'll just take time and repetition. I would've solo'd sooner, but my home airport is in class "C" airspace so communication is pretty important to get right.
Here's a couple pics of my pride and joy at KTAZ after refueling, and on the way back home. I'm officially addicted to flying!
I'll send you some more photos along my journey to get my certificate.
Happy flying,
Jeff Schroeder
Note from Scott: Jeff disassembled and painted this plane himself!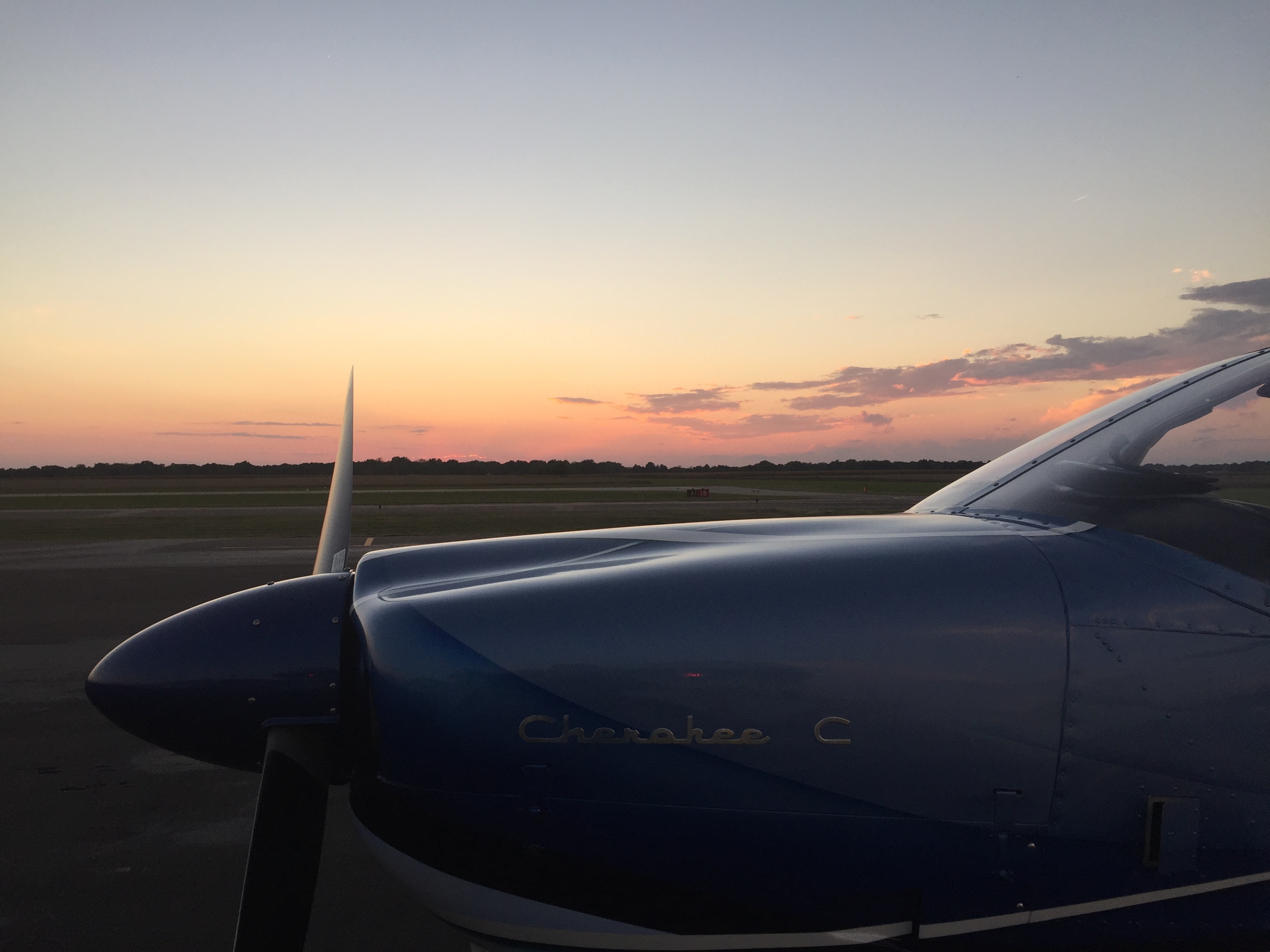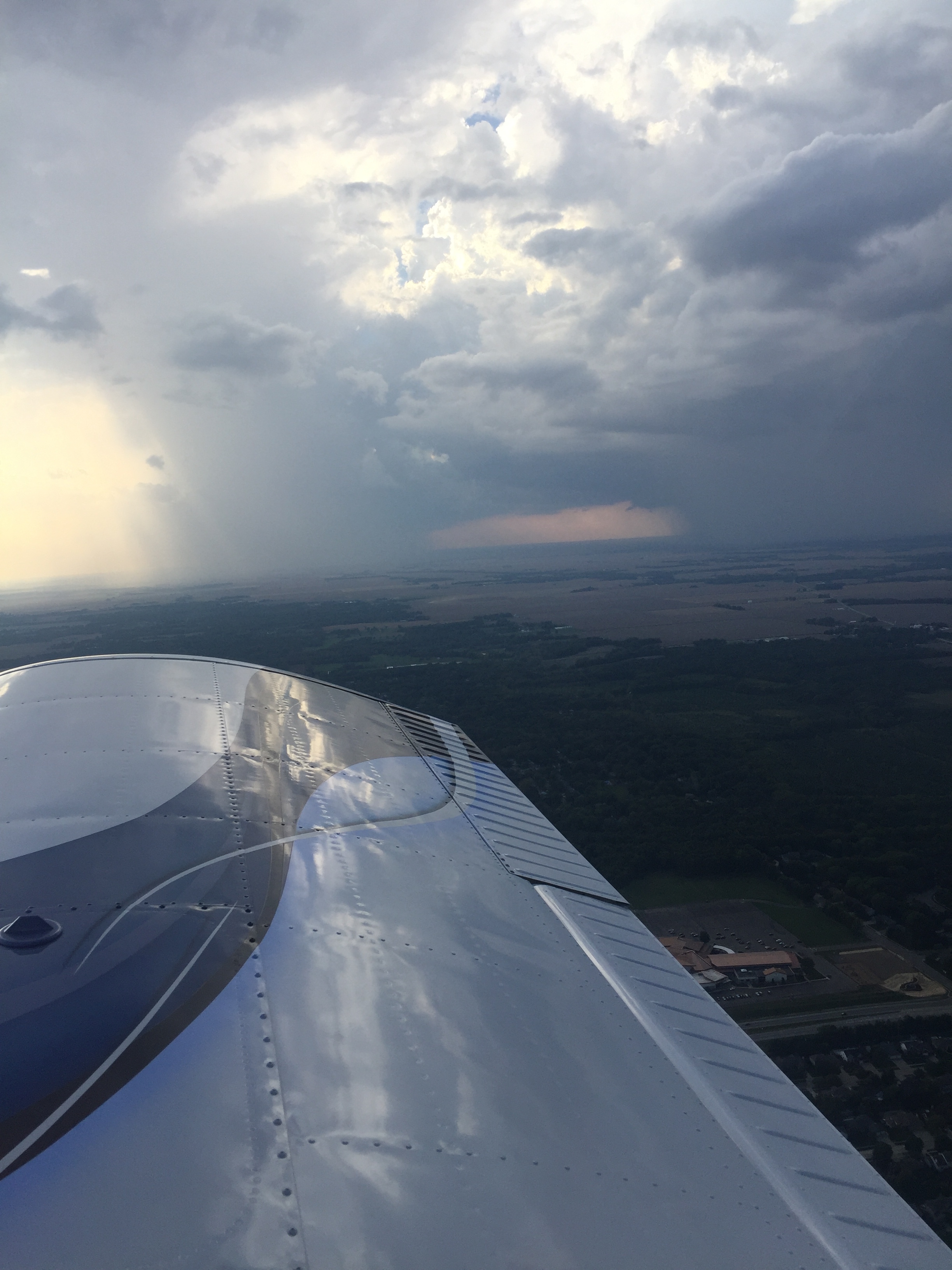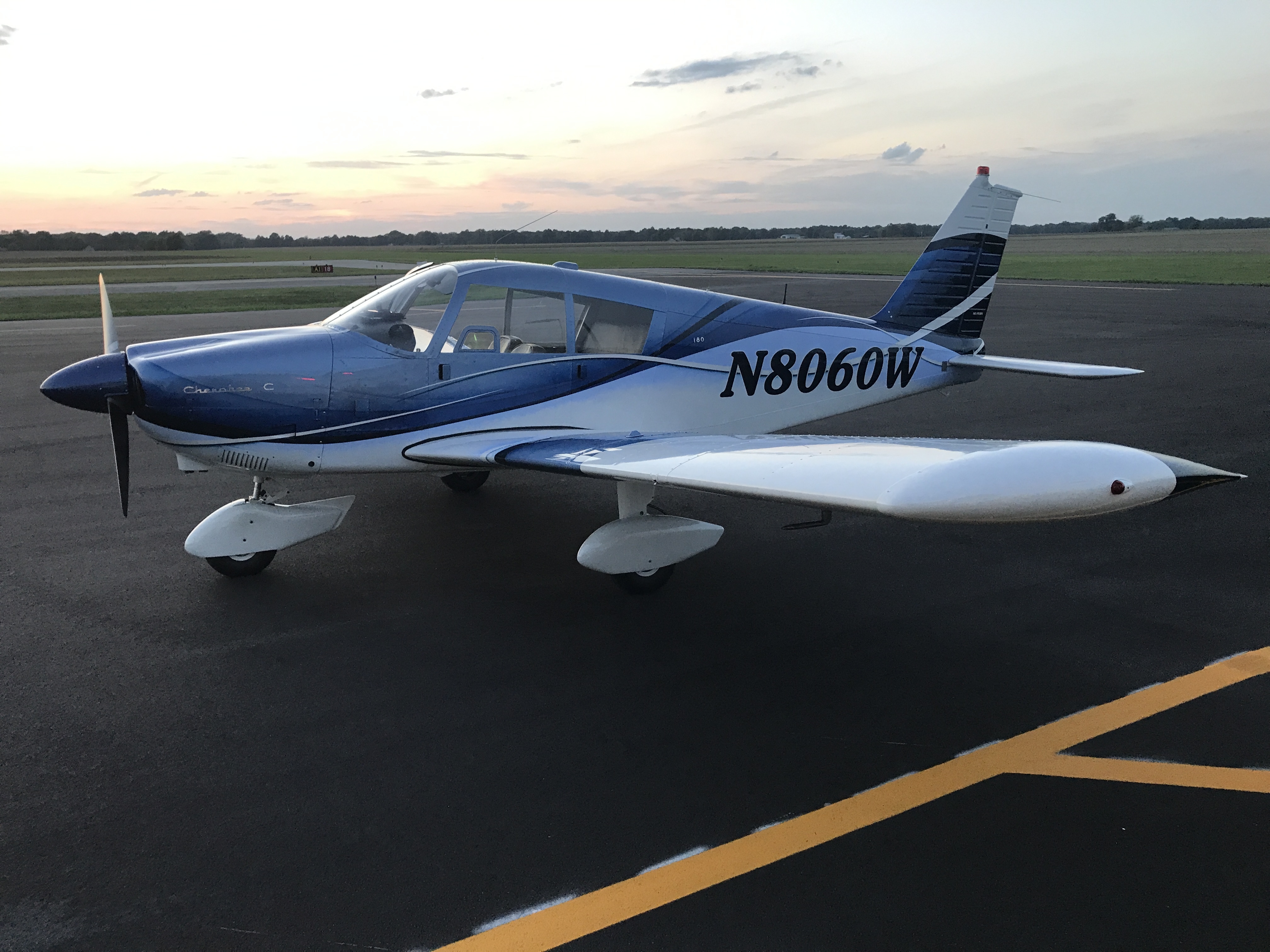 Scott Sherer
Wright Brothers Master Pilot, FAA Commercial Pilot
Aviation Director, Piper Owner Society Forum Moderator and Pipers Author.
Need help? Let me know!