Hello from PA-23-235 N4986P!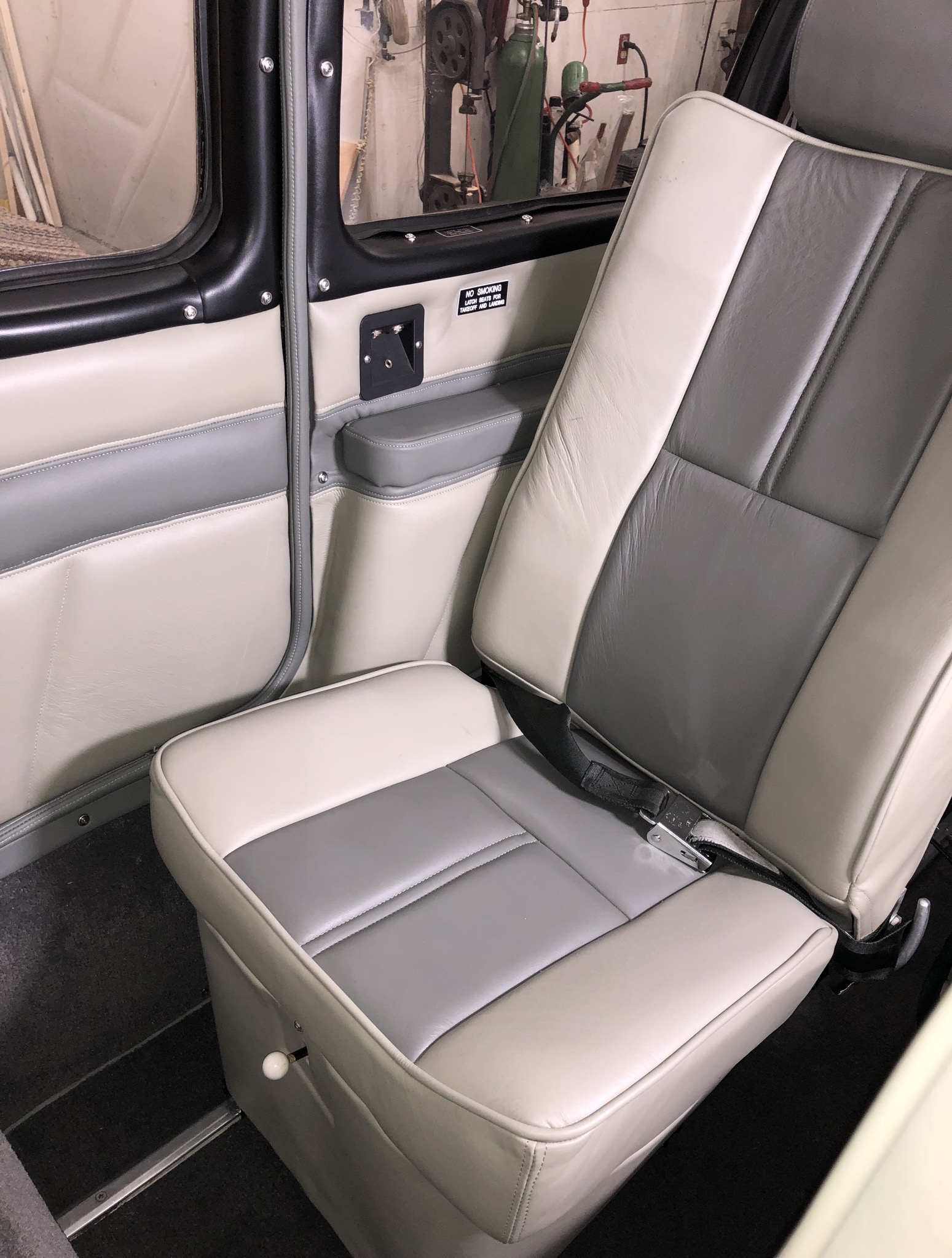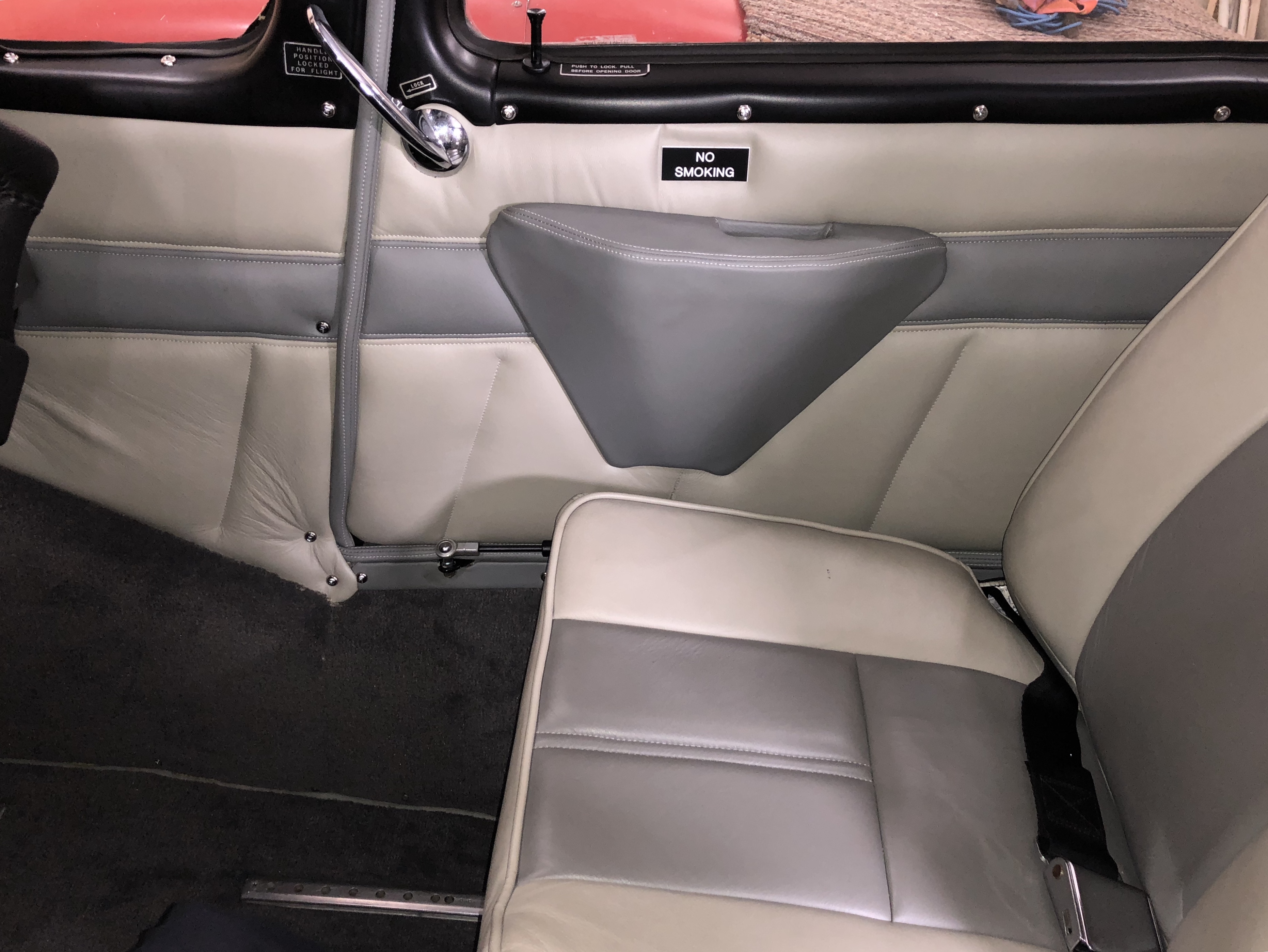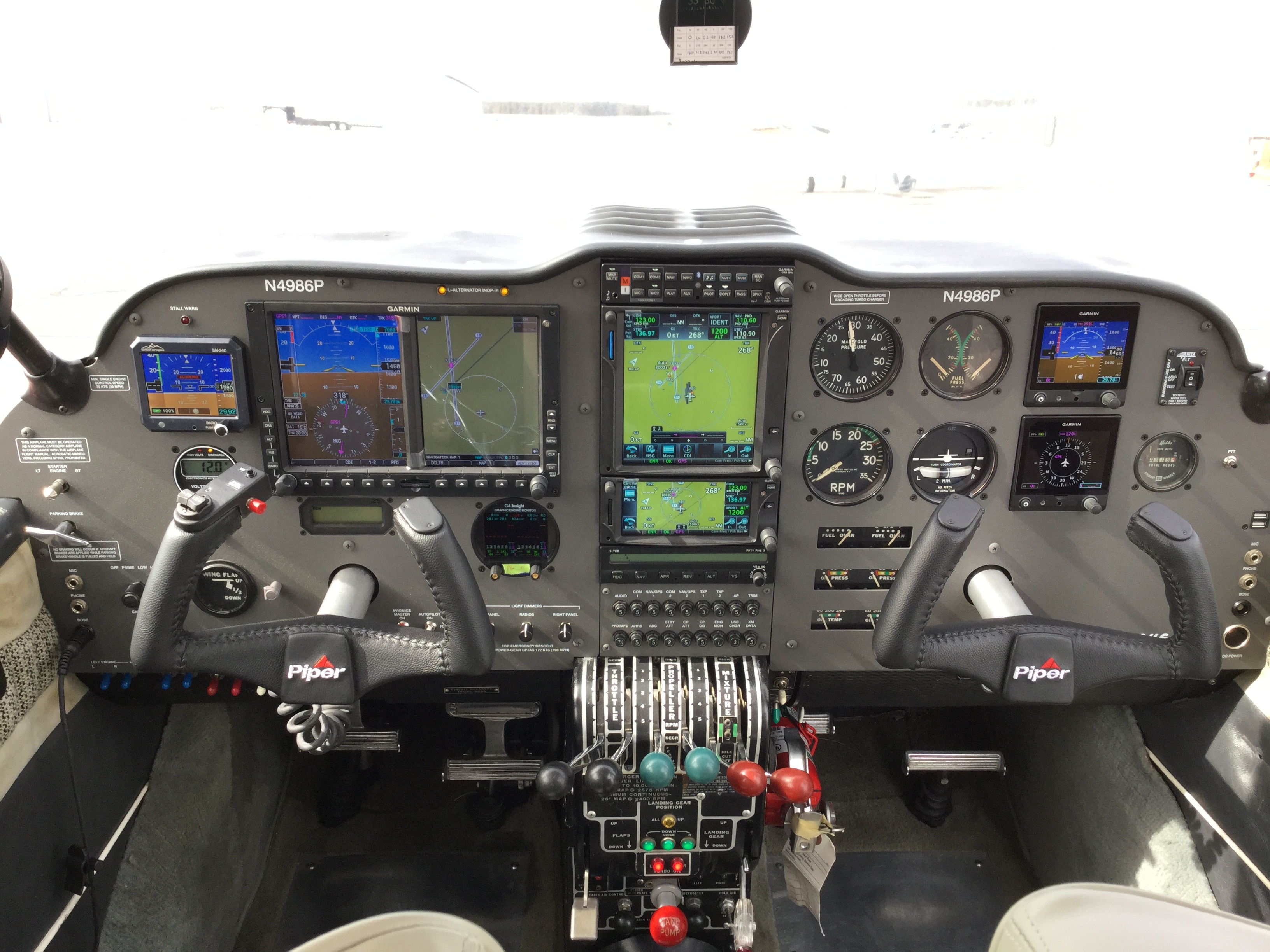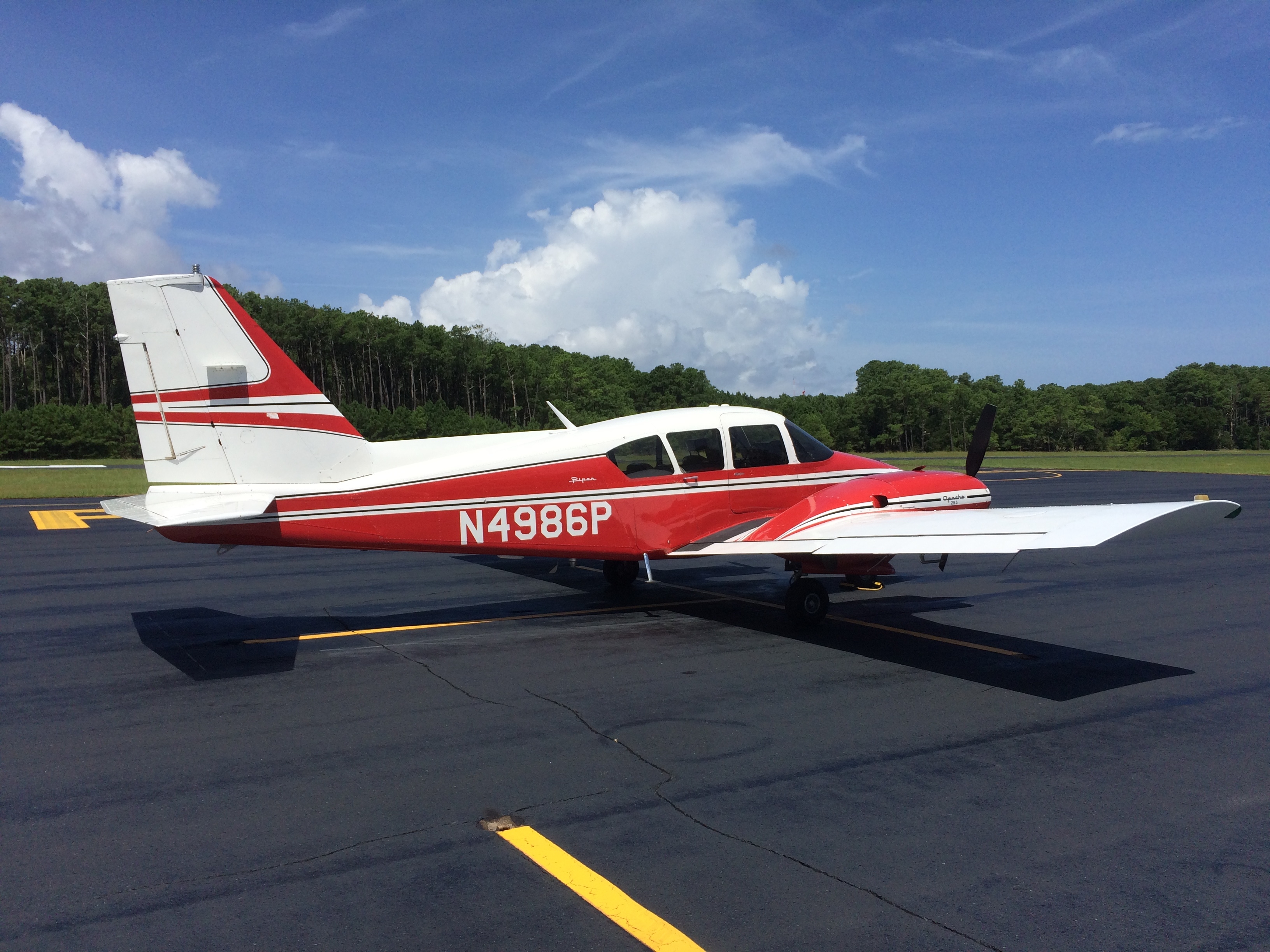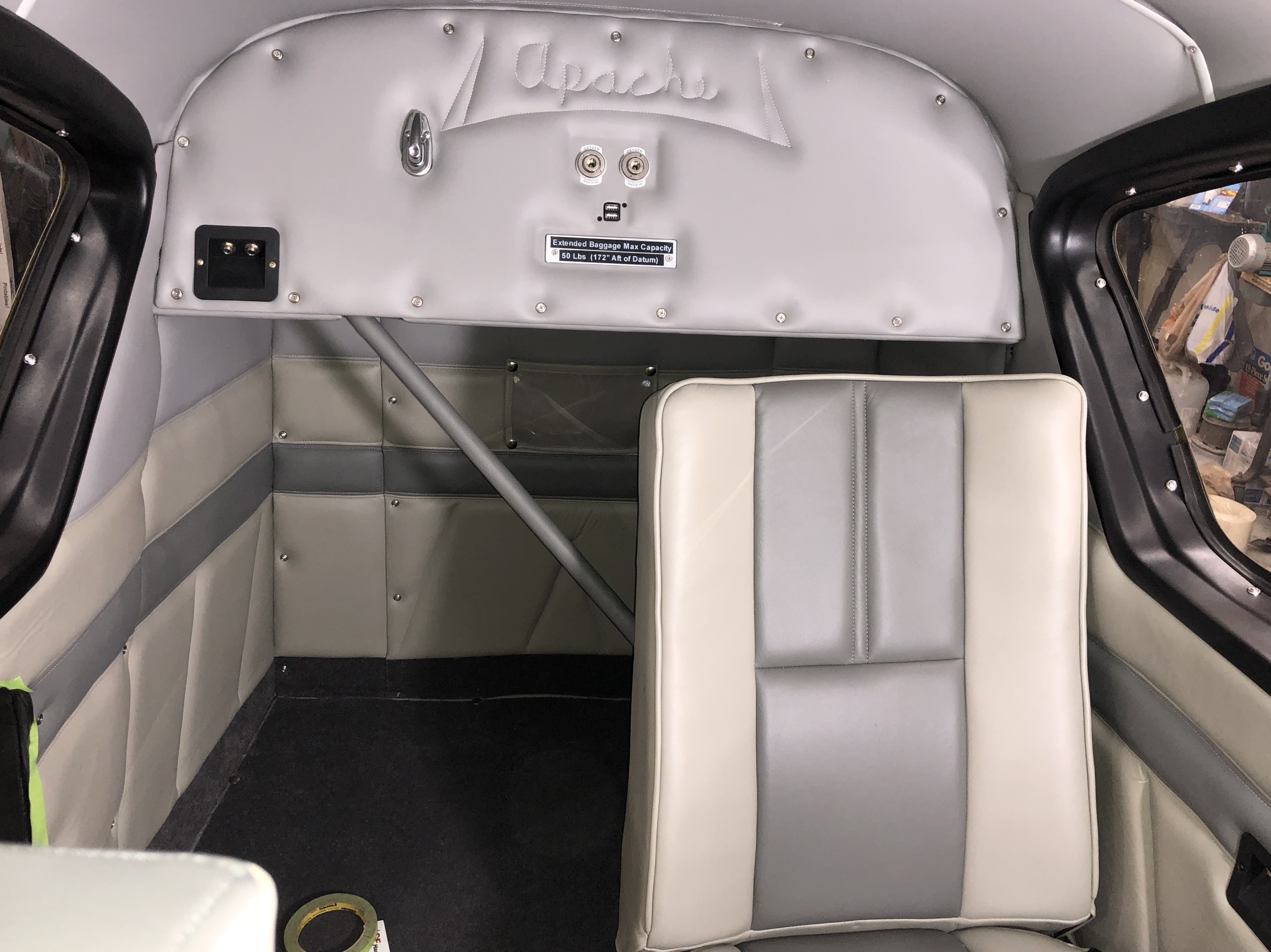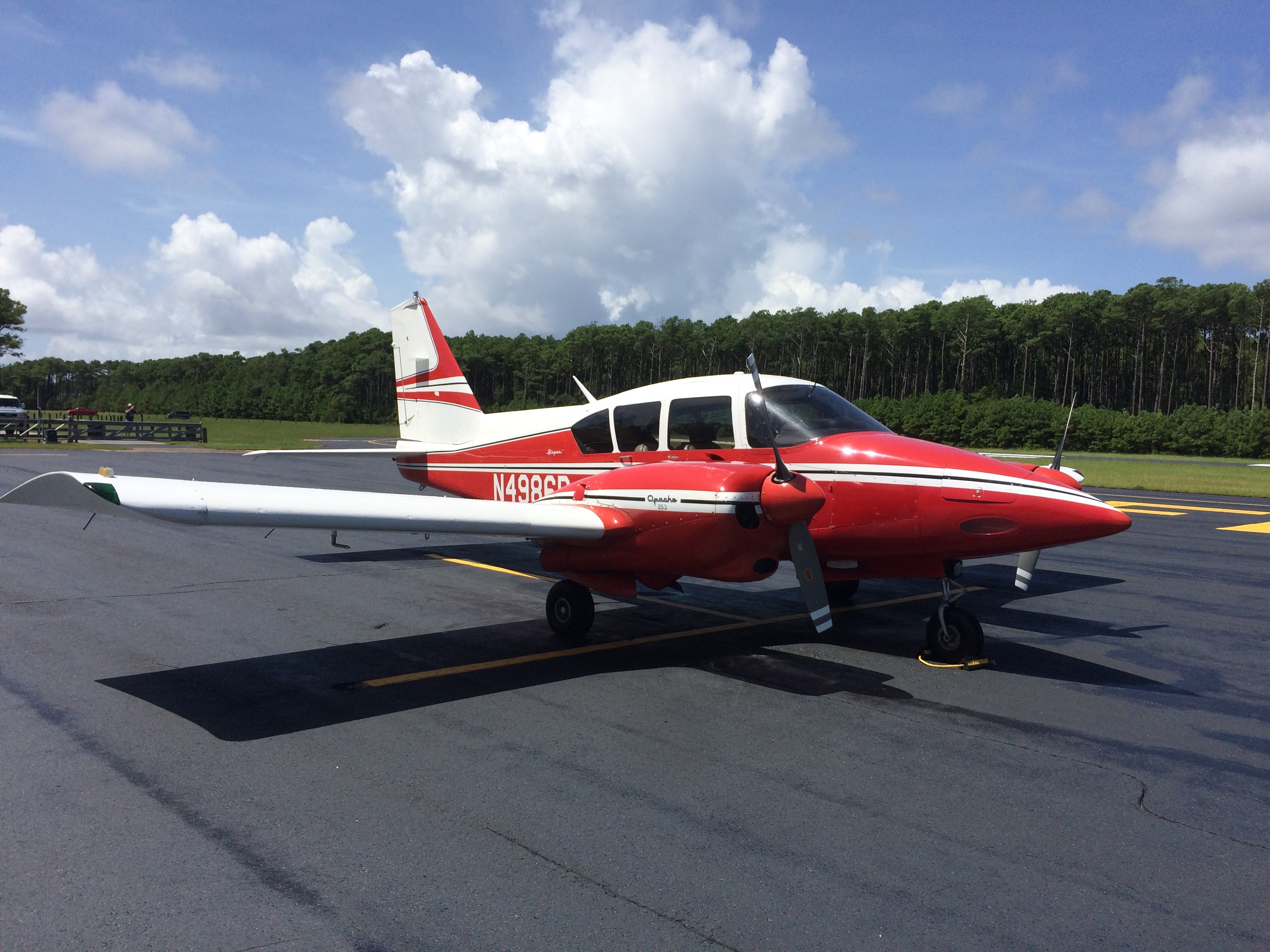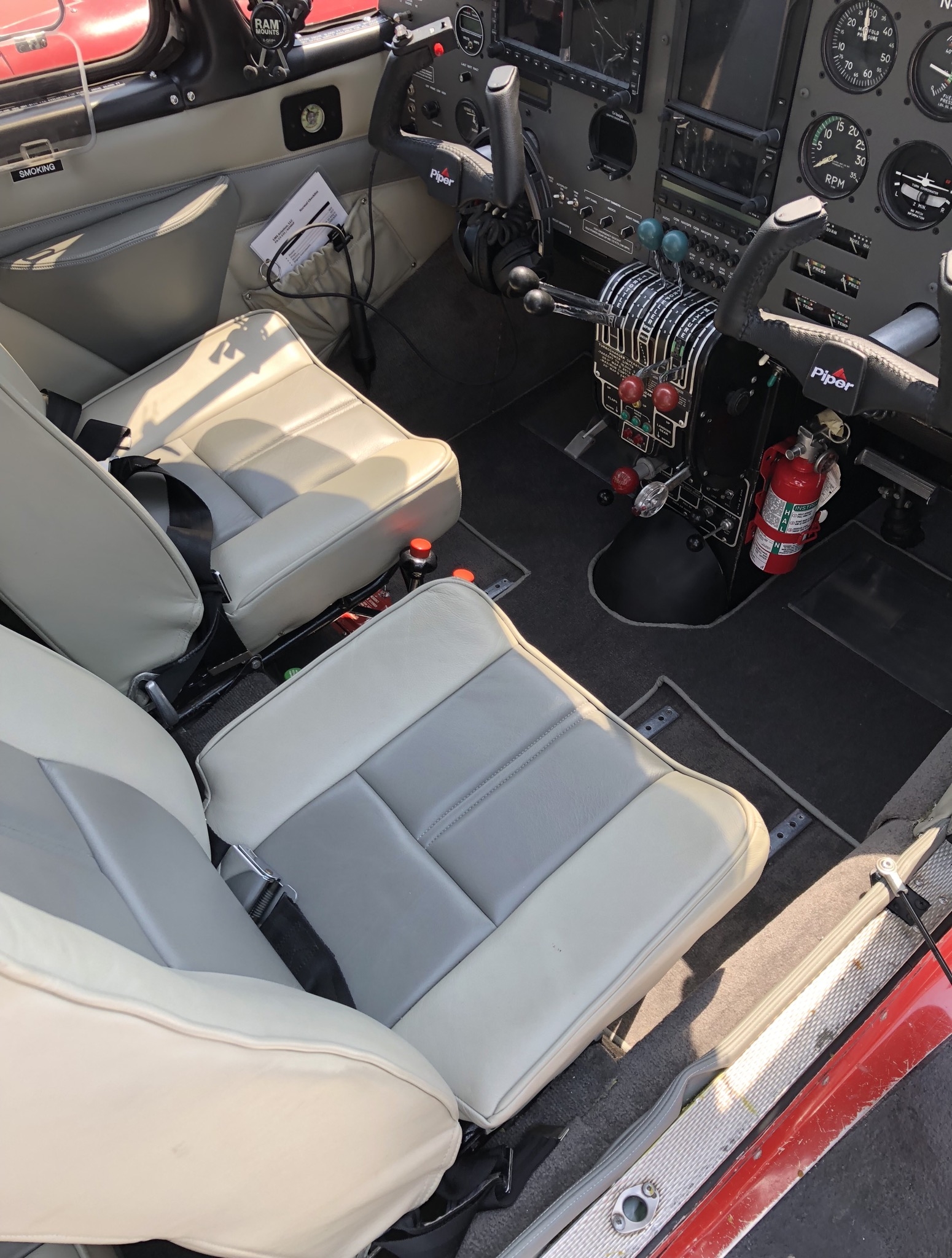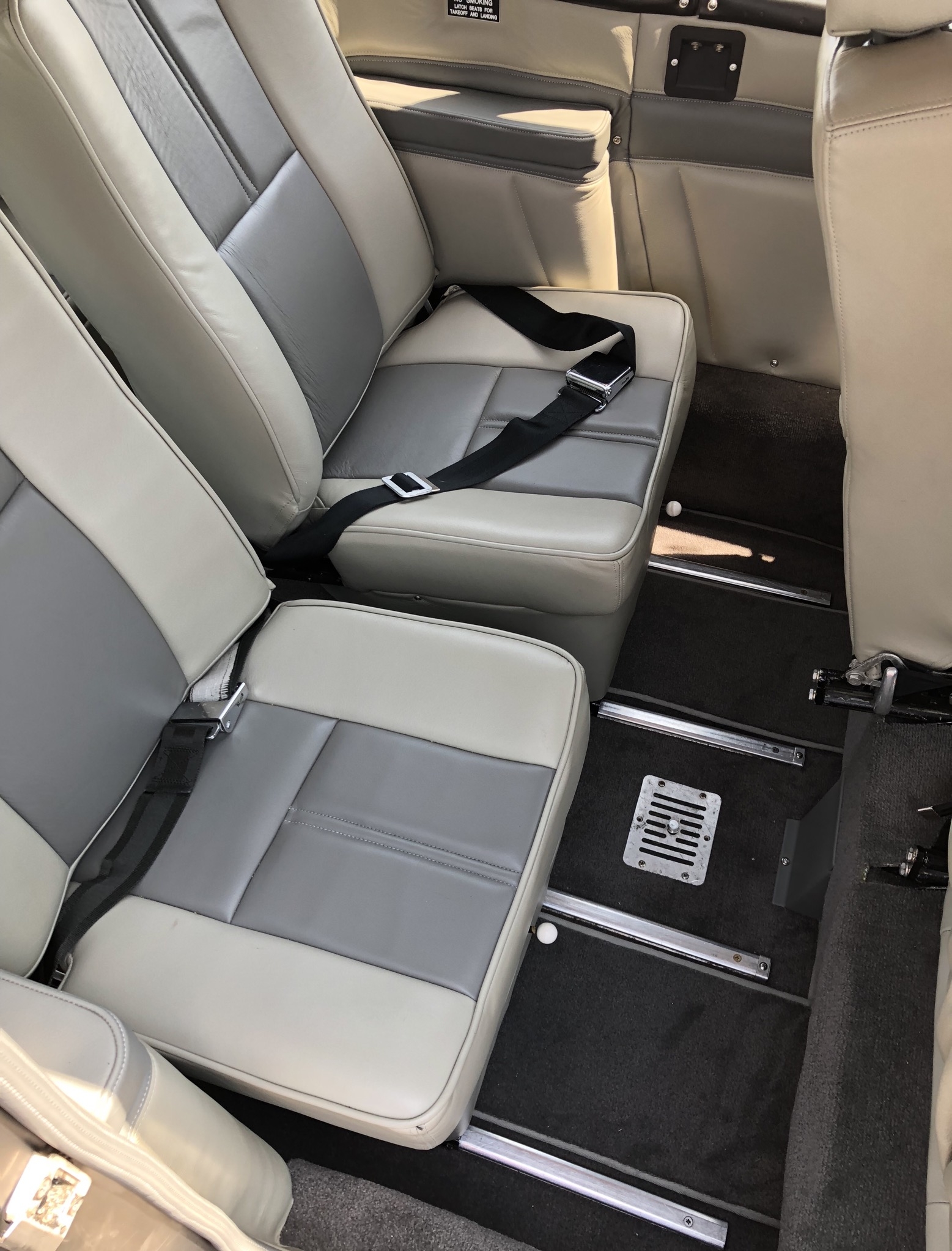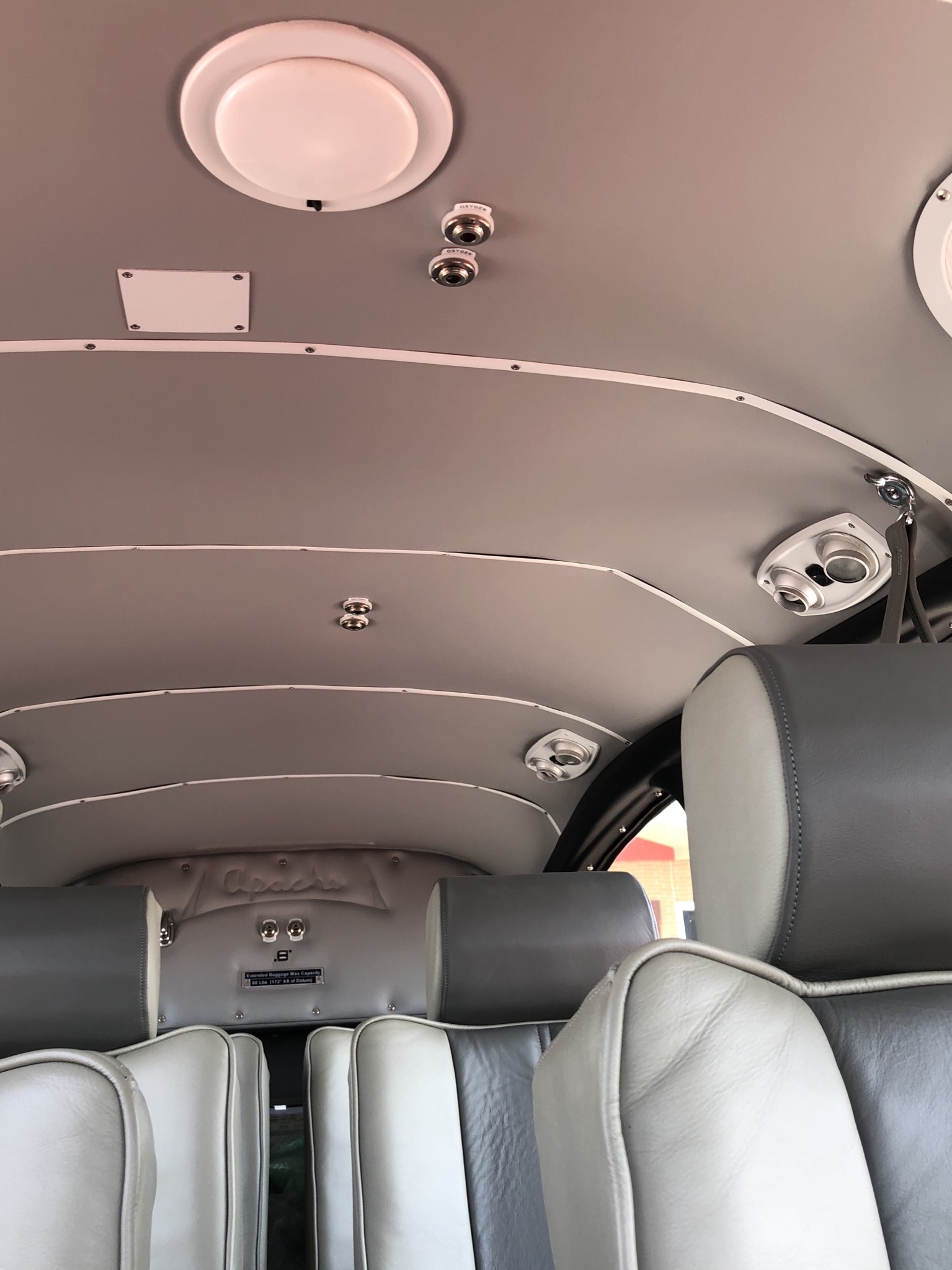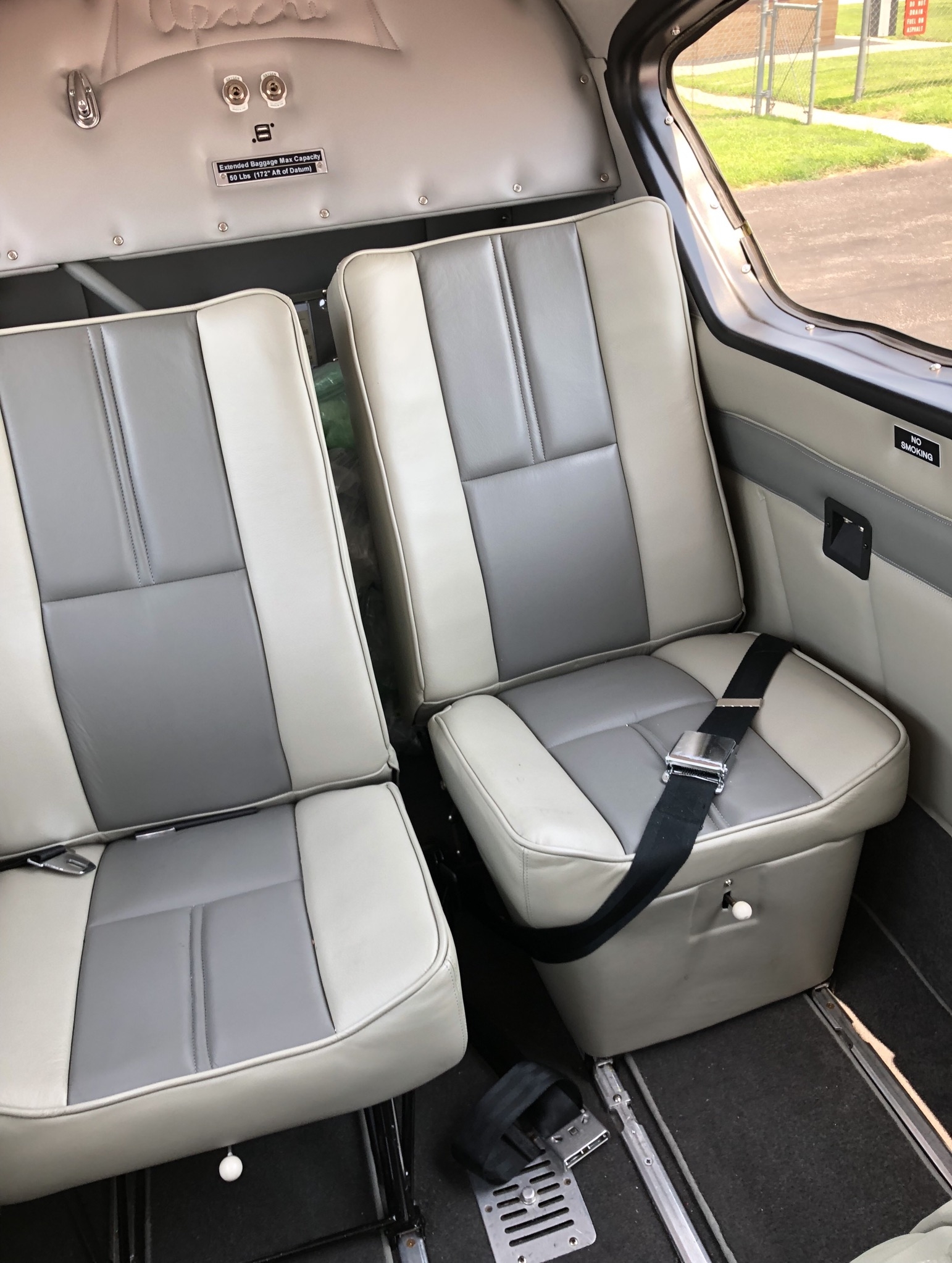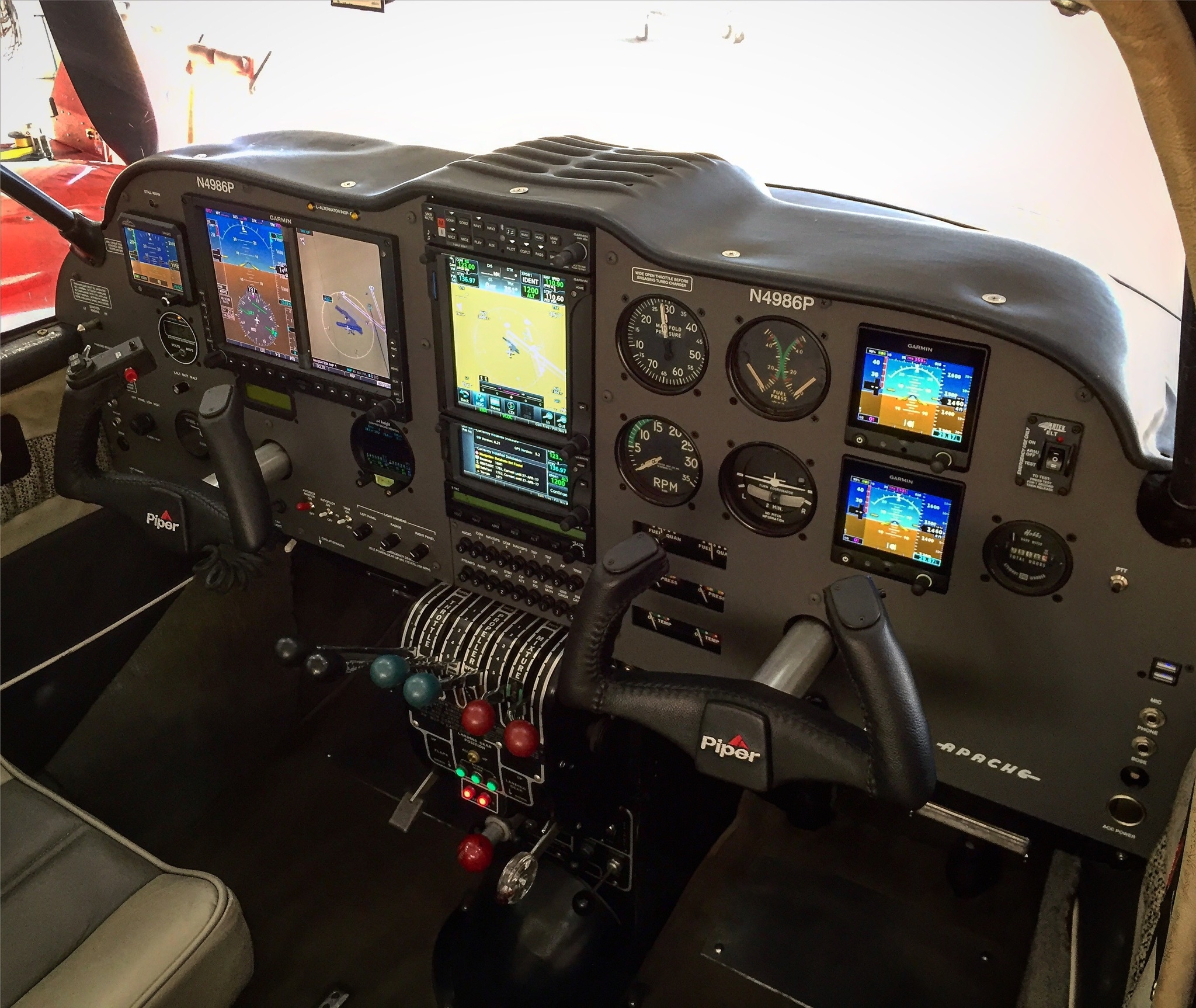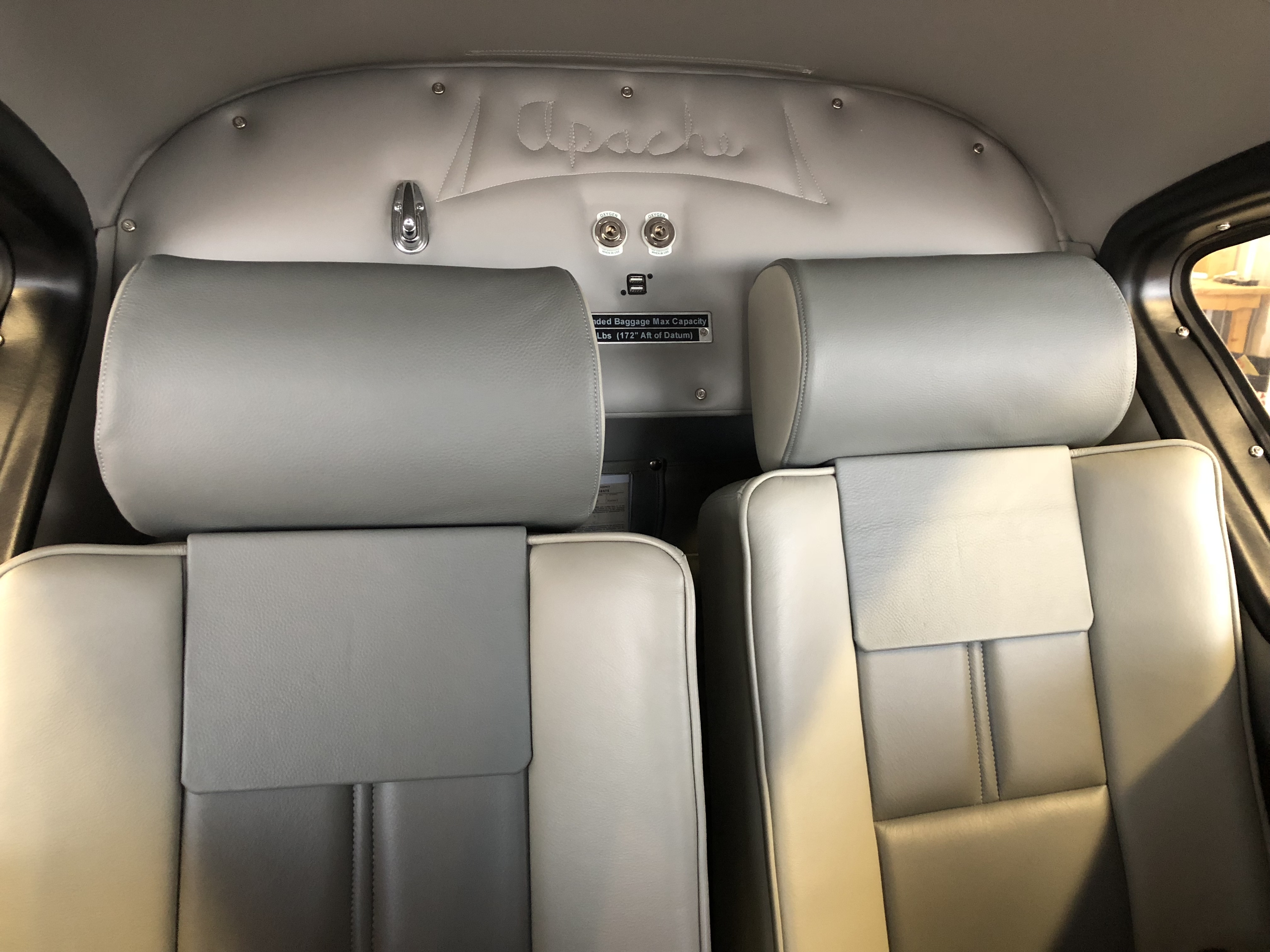 Hi all, long time Piper Owner member, but I finally just signed up for the forum. I am now the caretaker my late Father's 1964 235 Apache which he purchased in 1970 when I was three years old. I have been refurbishing it over the last few years. We use the plane for $100 Hamburgers, Pancake Breakfasts, occasional trips to OSH and Sun-N-Fun, and Family trips and Vacations. Here are the details;
1964 Piper PA-23-235 Apache
sn 27-590
N4986P
In 1969 it was converted via STC to Lycoming IO-540 250HP engines with Rajay Turbonormalizers.
In the late 70's or early 80's Dad added the Geronimo Nose, Gear Doors, and Wing Tips.
In 2007 we did a major panel refurb and added the speed slope windshield.
In 2016 I converted it to 6 seats, replaced all the insulation and side windows, and added the rear baggage space, along with a new O2 system.
In 2017 I couldn't help myself and updated the panel again to an all Garmin glass panel. Also, we overhauled both engines and props.
In 2018, we completed an all new leather interior, with new headliner and carpet.
So pretty much everything except paint has been addressed, and I think I'll take a breather and wait a bit on that.
Anyway, that's the story on N4986P. Glad to be here.
Maynard Smith
Omaha, NE