Me and my Arrow......
Hi Fellow Piperians,
Proud new owner of a '79 Turbo Arrow IV, low time engine/airframe, and a DREAM to fly. New panel coming in this month: G3x Touch, G5 back up, GNC255s, GNX375 WAAS Navigator/transponder, and GMA345 Audio Panel with bluetooth and USB outlet. Pics to follow when it doesn't look like spaghetti.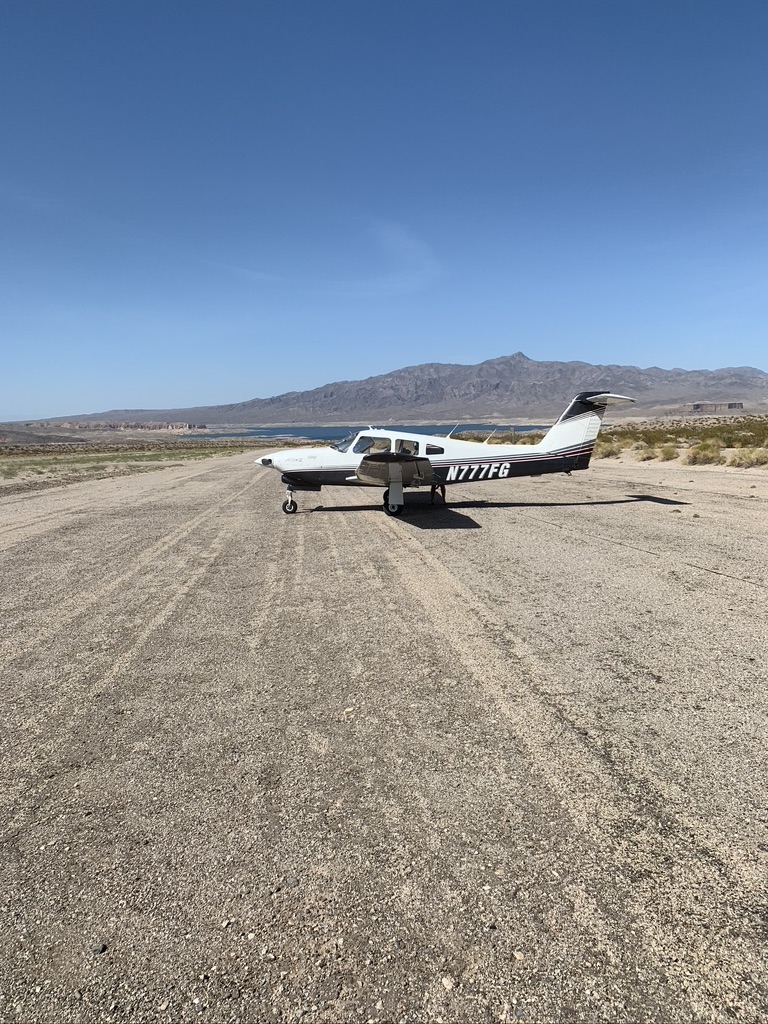 Bob Marks
N777FG P28RT-201T
Retired ATC SoCal TRACON/LA Center