First Airplane & New Here
Hi All!
My wife and I bought this beautiful 1966 Cherokee 235 last April. Scarlett was a recommendation from one of our pilot friends. She is a very clean plane with solid mid-time engine. We are having a blast with our aviation adventures.
So, I could not leave well enough alone. For the past two months she has been completely re-wired (I am an electrical guy). The audio and avionics were upgraded, ads-b in and out, guardian watchdog, fuel flow, new led landing light, led wing strobes and nav lights. I have owner assisted the entire project and this years annual. Great way to know your plane inside and out.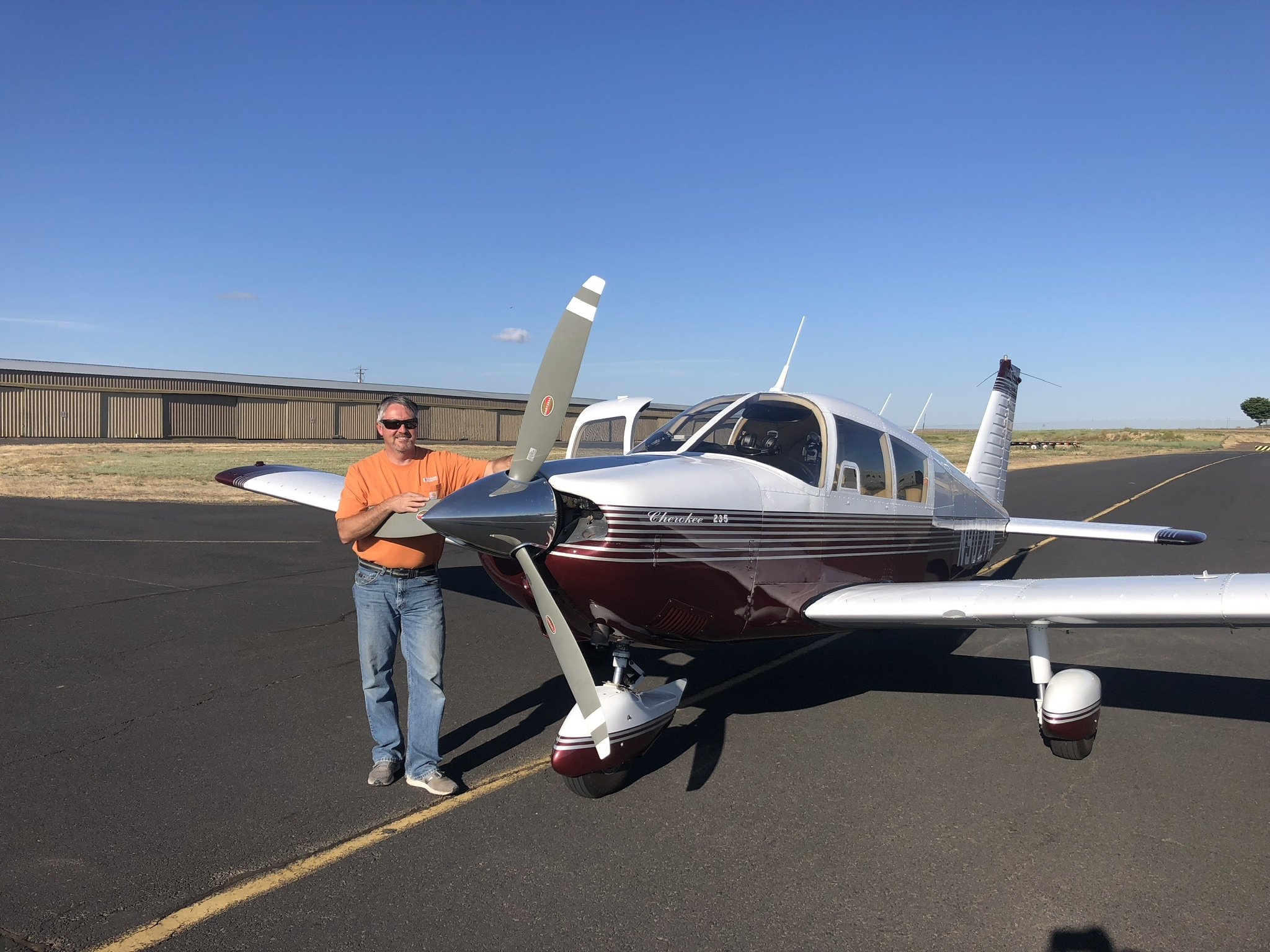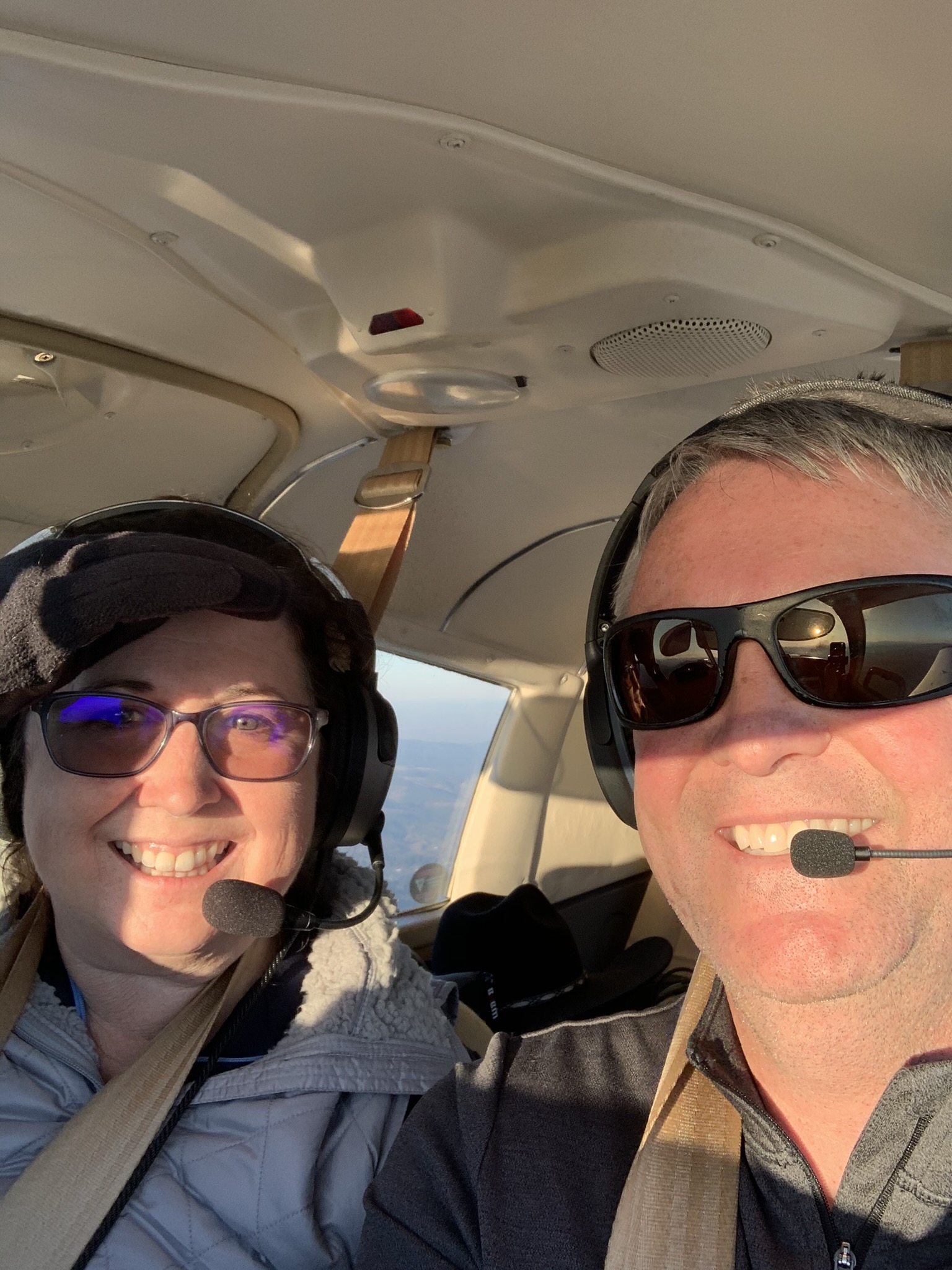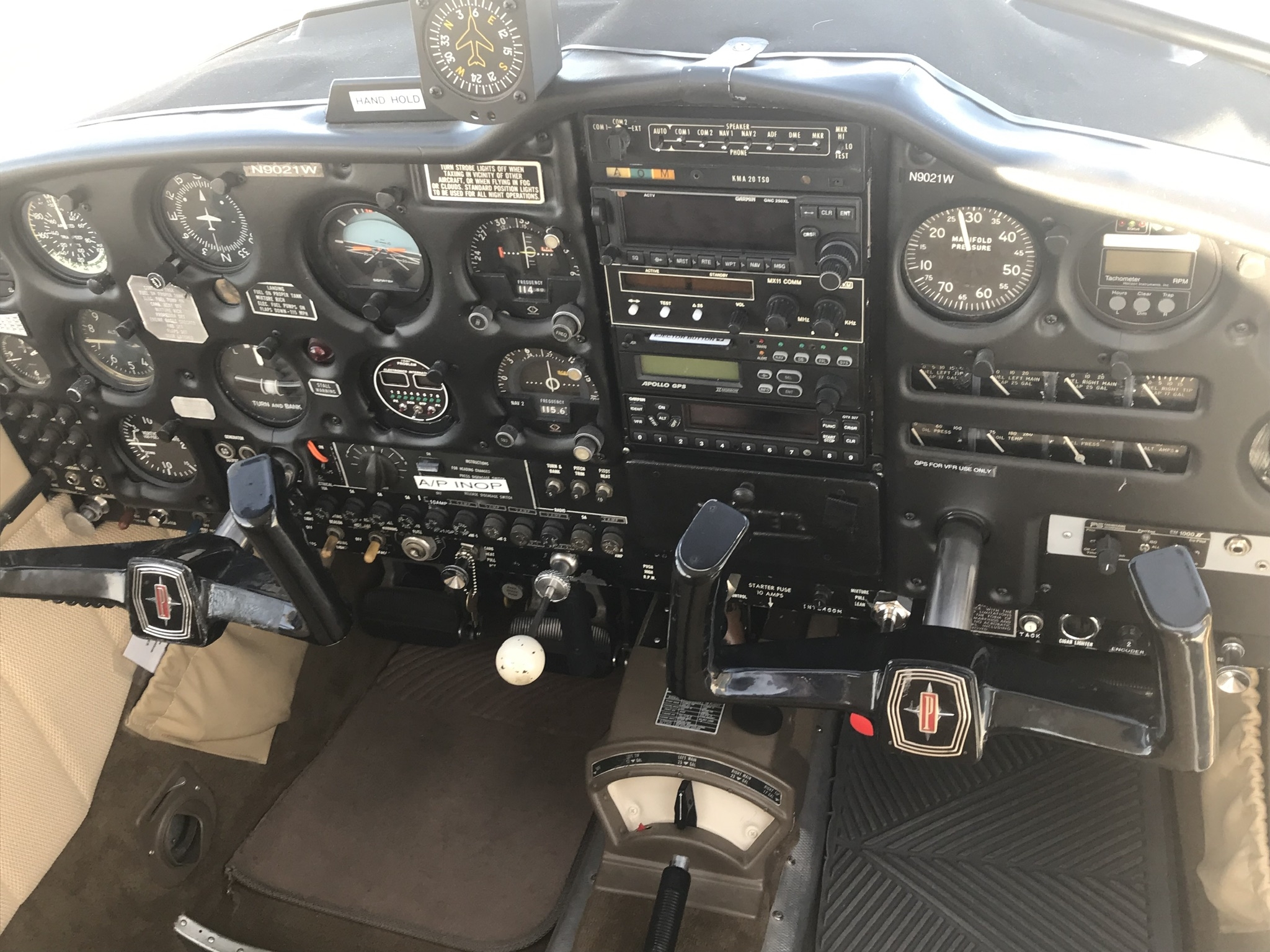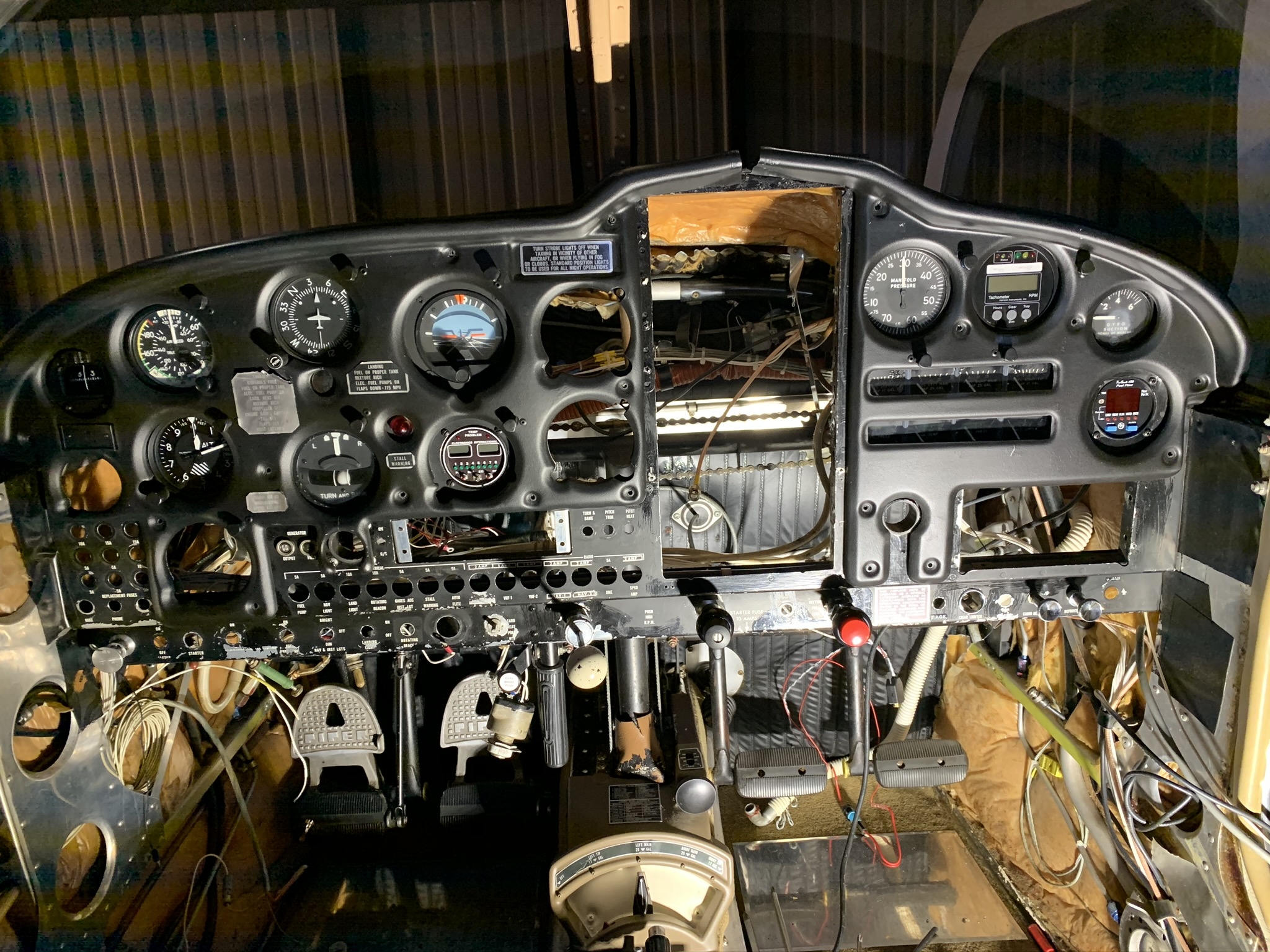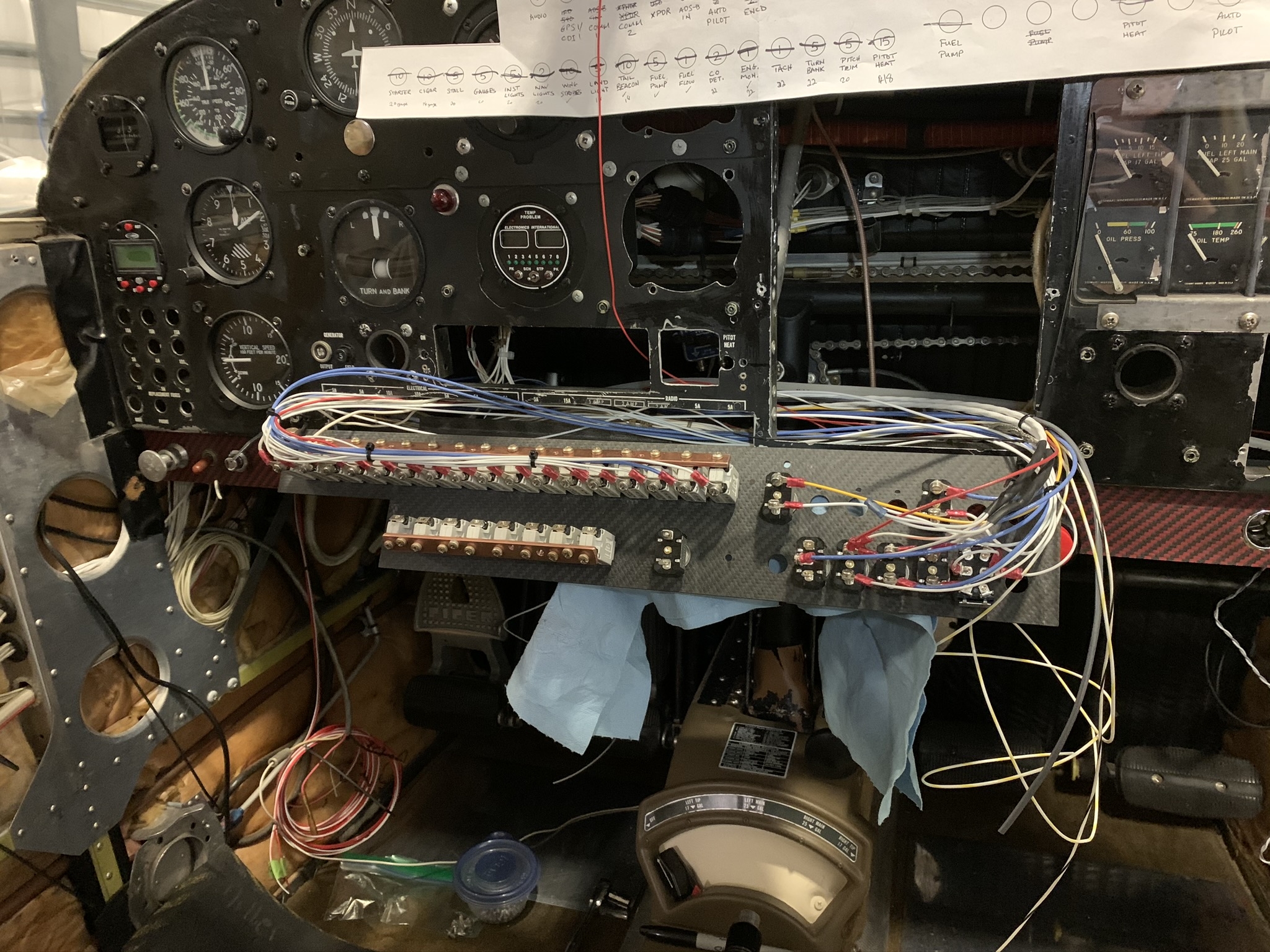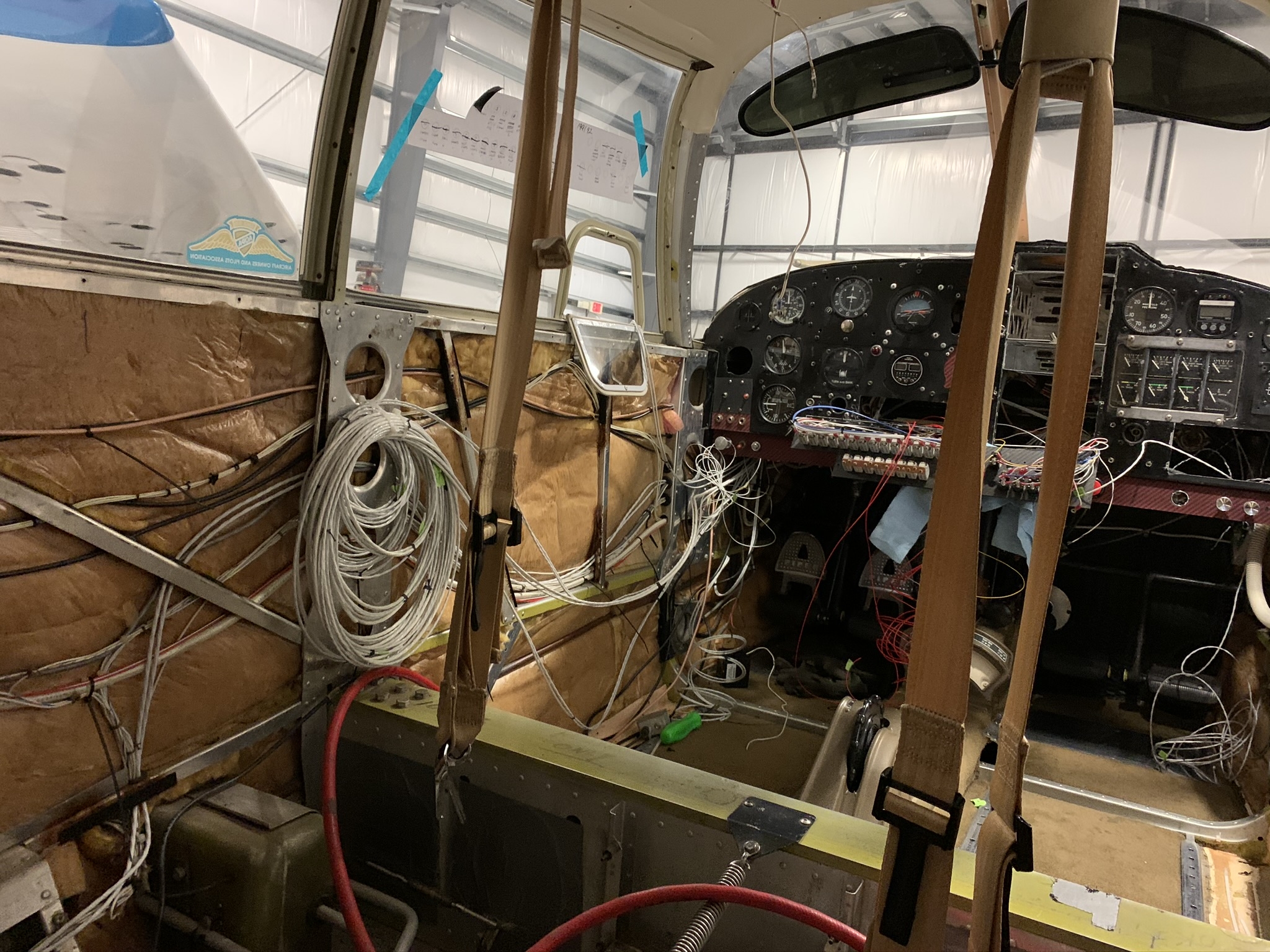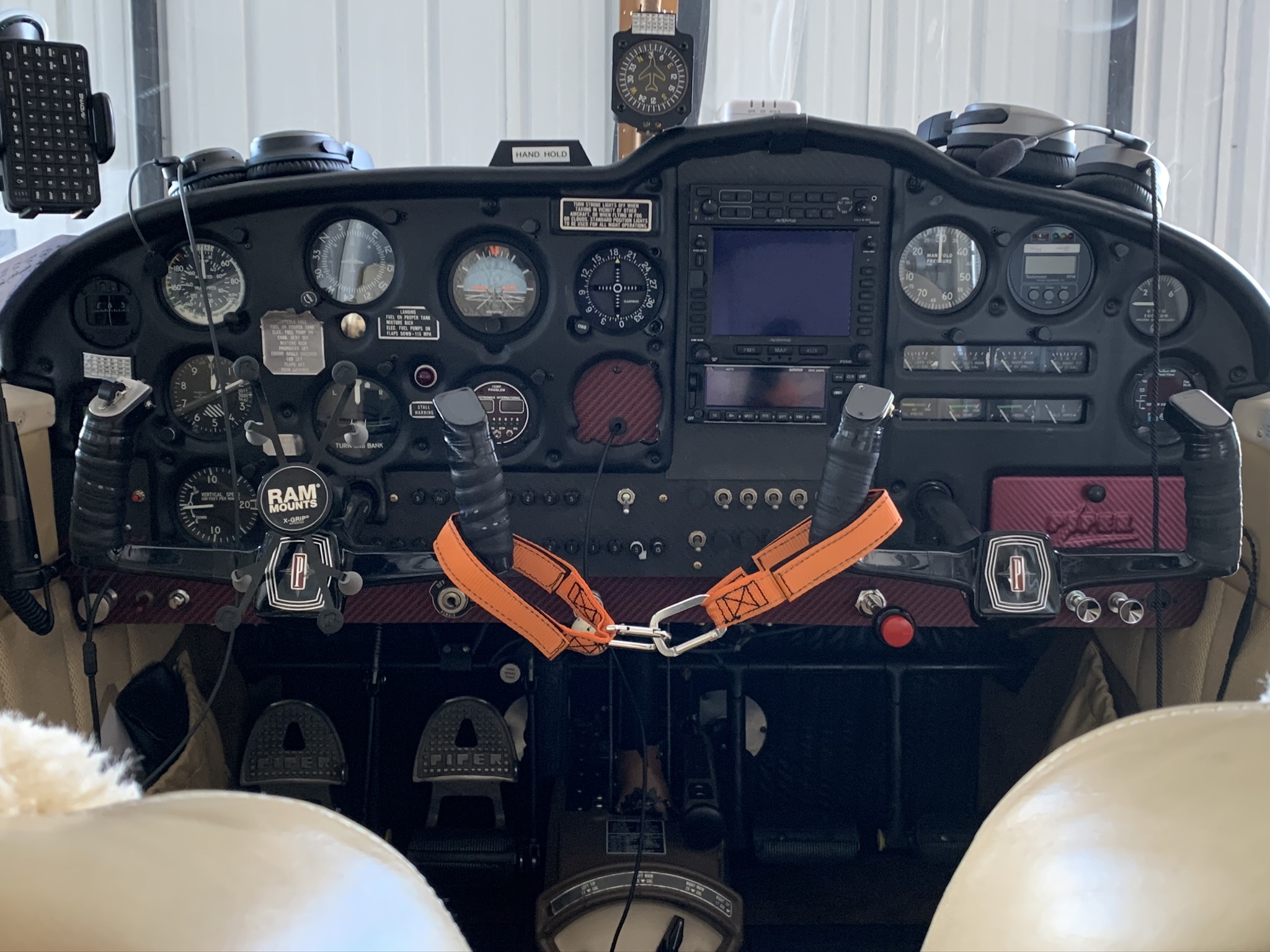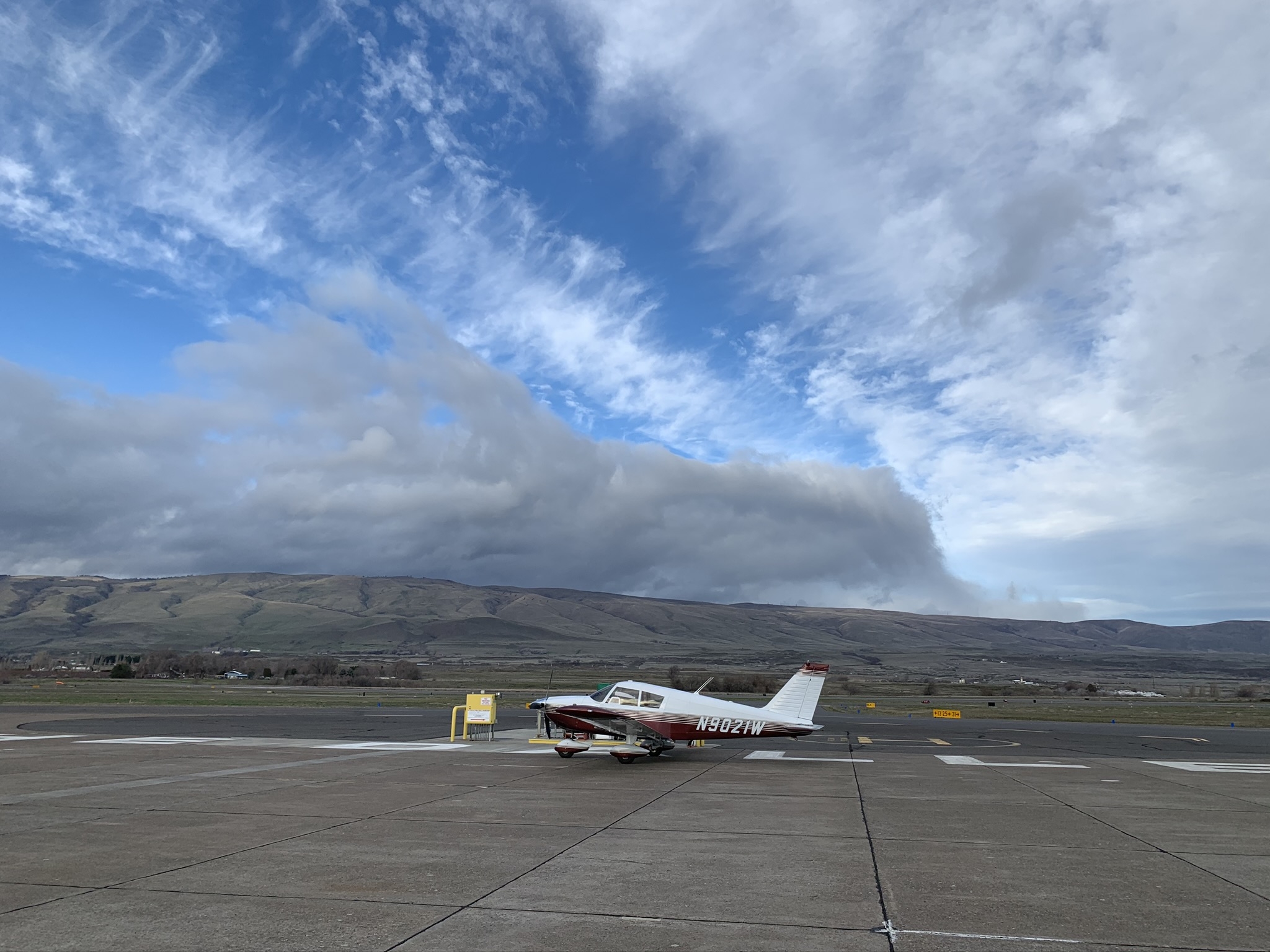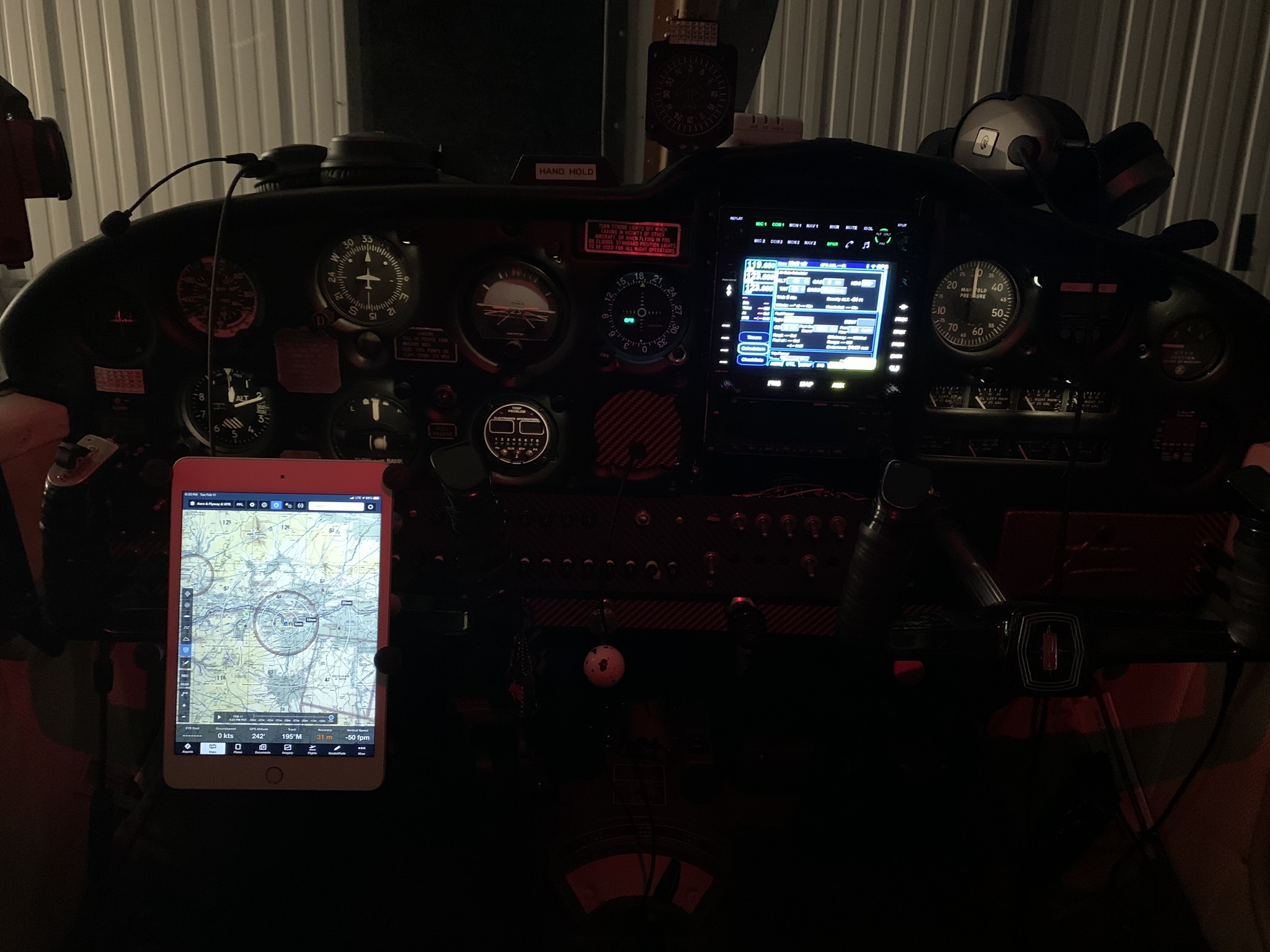 Matthew Garrett
1966 Cherokee 235 (N9021W)
The Dalles, Oregon (KDLS)