F-GALH - Hi from France!
Hi guys! New here. The proud co-owner of F-GALH à 1976 Piper Arrow II. Looking forward to exchange tips and ideas here.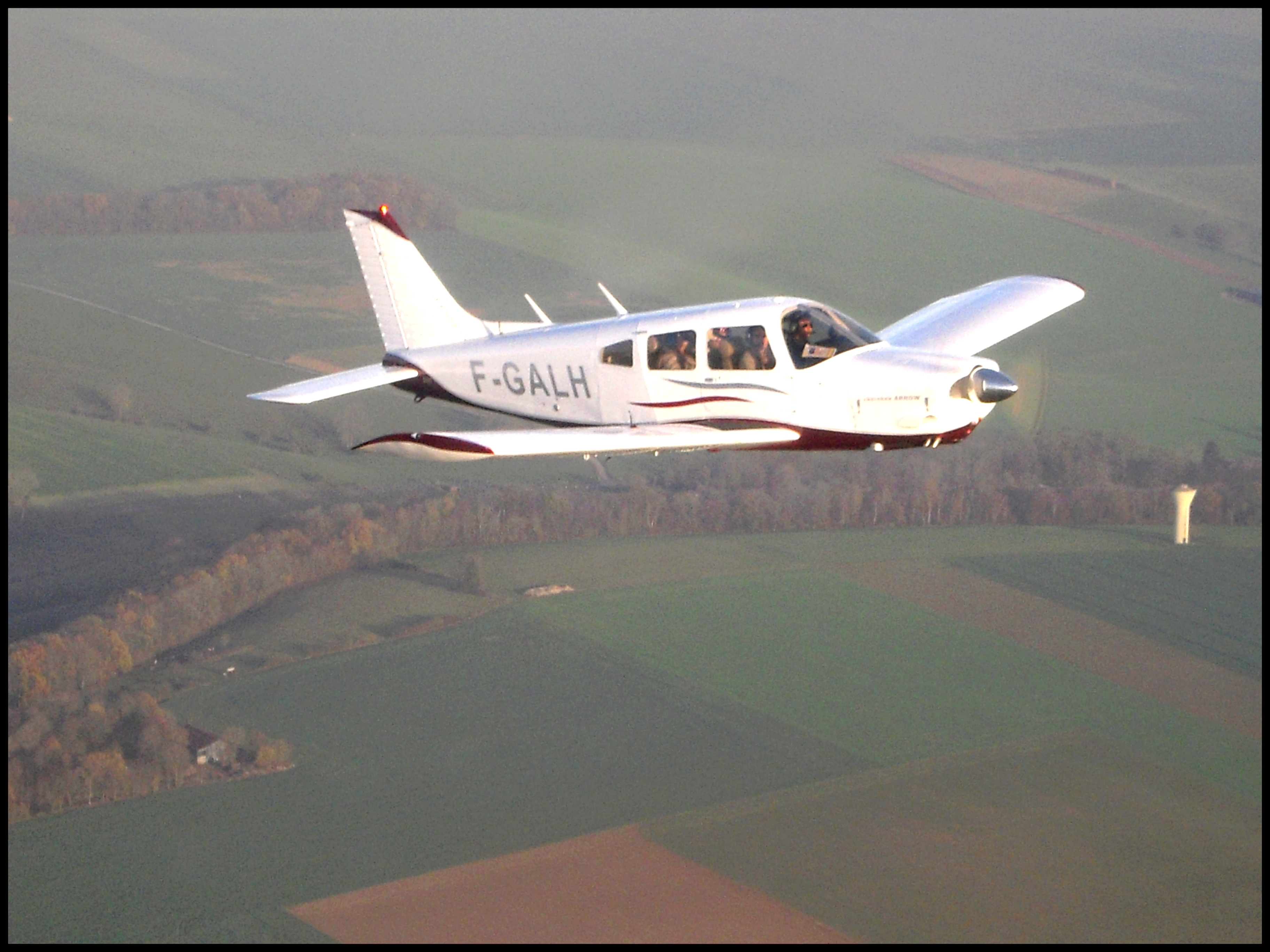 We have upgraded it quite a lot the last 5 years: new paint, new engine, Garmin 430 + Aspen.
Next step (finance allowing...) should be a new propeller and a new autopilot.
Good day to all
Alain