New the to group. Hey!!
Hello everyone!
I cannot believe that it has taken me this long to become a member of this group! I have enjoyed reading all of the discussions and comments since I joined a few days ago. There are so many knowledgeable members that are always willing to help. It sure could have saved me some hassles with my current 1970 Arrow II.
I have owned my Arrow for just about three years now and have over 200hrs in it. I did some basic panel upgrades for the first year I owned it and then just got it back from a 10 month painting fiasco. Love how it turned out though! My wife and I just got back to Colorado from an east coast tour where I got to use my brand new IFR rating a bunch. The Arrow performed like a dream down at sea level!
Looking forward to learning more from all of your on this forum. I will likely be upgrading soon to a Saratoga, so watch for another post about input on which model to buy. Thanks!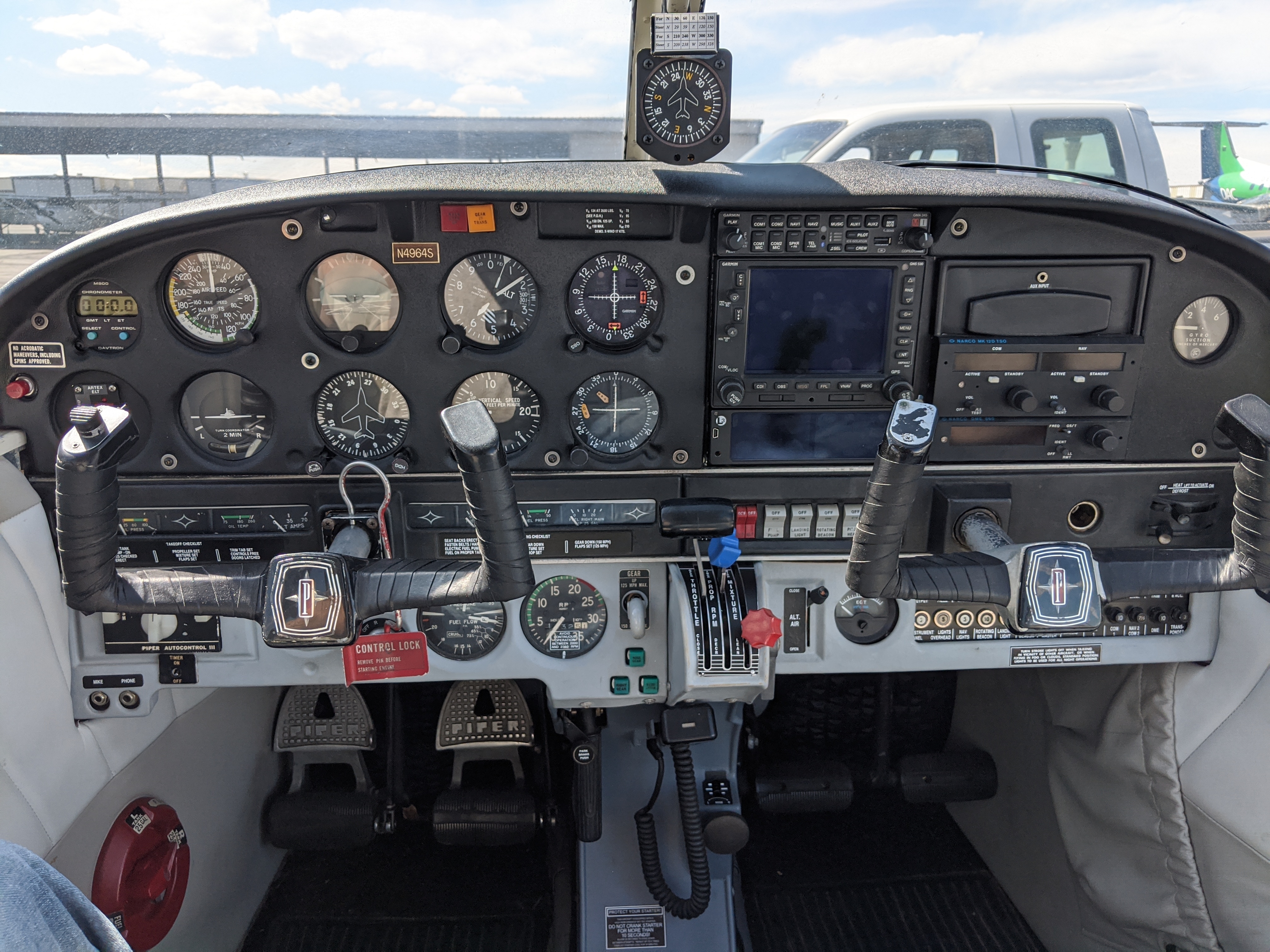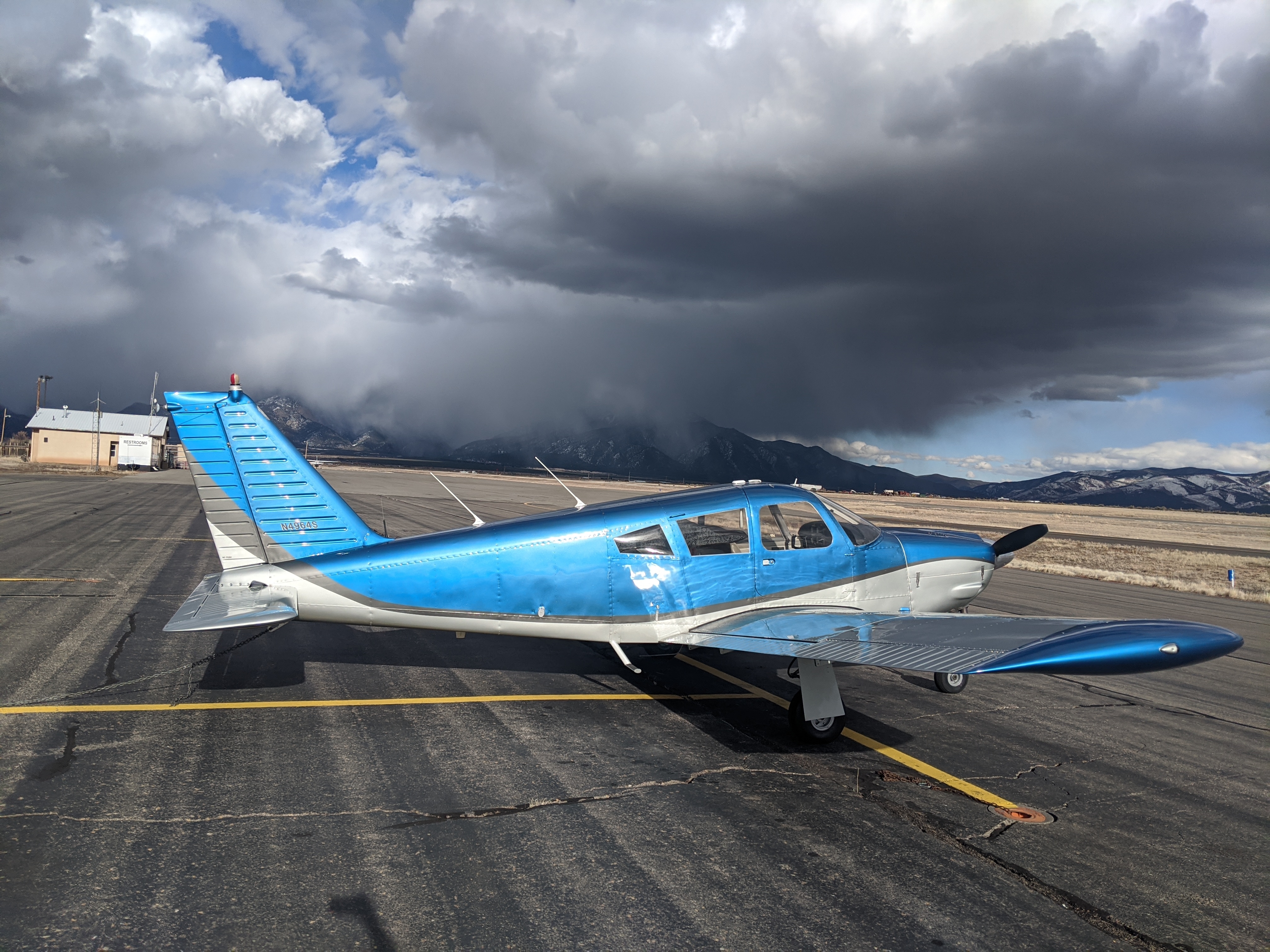 Ben S.
IFR Commercial Pilot
1999 Saratoga II TC (KCFO)
Denver, CO