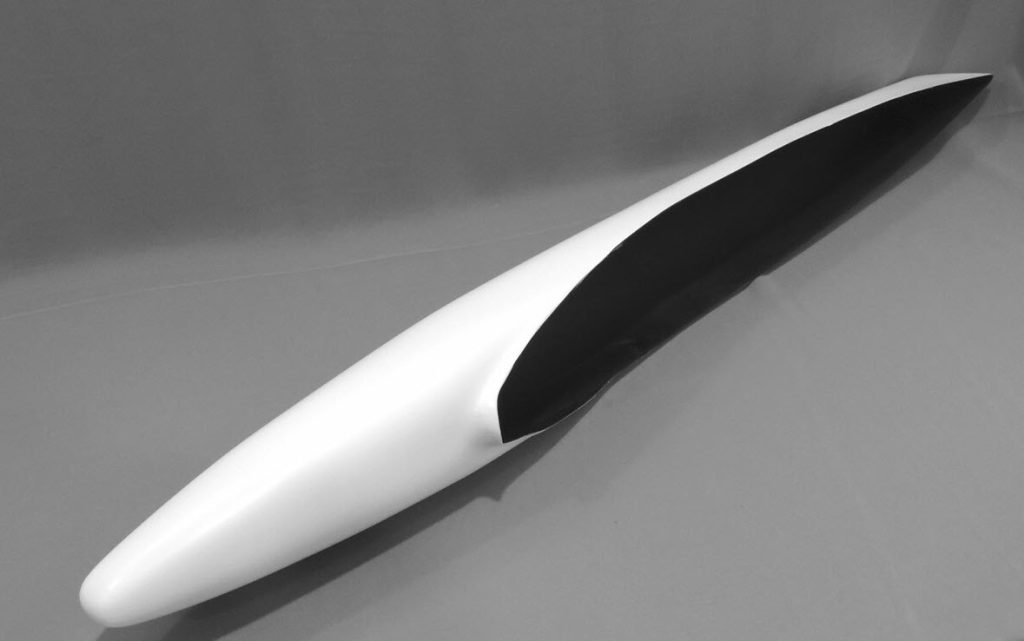 The year was 1978. Space Invaders and Cabbage Patch Dolls were all the rage, Pete Rose reached (only) 3,000 hits, and the FAA issued an AD regarding Piper Aztec stabilators.
These decades later, that AD has been updated. The FAA in December issued AD 2021-25-11, which was written in November, released in December, and goes into effect in January 2022.
In short, this AD:
Removes some serial numbers from applicability because (upon further review) those planes were made with newer, sufficient stabilator designs and shouldn't have been listed in the initial AD.
Recommends that affected plane owners contact the FAA for an approved repair method, instead of Piper.
More details
Regarding the serial number changes, the FAA determined the applicability should be revised to exclude airplanes beginning with serial number 27-7954122, which were manufactured with the stabilator design change. "Airplanes beginning with serial number 27-7954122 were manufactured with the stabilator design change and are not subject to the unsafe condition addressed by AD 78-02-03," the FAA stated.
If your plane is applicable, and if the work hasn't been done yet (or you're not sure), AD 78-02-03 required a one-time inspection of the stabilator tip ribs for missing rivets and screws, replacement of the forward rib/horn assemblies, and reinforcement of the mounting. The repetitive inspections in AD 78-02-03 for all serial-numbered airplanes had no terminating action and were required regardless of any corrective actions performed.
Members can download the AD below.