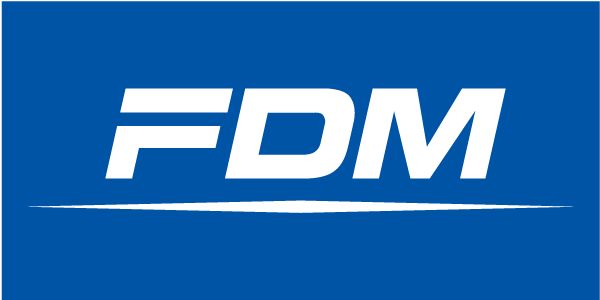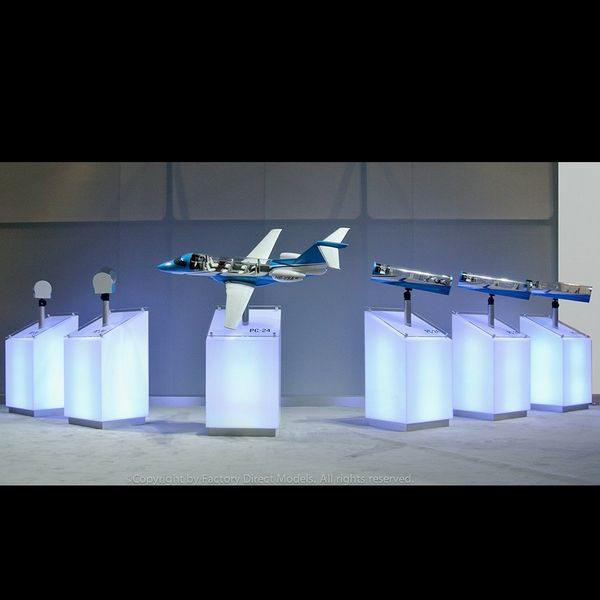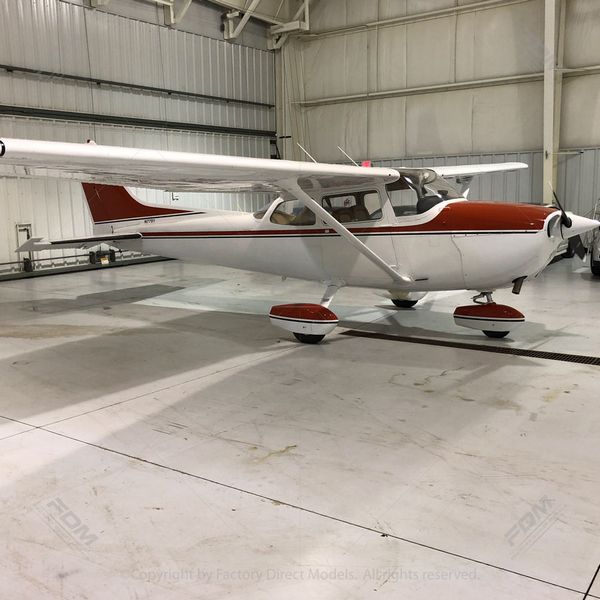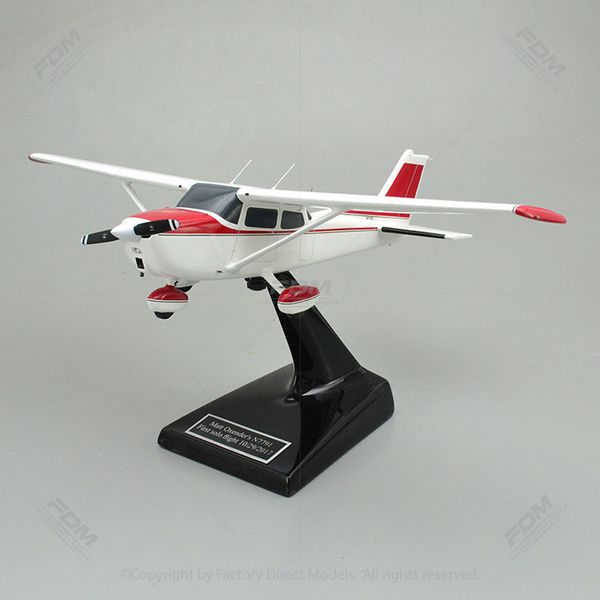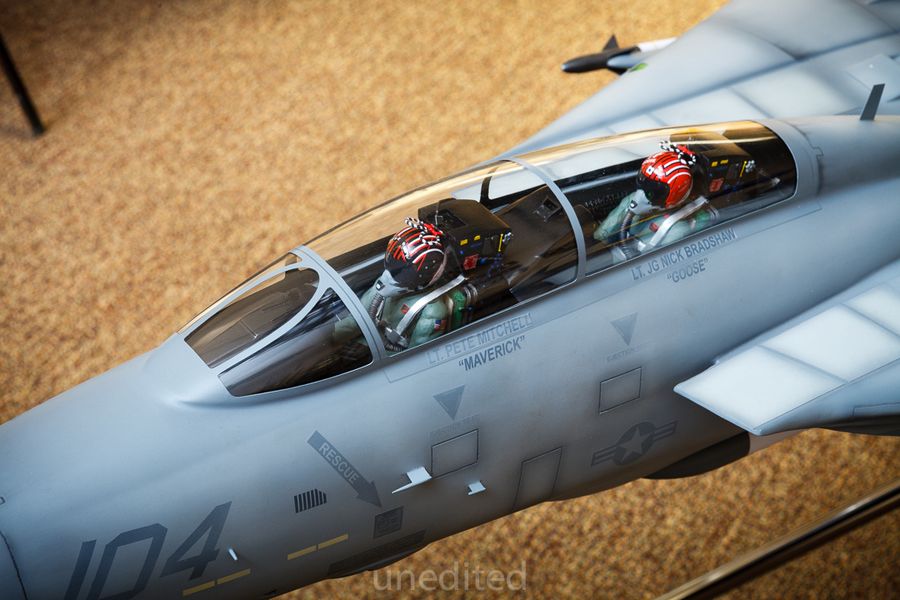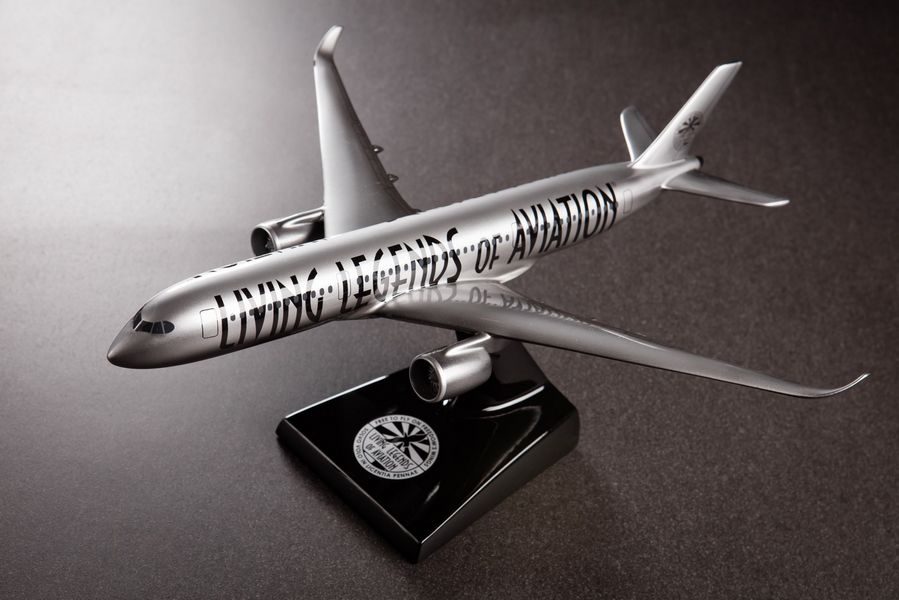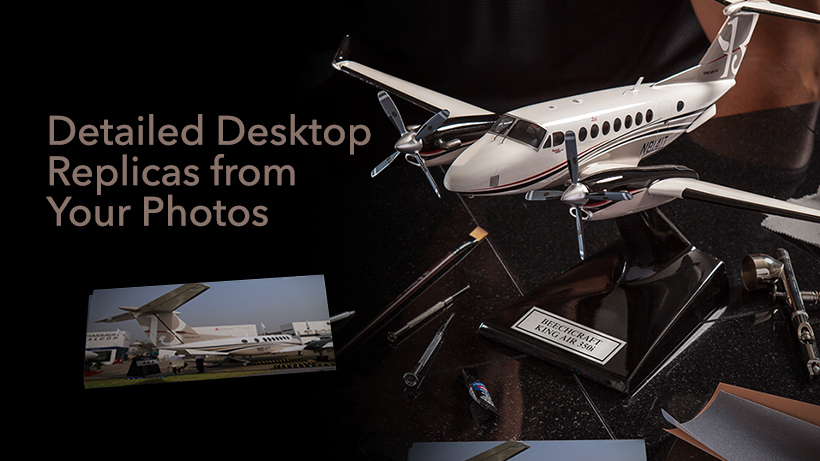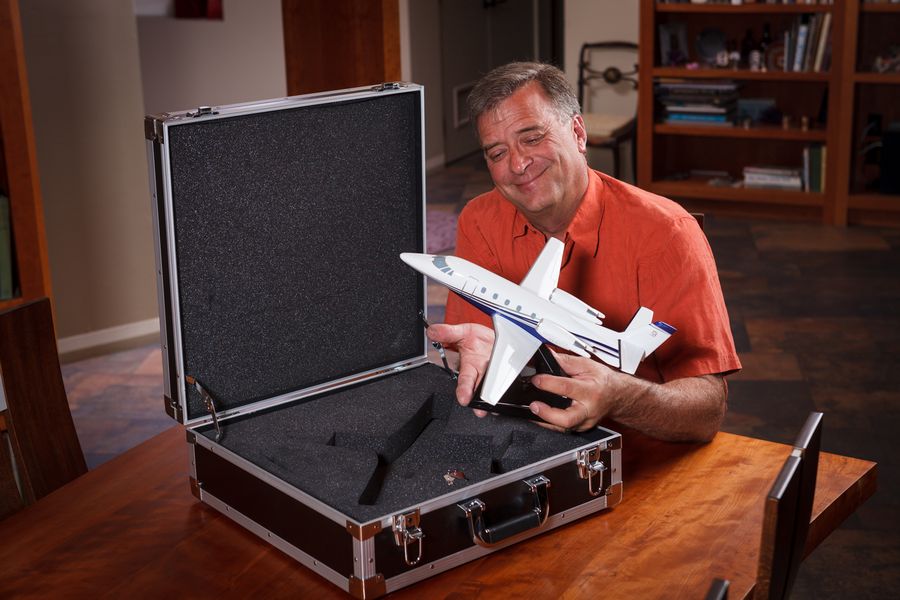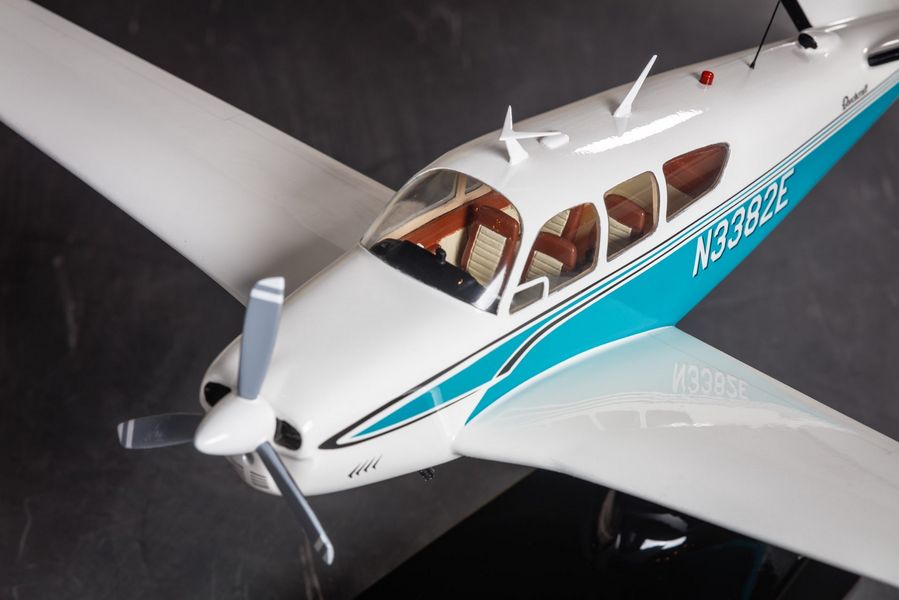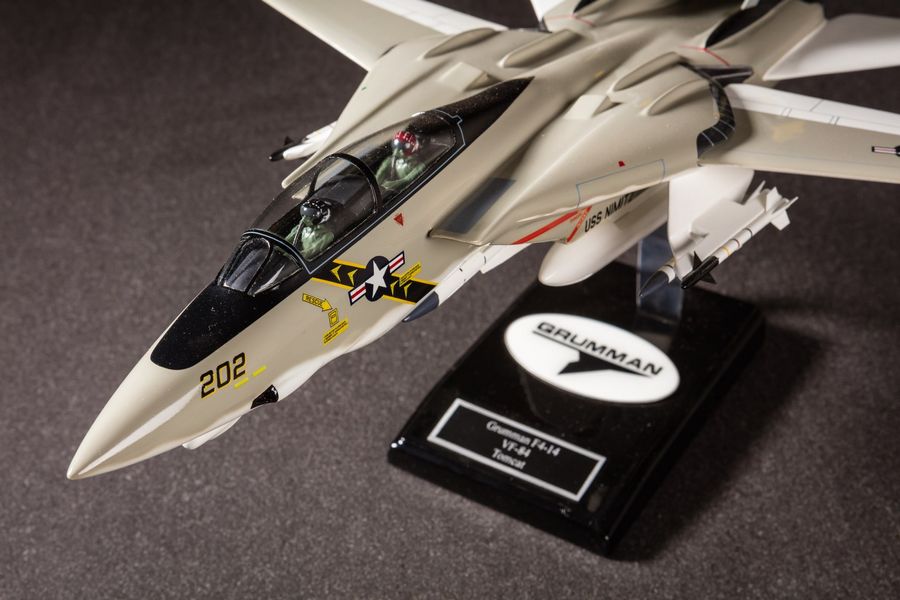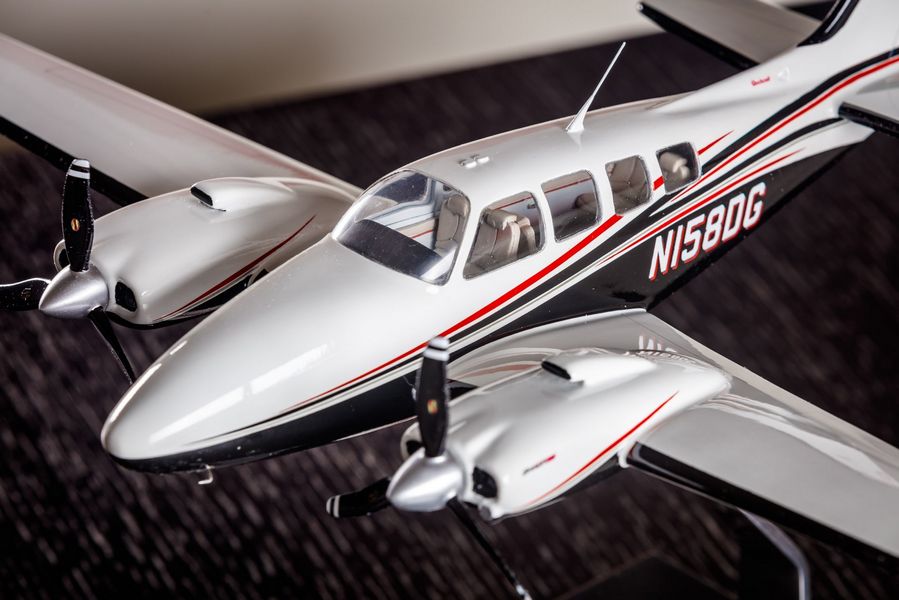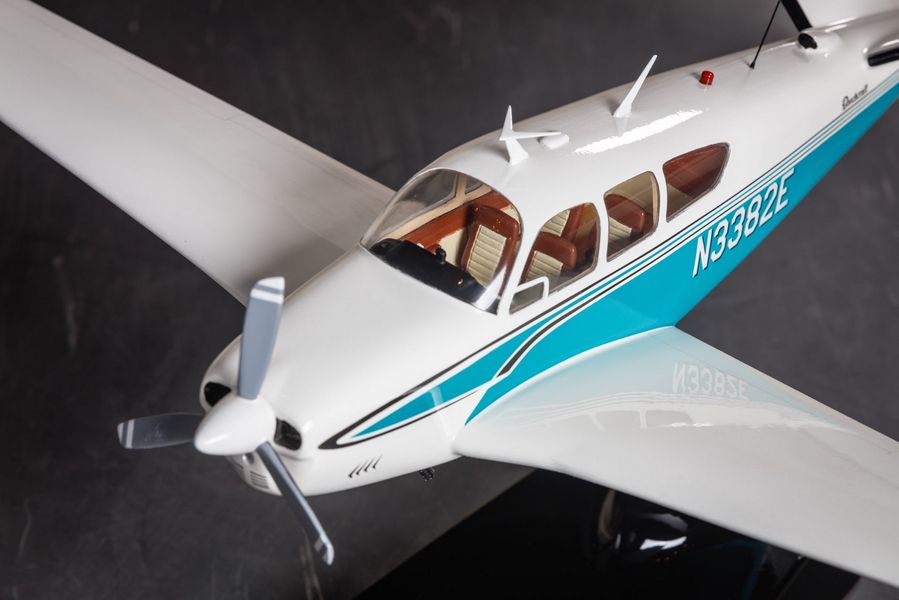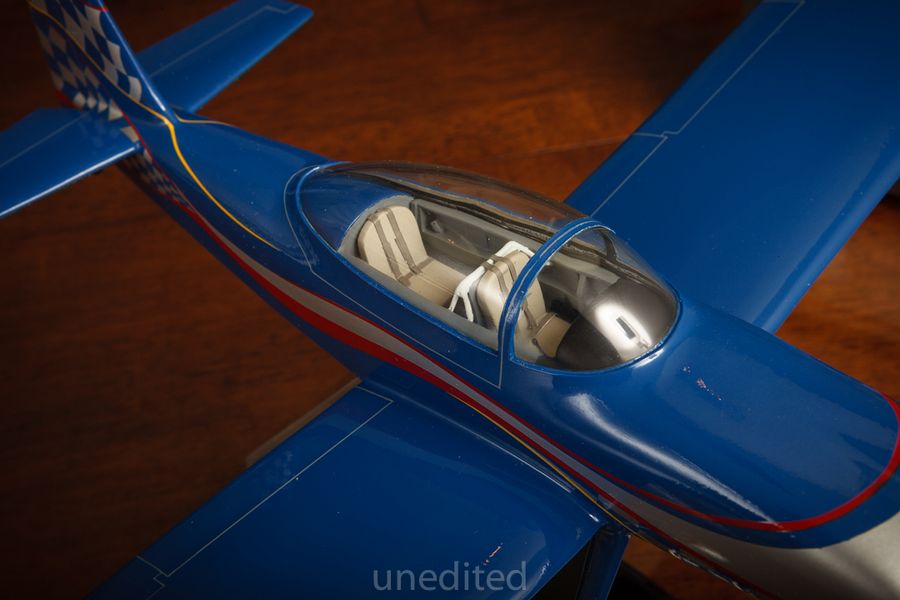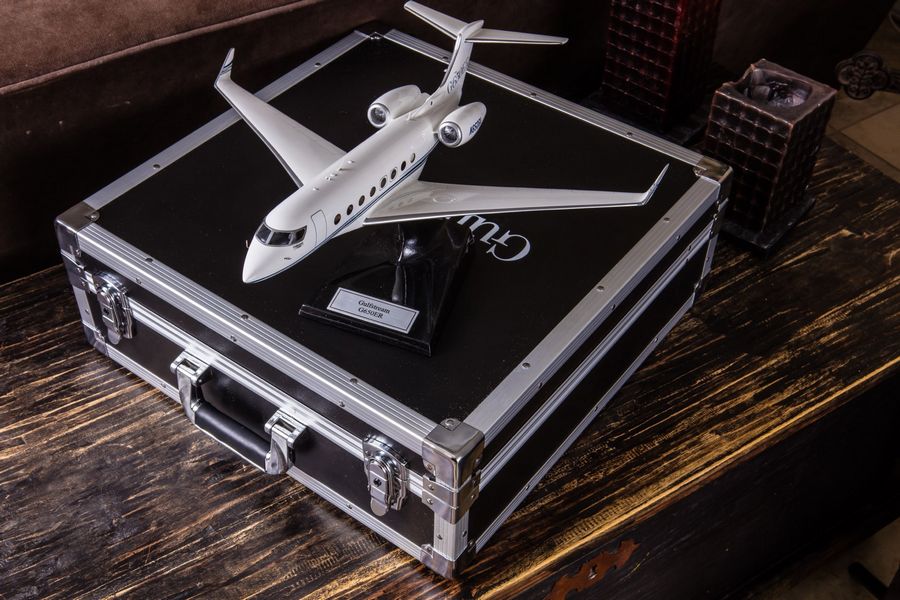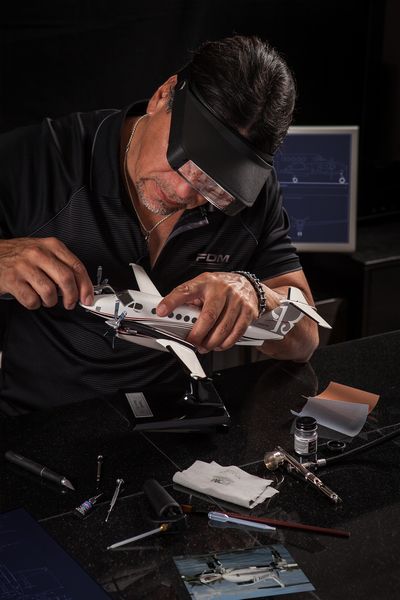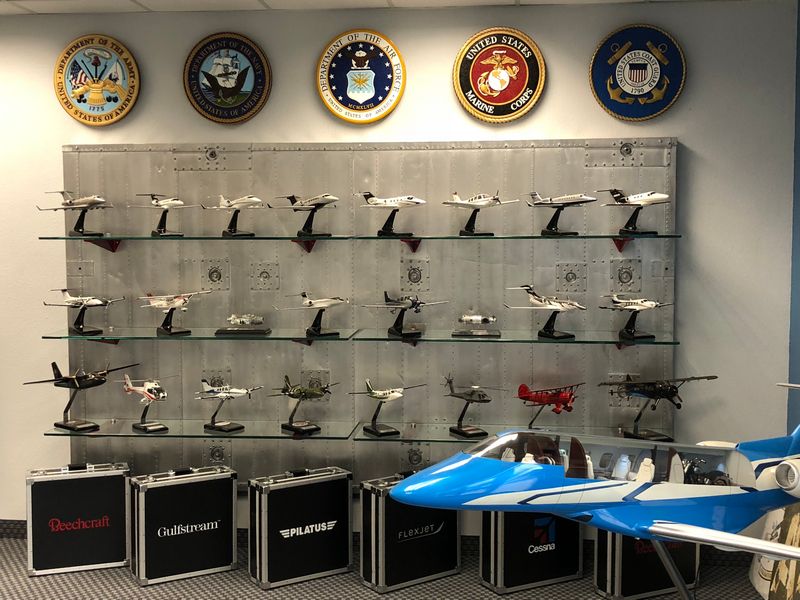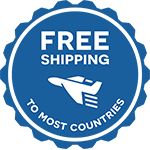 Factor Direct Models Top Slideshow Booth Blue FDM_logo-600px
Factor Direct Models Top Slideshow Booth acaPilatus2
Factor Direct Models Top Slideshow Booth cessna_172n_skyhawk_n7791_7222
Factor Direct Models Top Slideshow Booth cessna_172n_skyhawk_7222
Factor Direct Models Top Slideshow Booth F-14_Lg-Scl_15
Factor Direct Models Top Slideshow Booth facebook3
Factor Direct Models Top Slideshow Booth Facebook-Cover-Photo2
Factor Direct Models Top Slideshow Booth Fb ad new 210
Factor Direct Models Top Slideshow Booth fb27-1 Beech V35 interior close
Factor Direct Models Top Slideshow Booth FBad F14 close up
Factor Direct Models Top Slideshow Booth FDM Beechcraft G-58-9
Factor Direct Models Top Slideshow Booth FDM Beechcraft V35-15 (1)
Factor Direct Models Top Slideshow Booth Vans-RV8_06
Factor Direct Models Top Slideshow Booth HiresG650
Factor Direct Models Top Slideshow Booth Solid Aircraft Model- Web Order Page
Factor Direct Models Top Slideshow Booth C124 Cargo wall display FDM
Factor Direct Models Top Slideshow Booth icon-free-shipping

About Factory Direct Models
A custom built desktop model of Your Airplane – have your aircraft recreated into a custom-built desktop model. Your airplane, your paint scheme, logos, registration number, antennas, and all the fine details that make your airplane unique – even clear windows with your custom matching interior and instrument panel. Perfect for any pilot or aircraft owner. Custom-manufactured and precisely-engineered to YOUR specifications. Visit our website or call (866) 580-8727 / +1 602.635.4646.
Pilot owned and operated for over 25 years, Factory Direct Models (FDM) has been creating successful business solutions for the world's most accomplished aircraft manufacturers and industry professionals. Currently we supply the finest custom-made military and civilian aircraft models to over 50 different aircraft manufactures and hundreds of the world's leading aerospace companies in over 68 countries. Each meticulously detailed scale model is custom-manufactured and precisely-engineered to your exact specifications. We can manufacture any model, any way without restrictions. Our award winning customer service team, experienced quality control team, comprised of former and current pilots, combined with our dedication and the relentless pursuit of perfection is what differentiates FDM from every other model maker. We offer solutions from initial design through warehousing and world-wide distribution.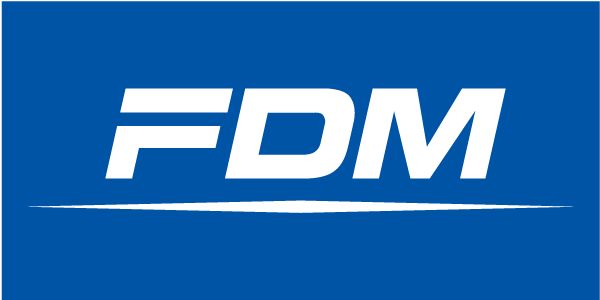 Show Special
Order Today and Receive FREE Shipping!

Contact Factory Direct Models
Photo Gallery
Click on a photo for larger images.
Click on a photo for larger images.