Piper Aircraft issued Service Bulletin 1357 regarding inspection of wing ribs on several PA-28 models at the next scheduled maintenance event. The bulletin provides instructions to inspect affected aircraft to determine whether the wing ribs were fabricated in such a way that cracks may develop at the forward edge of the web potentially leading to structural failure.
There are two inspections detailed in the bulletin. The first is a visual inspection of the web of the rib. If it is flat, no further action is required. If the rib includes fluting features, a detailed inspection, including a penetrant inspection, will be required to check for cracks. If cracks are found, the part must be repaired or replaced prior to operation.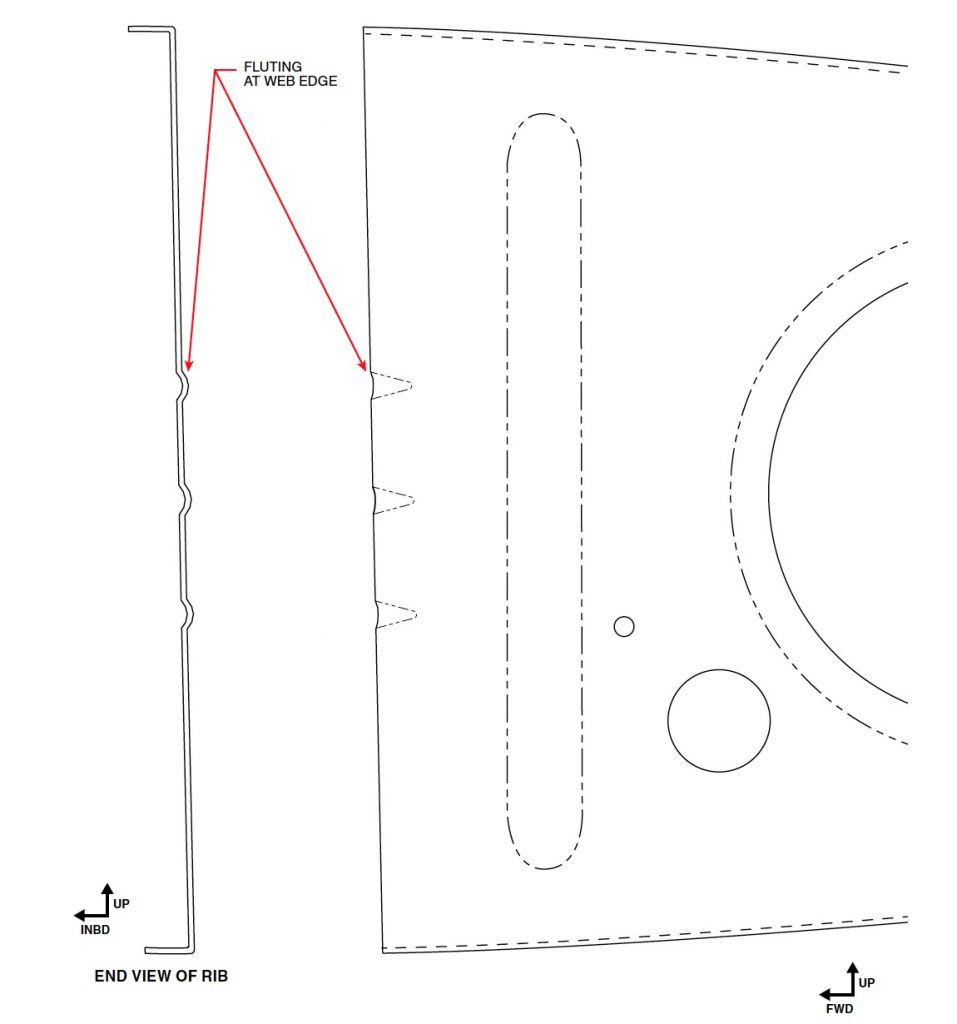 Download the service bulletin.