Piper Aircraft has issued Service Bulletin 1345 requiring inspection of the main wing spar on Piper Arrow models to test for unseen cracks in the spar. The bulletin mandates eddy current inspection of the spar by personnel with NAS 410 Level II or Level III.
Inspection must be completed within the next 100 hours' time in service upon reaching 5,000 hours TIS. If no cracks are found, the SB 1345 feedback form should be filled out and returned to Piper Aircraft within 10 business days. If cracks are found, the completed form should be returned within 24 hours and the wing, spar, or spar section must be replaced with a unit(s) that has been tested and shown to be free of cracks prior to further flight.
Download the SB 1345 feedback form.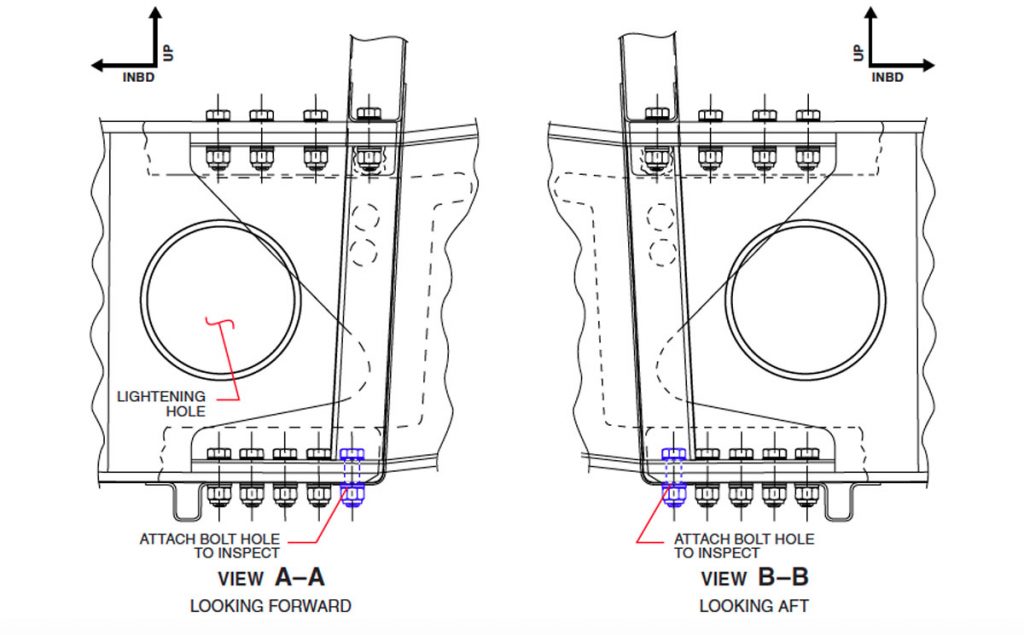 It is unclear at this time whether the bulletin will affect additional Piper models or if additional inspections at regular intervals will be recommended.
"This is much simplified over the FAA proposed AD from 2 years ago," Piper Owner Society Aviation Director Scott Sherer said. "Some members will be happy with the simplification, but most owners with 5,000-plus-hour airframes won't. Regardless of the cost, this will give our members peace of mind. If your airframe has more than 5,000 hours on it, get one scheduled for this summer."
Join the discussion on our forums.
This bulletin comes following the fatal crash in April 2018 of an Arrow III owned by Embry-Riddle Aeronautical University. The left wing of the aircraft separated from the fuselage in flight shortly after takeoff. The NTSB investigation found that the cause of the accident was fractures originating at or near the outboard forward wing spar attachment bolt hole that were consistent with metal fatigue. The same was found in that location on the right wing.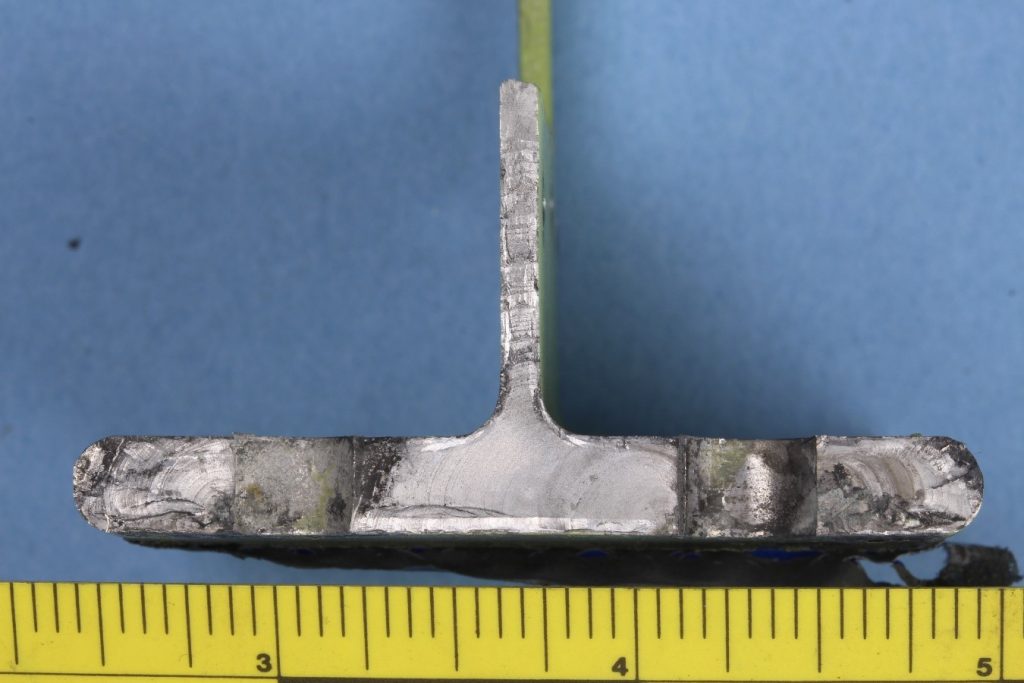 An eddy current inspection of a second Arrow III with a similar number of airframe hours found a crack measuring .04-inch long and .04-inch deep in the same location as the accident airplane.
In 1987, the FAA issued AD 87-08-08 after a fatal accident involving wing separation on a PA-28-181 was found to have been caused by cracking in the area of the lower main wing spar cap. That AD was later rescinded due to Piper Aircraft's finding that, of 500 aircraft tested, only two had similar cracks and those were said to have been subjected to heavy use and damage.
Download the bulletin here.
A compilation of documents relating to the history of this bulletin is available for members to download.
This compilation was created for paid members who are logged in.
Have a website login already? Log in and download now.
Never created a website login before? Find your Customer Number (it's on your mailing label) and register here.
Still have questions? Contact us here.