Author:
Katie Holliday-Greenley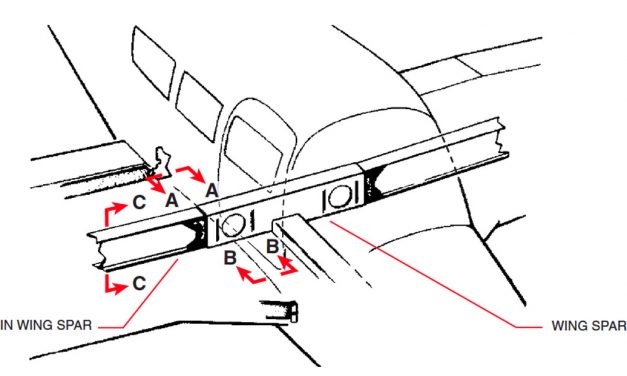 Piper Aircraft has issued Service Bulletin 1345 requiring inspection of the main wing spar on...
Read More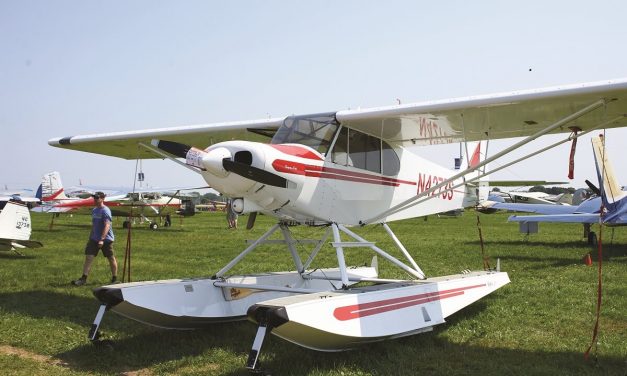 Have you recently upgraded your Piper? Send us your story! Ray Cook's history with Piper Cubs goes...
Read More
Free Sample Issue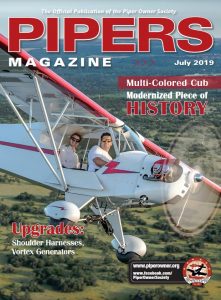 Click here or above for a free digital version of our July 2019 issue.