Submitted by Air Plains Services
WELLINGTON, KS (November 22, 2021) – Air Plains Services, a world leader in general aviation engine and avionics upgrades, announced today it has been approved by SureFly as an installation specialist for all SureFly electronic ignition modules.
"We are big fans of SureFly electronic ignitions," said Katie Church, head of customer experience at Air Plains. "Their product line meshes so well with the four- and six-cylinder Lycoming and Continental piston engines we've specialized in for 45 years.
"SureFly ignition modules, or SIMs, have all solid-state electronics and no moving parts which means reliable performance and zero maintenance over the 2,400-hour life of the unit, and that saves time and money."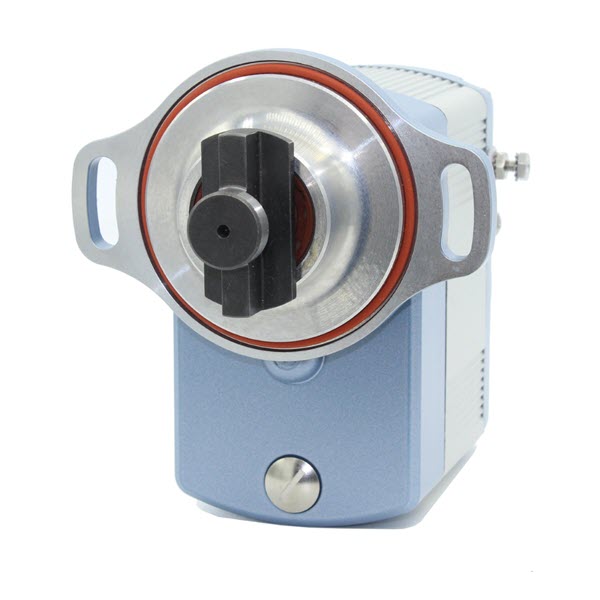 SureFly is a FAA certified electronic (solid state) magneto replacement. The SureFly Ignition Module (SIM) replaces one magneto – generally the left or impulse-coupled/starting magneto on most aircraft engines.
According to SureFly, its SIM requires no inspections, rebuilds or overhauls usually required with traditional magnetos and delivers a more consistent spark with higher accuracy.
"We think electronic ignition is a smart and economical option for 21st century operation of your piston airplane," Church said. "We are happy to offer the SureFly ignition module to our customers."
For more information about any of Air Plains products or services, call 1-800-752-8481 or +1-620-326-8904, visit www.airplains.com. For online shopping, visit the Air Plains web store at https://shopairplains.com.