Richard Brown of Adrian, Mich., loved the grand prizes in the Get-It-All Giveaway at Oshkosh sweepstakes so much that he was actively researching them and seriously considering buying each of the prizes – one at a time.
That got a lot easier when he received a phone call from Jones Publishing, parent company of the Cessna Owner Organization and the Piper Owner Society and publishers of Cessna Owner and PIPERS magazines, announcing that he had won all of them!
"I was looking to do all of this, and I won the package instead, so I don't have to purchase it all," said Brown, owner of a 1979 Cessna 150. "I already had the radio but I wanted two. I was also looking at the transponder so (winning it) made that decision, and this was the new digital one!"
Brown traveled to Oshkosh with two of his friends who also flew their 150s there. He and his buddies often fly places "together-but-separately," and he said they're now picking on him a bit and saying that he will soon have the most "decked-out" 150 in the area! (See Brown's prize list at the end of this article).
Because Brown's plane cannot accommodate the bonus prize of the Trio Autopilot, a second winner was selected. That winner, Jeff Klingel of Glenview, Ill., was equally pleased.
Jeff was also in the process of researching the prize he won (a Trio Avionics' Pro Pilot Autopilot with roll and pitch servo, STC documentation and FAA-STC-PMA installation kit).
"This is unbelievably good news. I was on the Trio website today because I was thinking about purchasing this autopilot for my plane," said Klingel. "Many thanks to the STC Group and the FAA for getting this safety enhancing technology approved for installation in my Cessna 182RG!"
The Get-It-All Giveaway at Oshkosh was managed by Jones Publishing and had seven additional prize sponsors (see below). All qualified owners of Cessna or Piper aircraft could enter at each of the eight vendor's booths at EAA's AirVenture Oshkosh in late July.
Richard Brown – Grand Prize
(7 total prizes valued at $11,740)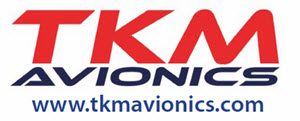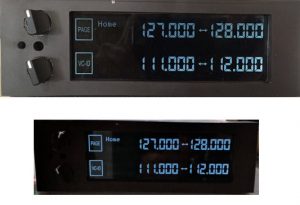 Nav/Com (pilot's choice) MX300 or MX170C or MX155 (when available – late summer 2017). Retail value: $3,500
---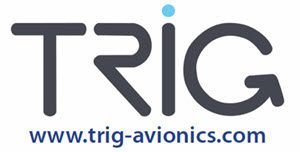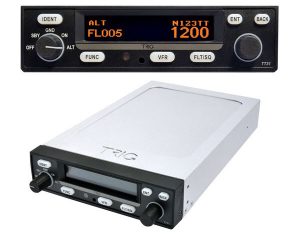 TT31 Mode S ES Transponder (ADS-B Capable). Includes the transponder, tray, installation and operating manuals and the installation kit. Retail value: $2,600
---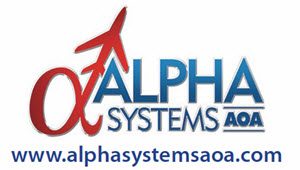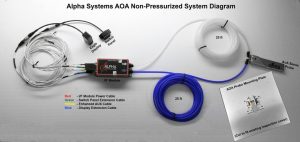 Eagle Angle of Attack (AOA) System. Retail value: $1,995
---


PMA-7000B Stereo Audio Panel/Rack and Installation Kit. Retail value: $1,595
---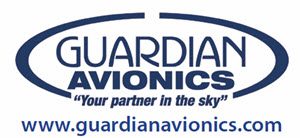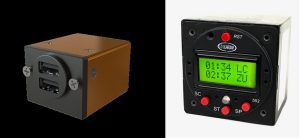 Aero 553 CO Detector/Digital Clock-Cabin Pressure and IFDR250 Dual USB Port. Retail value: $1,000
---

Zulu 3 ANR Headset. Retail value: $850
---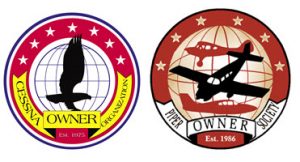 www.CessnaOwner.org and www.PiperOwner.org
Winners choice of either a Cessna Owner Organization or Piper Owner Society 3-year membership package, including a magazine subscription and complete access to the Cessna Forum or the Piper Forum. Retail value: $200
---
Jeff Klingel – Bonus Prize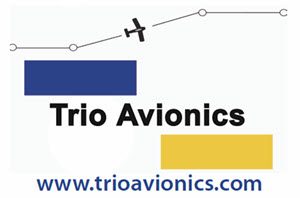 STC Group LLC and Trio Avionics Corporation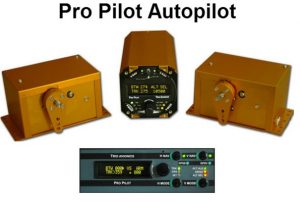 Trio Avionics "Pro Pilot Autopilot" with Roll and Pitch Servo, circuit breaker and The STC Group LLC's Supplemental Type Certificate documentation, plus installation instructions and FAA-STC'd and PMA-approved installation kit. Retail value: $7,000.