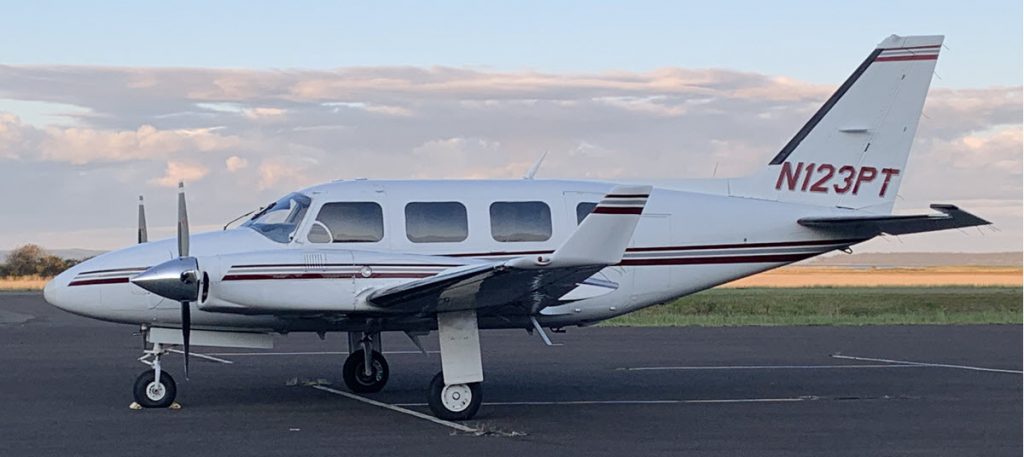 Airworthiness Directives, Piper Navajo ADs for PA-31 airplanes. This list of PA-31 ADs includes the Piper Navajo. Several versions of ADs are available for this aircraft on the FAA website. We do not guarantee this is up-to-date. Click here to browse this on the FAA website.

Browse through Piper-related FAA announcements, service bulletins, NPRMs and more on this page.
Browse through ADs from other models on this page.