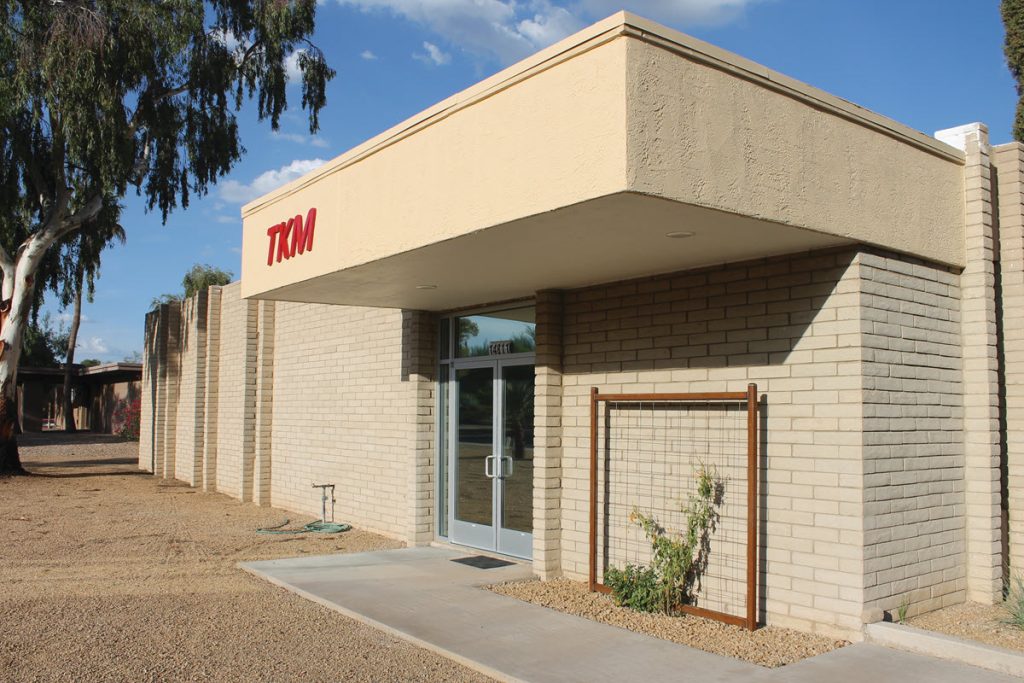 I've been an advocate for legacy aircraft owners since before I became an avionics consultant at Eastern Avionics in 1997. That's because I was one. I never flew for business. I flew for fun, and having an aircraft was a compromise for me, as it is for most legacy aircraft owners.
You don't drive a new car, and golf cuts into the fuel and an­nual budget, so there isn't much of that either. I'm talking about the average pilot who must make room in the budget for an air­plane. My stable of aircraft from 1972 to the mid-'90s is typical: A 1964 Piper Colt, "47" Stinson Voyager, 1969 Cherokee 140 and Cherokee Six, a 1971 Grumman AA1B, and a Corben Baby Ace Experimental. I paid $3,500 for the Corben, and it was the most fun and the one aircraft I most mourned selling. I was an average Joe pilot and forced to watch my pennies!
I moved to Florida from Maine in January 1997 and found myself a rookie avionics consultant at Eastern Avionics in Feb­ruary. With 25 years as Joe Pilot, it was logical that I would relate to other aircraft owners trying to get the avionics thing done on a budget. That's when I became an avionics advocate for the little guy. So it was a surprise when I discovered that there was a manufacturer whose business plan was consistent with my goal to help the guy on a budget. That company was TKM.
TKM Avionics
TKM got its start in the late '60s with the NC2210 nav/ comm ramp tester still commonly used by avionics shops to test the performance of a nav/comm on the ramp. Even then, the NC2210 was a bargain for small avionics shops compared to other available ramp testers. At some point, Bill Michel, the owner of TKM, hooked up with Don Hawkins, a former Narco man, to represent them, and it was Don who, in the early '80s, suggested the concept of building slide-in solutions for what at the time were considered aging legacy avionics.
Don pointed out that these radios were getting tired, and pi­lots were looking for an affordable upgrade path. Manufacturers included Narco, which was frequently found in early Pipers, and ARC (Aircraft Radio Corp), which became the exclusive avionics option for early Cessnas and actually became a division of Cessna and King (pre-Bendix King). It was best known for the KX 170B — which if Mark Schauer from PS Engineering is right — is the most popular nav/comm of all time. I argued that it was the KX 155.
Bill Michel, who was described to me as "a brilliant avion­ics engineer and designer," took the idea and created the first Michel MX-170 in 1983, a slide-in for the early King KX 170 nav/comm. Bill would go on to create a slide-in solution for the Narco MK-12 A and B series, the ARC RT-328 14-volt, and RT-385 28- volt series nav/comms.
Perhaps Mark was right. The MX170, MX170B, and now MX170C, replacement for the old KX-170B has been TKM's best seller to date. None of these compa­nies are with us today. Cessna abandoned ARC in the mid-'80s, likely because of quality con­cerns that I think were affecting aircraft sales. King merged with Bendix to form Bendix King in the mid-'80s, which came to market with a significantly upgraded line of avionics with digital displays.
Cessna would go in that direction until Garmin grabbed the ball and ran with it. Narco would compete with BK from the late '80s until they finally closed their doors in 2009. Narco showed me a final burst of brilliance with a line of solid-state transpon­ders that were direct slide-in replacements for older cavity tube transponders from ARC, Bendix King, and for their own legacy AT-50 and AT-150 transponders. With these companies gone, TKM filled the gap with replacement nav/comm options that were reliable and affordable. You could replace your aging KX- 170B, or ARC RT-328, or Narco MK-12B in 2014 with a new TKM model for under $2,000. At that time, I sensed that TKM was faltering a bit and was enthusiastic when I heard that Bill Mi­chel had sold out and a new owner would take the reins of TKM.
The rest of this article can be seen only by paid members who are logged in.
Have a website login already?
Log in and start reading now.
Never created a website login before?
Find your Customer Number (it's on your mailing label) and register here.
JOIN HERE
Still have questions?
Contact us here.