Adventure Pilot has announced the release of iFly EFB — the next generation of its iFly GPS product. The formerly named iFly GPS, an app for Android and Apple phones and tablets, has been renamed iFly EFB (Electronic Flight Bag).
A new feature in iFly EFB is Weight & Balance, which will allow pilots to easily calculate and manage their aircraft's weight and balance information by streamlining the pre-flight planning process, saving pilots time and reducing the risk of errors. With iFly EFB's intuitive interface, pilots can quickly enter aircraft and passenger weight information, as well as cargo and fuel data, and receive instant feedback on their aircraft's center of gravity and weight limits.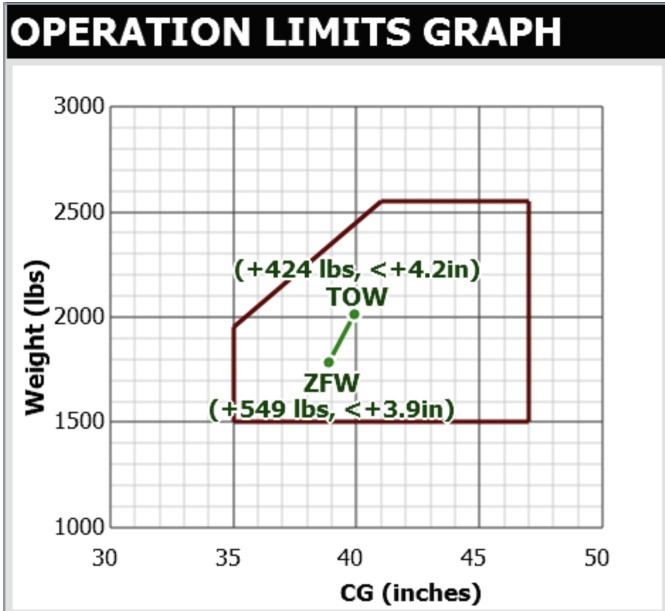 "We're thrilled to be launching iFly EFB, our most advanced and user-friendly aviation navigation solution." said Walter Boyd, founder of Adventure Pilot. "With the Weight & Balance feature, we're making it easier than ever for pilots to plan and execute safe and efficient flights. We can't wait to see the difference this will make for our customers."
To learn more about iFly EFB and sign up for updates, visit www.iFlyEFB.com.